It looks we could see the introduction of respawning in Fortnite Season 8.
In a Reddit AMA held on Friday 22nd February, RZELive, an Epic Games producer, replied to a question asking whether respawning will enter the game in order to "cancel thirsting". The reply mentioned that Epic games have been considering a respawning mechanic for some time, and want to ensure they give it time before adding something like this into the game. The reply was ended with "look for further updates during Season 8".
Fortnite Season 8 went live today, and players have discovered mysterious vans scattered around the Fortnite map in replay mode. These vans appear to have some kind of beacon on top, displaying a hologram of a skin.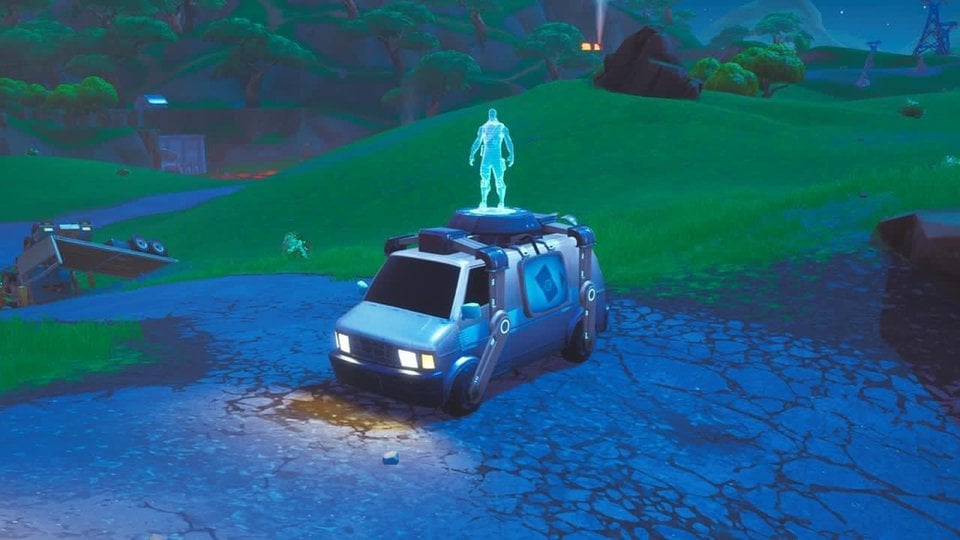 Fortnite Leaker FortTory, has found files called "Second_Chance_Van", and "SecondChance_Card_Pickup". This points towards players dropping a card when they're eliminated, and the card needs to be taken to the van in order to respawn a teammate.
It's very possible these will be respawn beacons when Epic decide to add the ability to respawn eliminated team mates back into the game. Epic likely forgot or didn't know these vans can be seen in replay mode.
Apex Legends, a recently released free Battle Royale game available on PC, PS4 and Xbox, already have this featured implemented into the game, and it's a feature that works extremely well. Due to RNG in Battle Royale games, there'll always be games where players will drop without finding a weapon, leading to them being killed early on in the game. Instead of your remaining teammate(s) leaving the game or playing the game out whilst you wait until the next game, the mechanic allows players to get back into the action.
It's unlikely we'll see the respawn mechanic in the early stages of Fortnite Season 8, but it's likely we'll see it added mid season, or near the tail end of the season.
Would you want a respawn mechanic added into Fortnite Battle Royale? Let us know in the comment section.