The delayed v7.40 update has finally been released and here are the leaked Fortnite skins and other cosmetics found in the files.
It was first announced in the official French Fortnite blog that the v7.40 update would be taking place on Tuesday 12th February, but this was not the case. The official Fortnite account had then announced that the update would take place on Wednesday 13th February at 4AM ET(0900 UTC), however due to an issue that was discovered in the patch, it was further delayed.
Due to a last minute issue we've discovered within the v7.40 release, the update will be delayed.

We'll give you an exact time when we lock it down.

— Fortnite (@FortniteGame) February 12, 2019
Epic Games have now resolved the issue and have managed to push the v7.40 patch out on Thursday 14th February at 4AM ET(0900 UTC) and as with all updated that require some downtime, new files have been added including skins and cosmetics, which data-miners have managed to leak. There are a few encrypted files which will only be available once they have been released in the Item Shop, but you can see the leaked Fortnite skins and cosmetics below.
The following skins have been leaked by @HYPEX: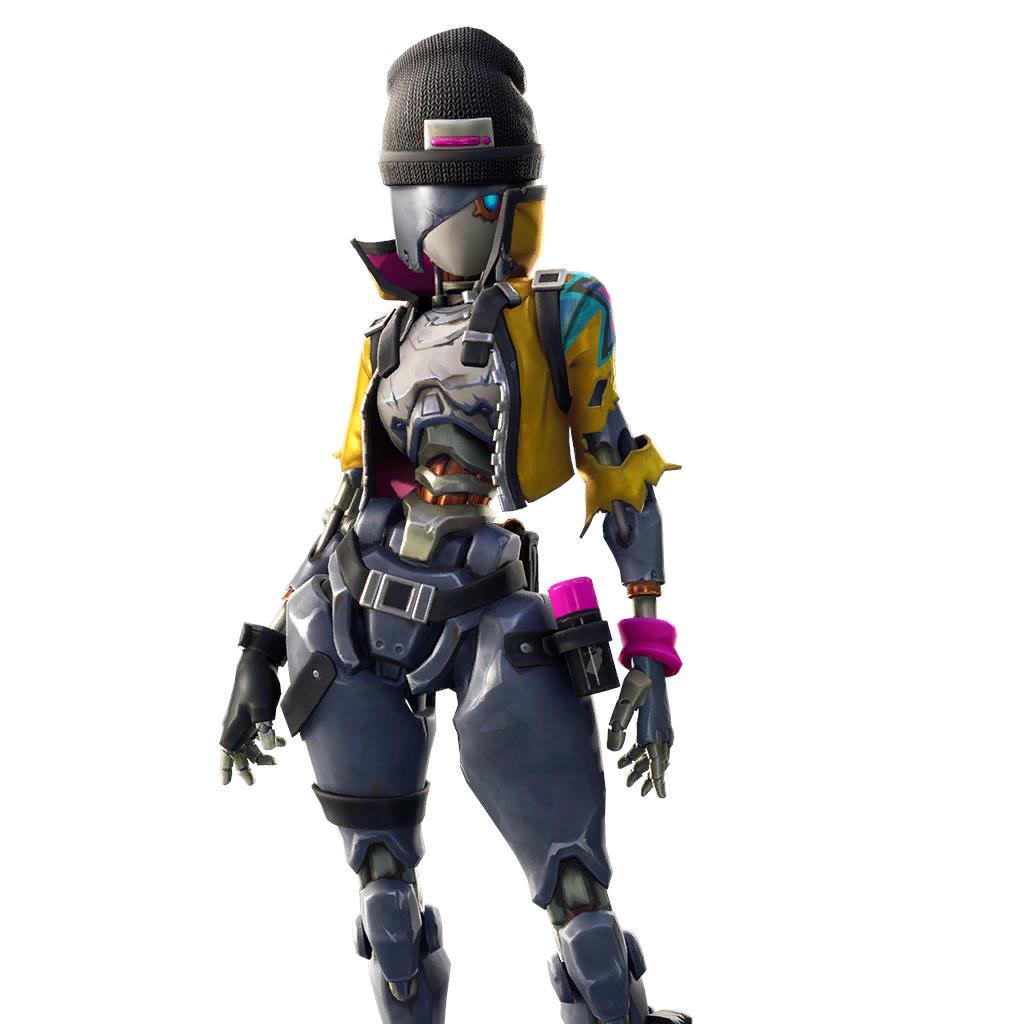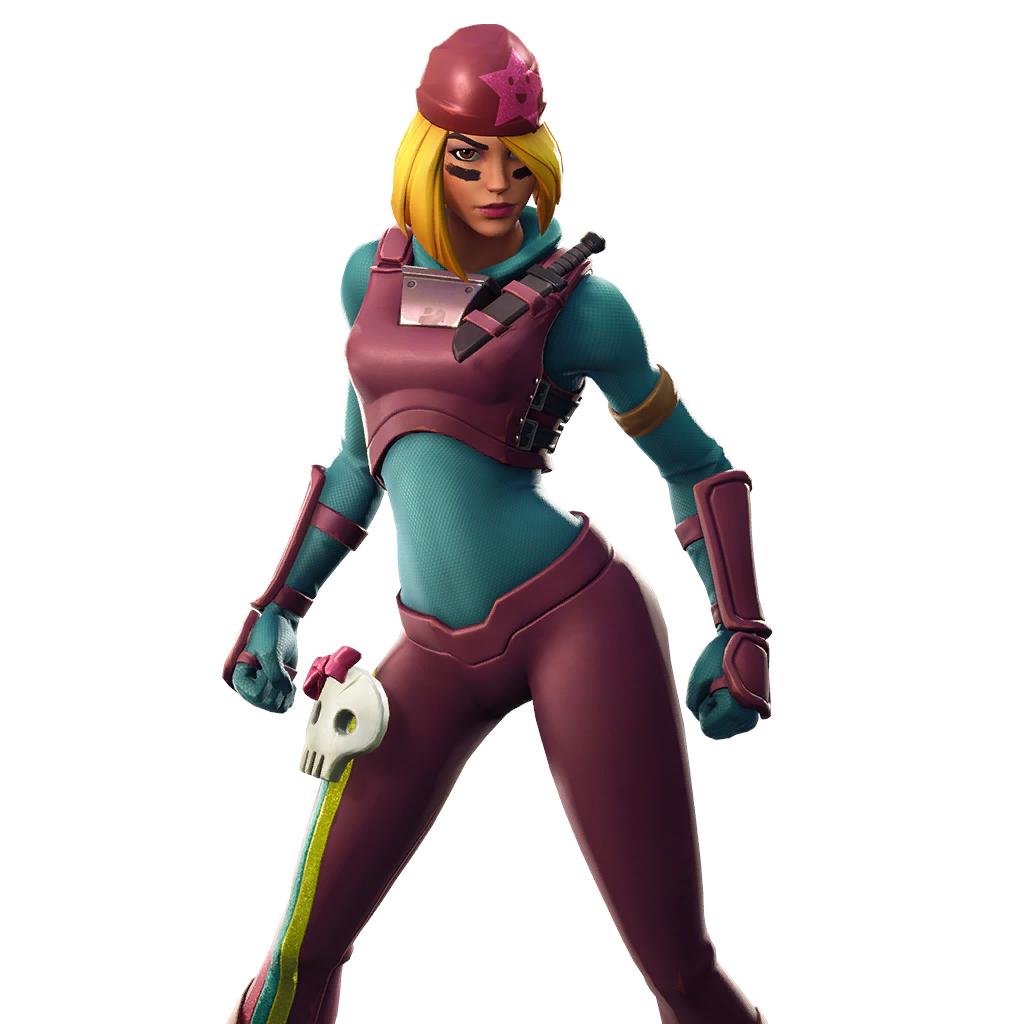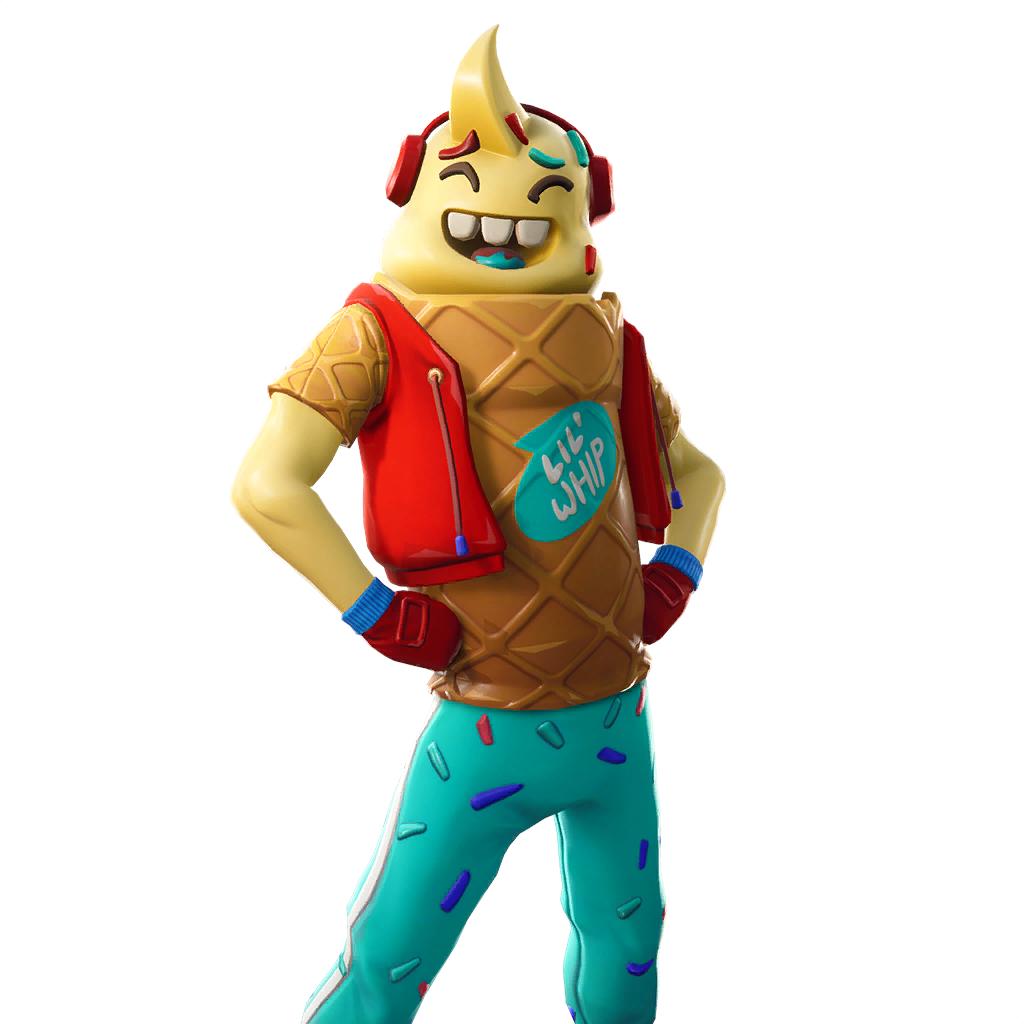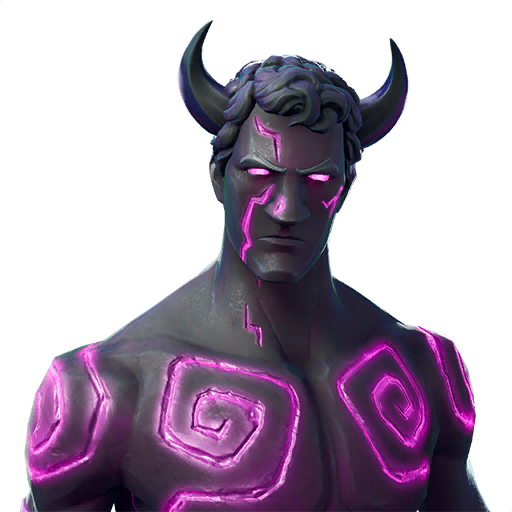 The following pickaxes and gliders have been leaked by @TrixBR: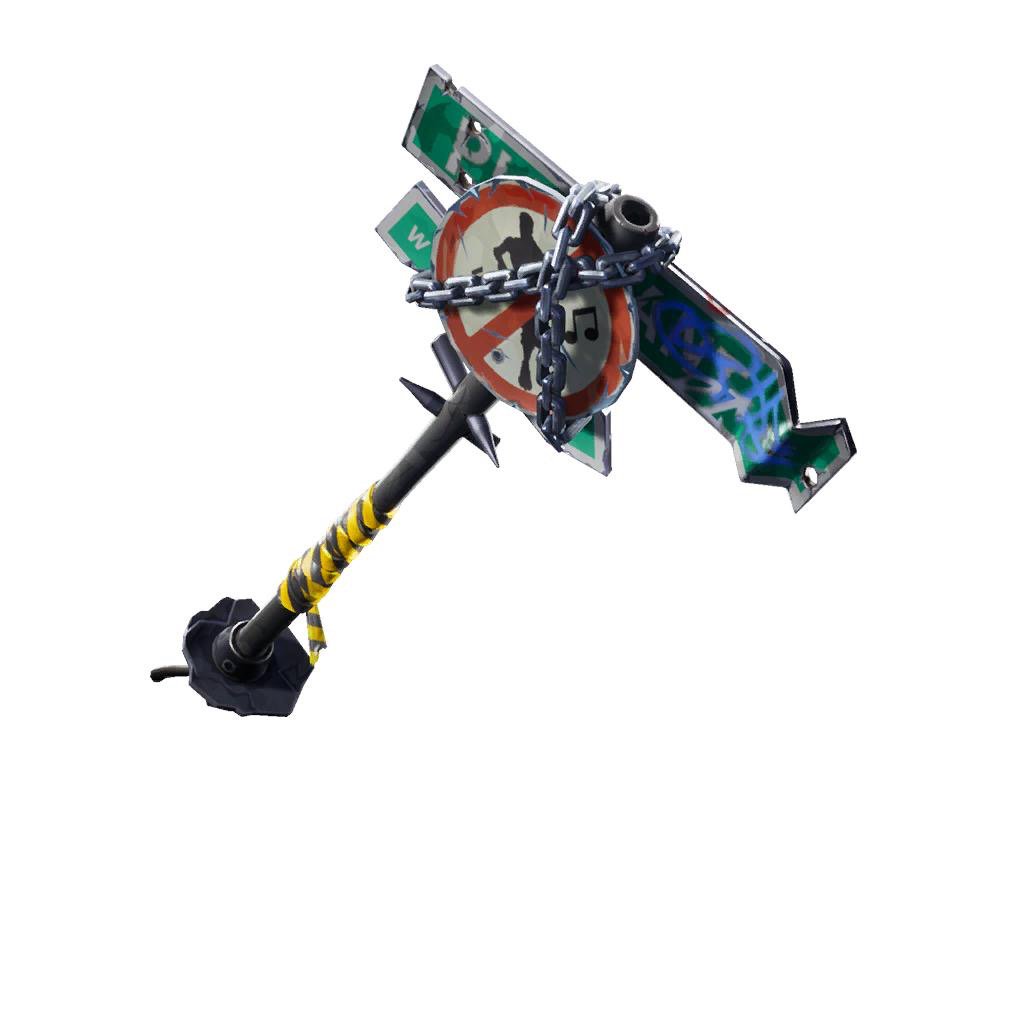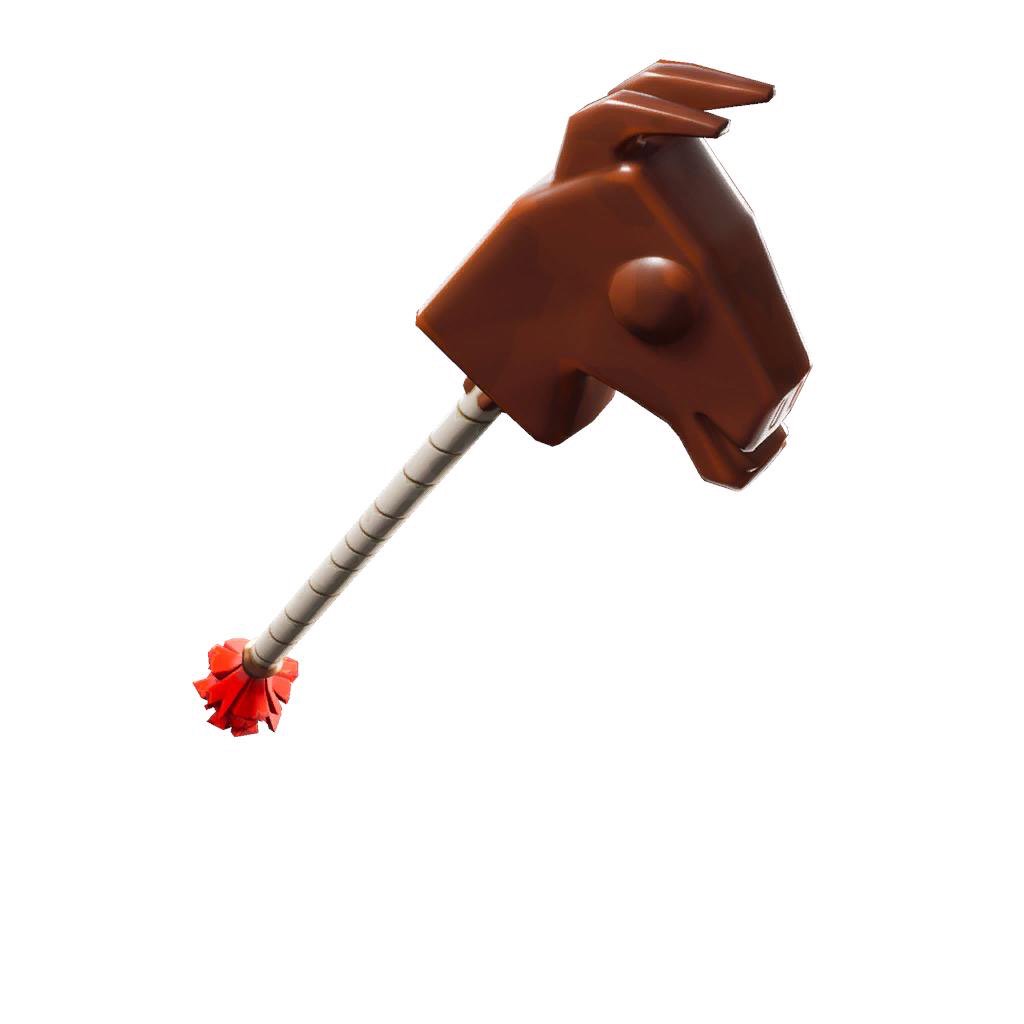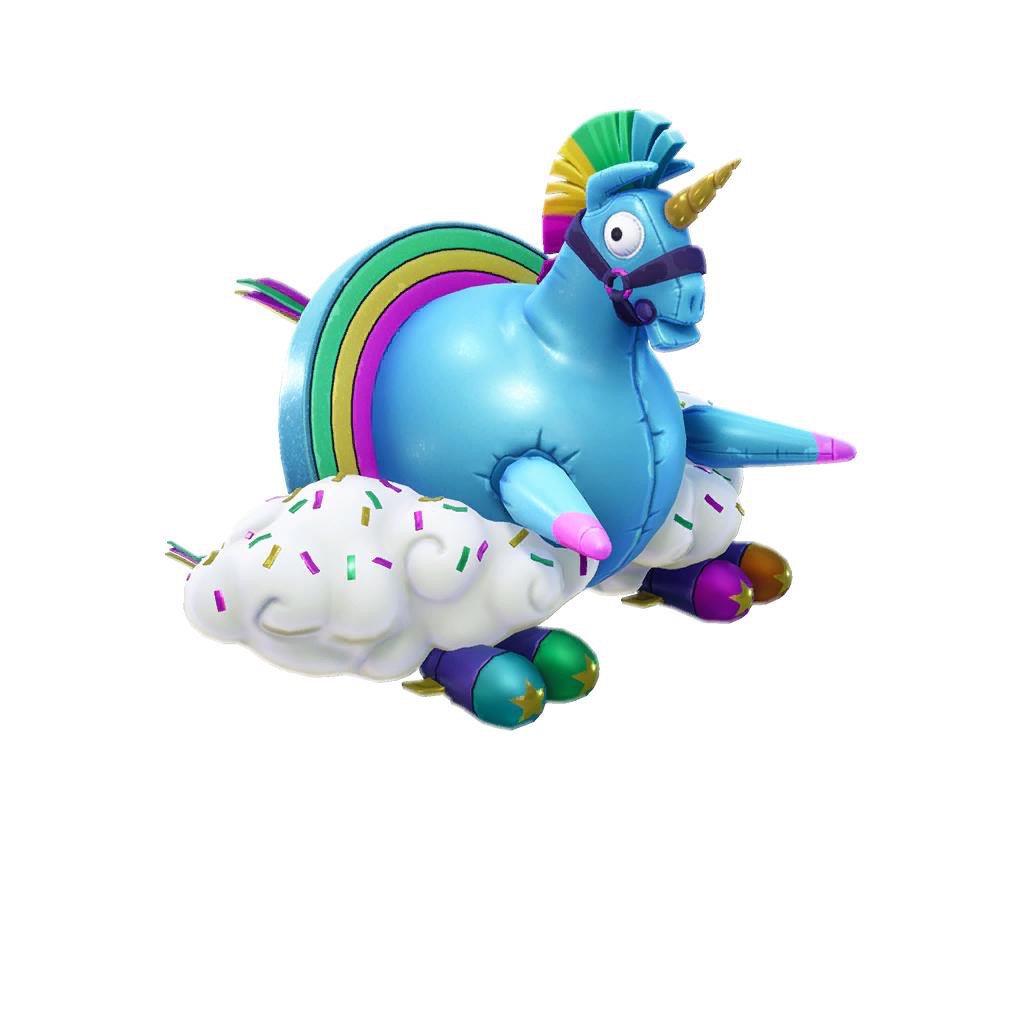 Here are all the leaked back blings found in the v7.40 files by @TrixBR: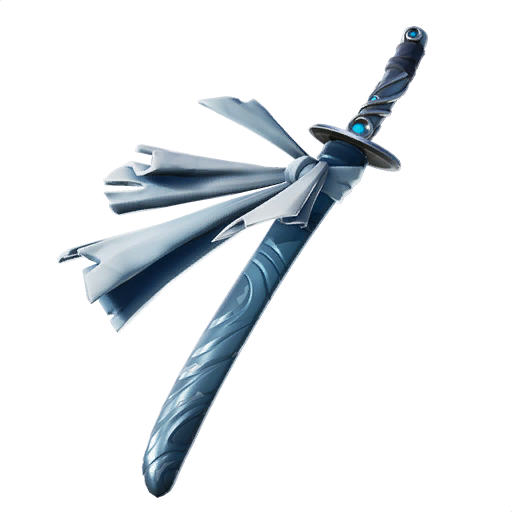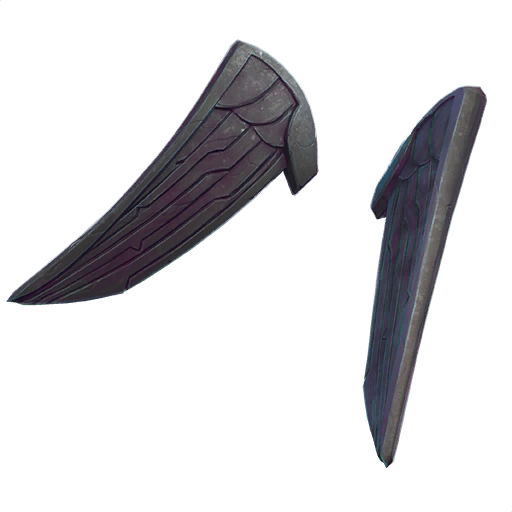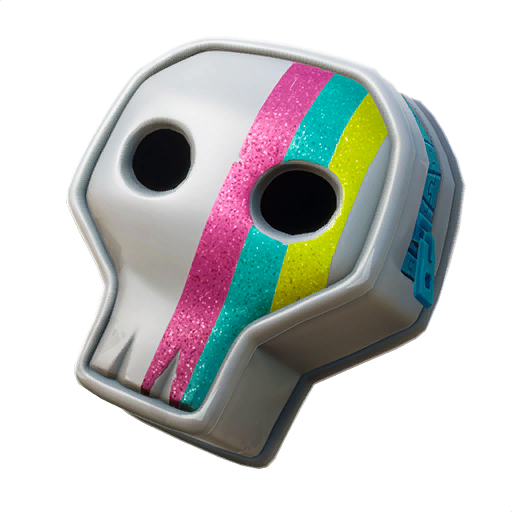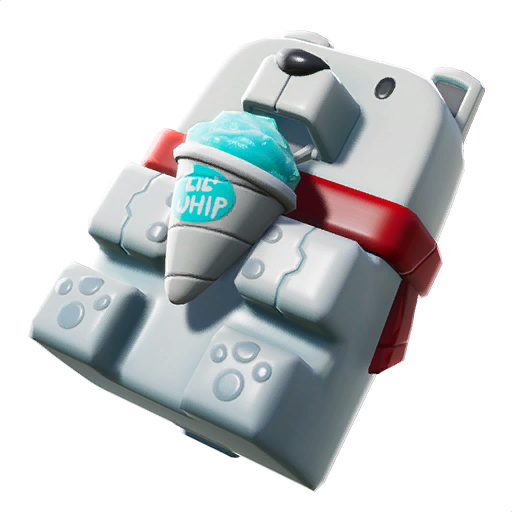 Here are the leaked emotes found in the v7.40 files by @TrixBR: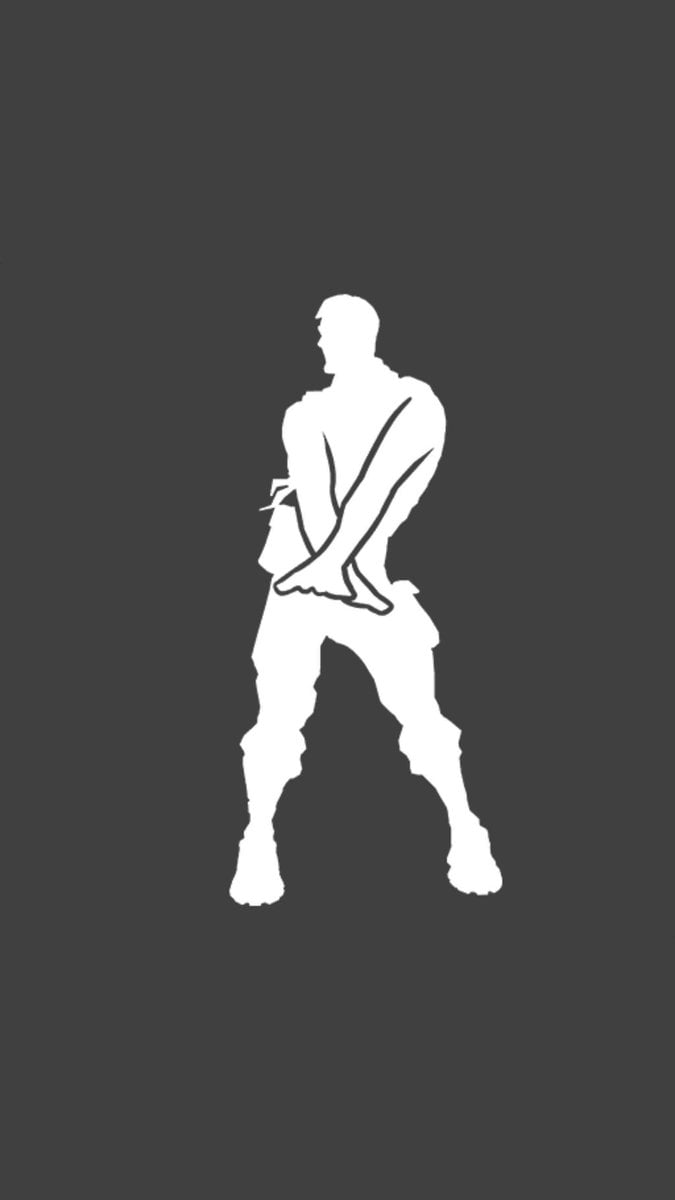 The majority of these leaked skins and cosmetics will be available in the Fortnite Item Shop in the upcoming weeks, but it is unclear the exact date they will be added. The cosmetics will be purchasable with V-Bucks, which will vary depending on the type of cosmetic and the rarity of each item.
Make sure you follow us on Twitter for all Fortnite news and leaks and if you want to support us, use code FORTNITE-INSIDER in the shop.