The snowfall loading screens for week 9 and 10 have been leaked in the v7.30 Fortnite update.
Snowfall loading screens are unlocked by players once an entire week of challenges have been completed. The loading screens provide the location of a weekly secret Battle Pass or banner. The storyline of the season is also hinted in these loading screens with one of the previously leaked loading screens hinting at the Ice Storm event that recently occured.
The Snowfall skin will be available to unlock once the week 9 challenges drop this week, with players required to complete 60 weekly challenges in order to unlock the skin.
The Fortnite community have been guessing what the Snowfall skin would be and theories were being posted on Reddit in the last couple of weeks. The majority of players believed the skin is the "Fire King" who is trapped in a slab of ice in Polar Peaks, melting slowly with each day that goes by. This week, or possibly today if data-miners find the skin, we'll know what the Snowfall skin will be.
Here is the week 9 and week 10 loading screens:
Snowfall Loading Screen Week 9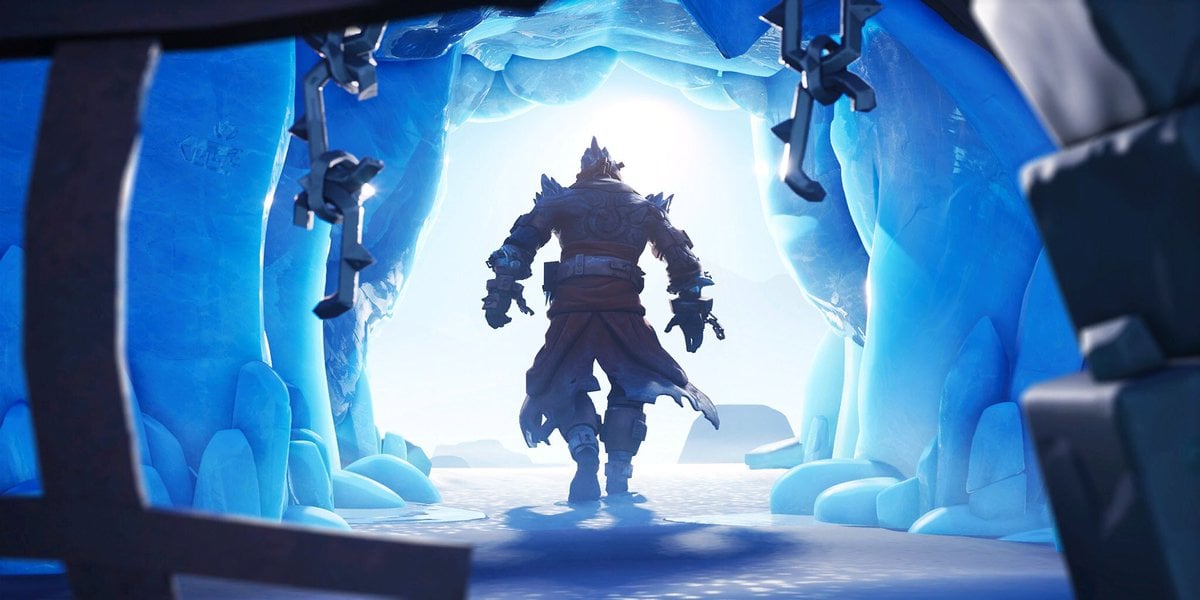 Snowfall Loading Screen Week 10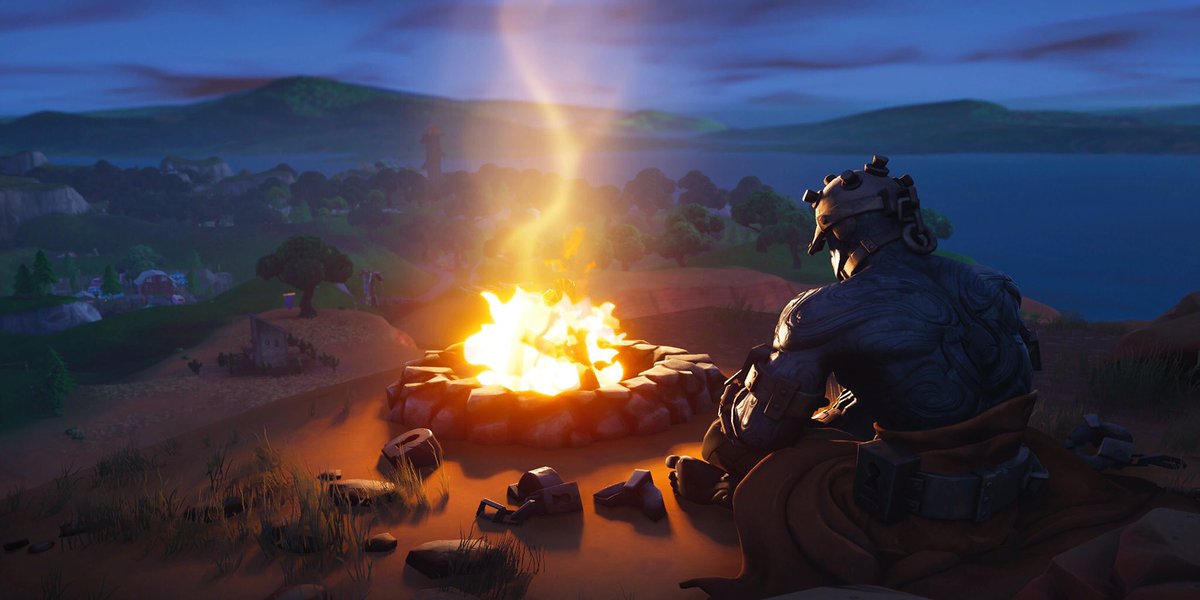 The loading screens unlocked from Snowfall challenges will always unlock in the same order for everyone, regardless of the weekly challenges completed.