Dataminers have leaked in-game footage of the Endgame LTM challenge reward, the Avengers Quinjet Glider.
Epic began their collaboration last week in the v8.50 update with the release of the Endgame LTM and challenges. The Marvel Avengers: Endgame Black Widow skin set was also available in the Fortnite Item Shop, and more recently, the Star-Lord skin set. Both skin sets have a new rarity, Marvel, and the skins themselves are available for 1,500 V-Bucks.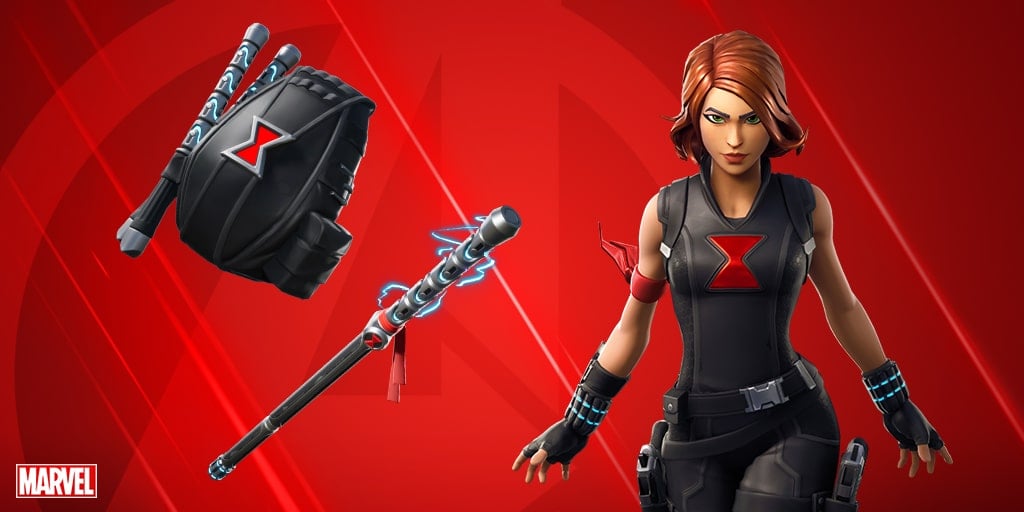 Completing the Endgame LTM challenges provides players with rewards, although most fans can agree an emoticon or spray aren't the most sought after cosmetics. Having said that, the reward for completing 10 of the Endgame challenges provides players with the Avengers Quinjet Glider, a cosmetic which many will want to unlock.
The glider will be one of the rarest available as once the challenges are gone, you won't be able to purchase of earn the glider again.
The Quinjet Glider is not currently available to acquire as there are only 9 Endgame challenges unlocked, with the final three challenges unlocking tomorrow. However, as usual with unreleased cosmetics, dataminer FNBRUnreleased has leaked in-game footage of the Avengers Quinjet Glider in action.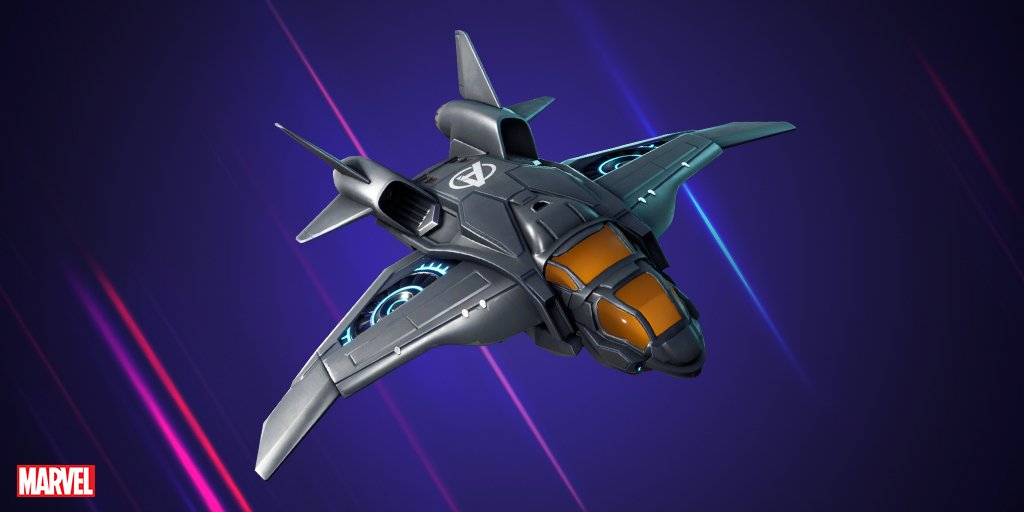 Here's the Glider in action:
Leaked Footage of Upcoming "Avengers Quinjet" Glider IN MATCH pic.twitter.com/E522GBHm8j

— FNBRUnreleased (@FNBRUnreleased) April 25, 2019
After initially deploying, the glider makes little to no noise, so if you're a player who can't stand noisey gliders, this is the perfect glider for you.
Remember, there's only a few days left for the Endgame LTM challenges are gone. With the final set of challenges unlocking tomorrow, it's best to complete them as soon as possible and earn the Quinjet glider before it's too late.