There have been new files discovered by YouTuber DieBuddiesZocken, which show new items that could be coming to Fortnite.
RC Rocket: Will be interesting to see the damage this will cause to buildings and players.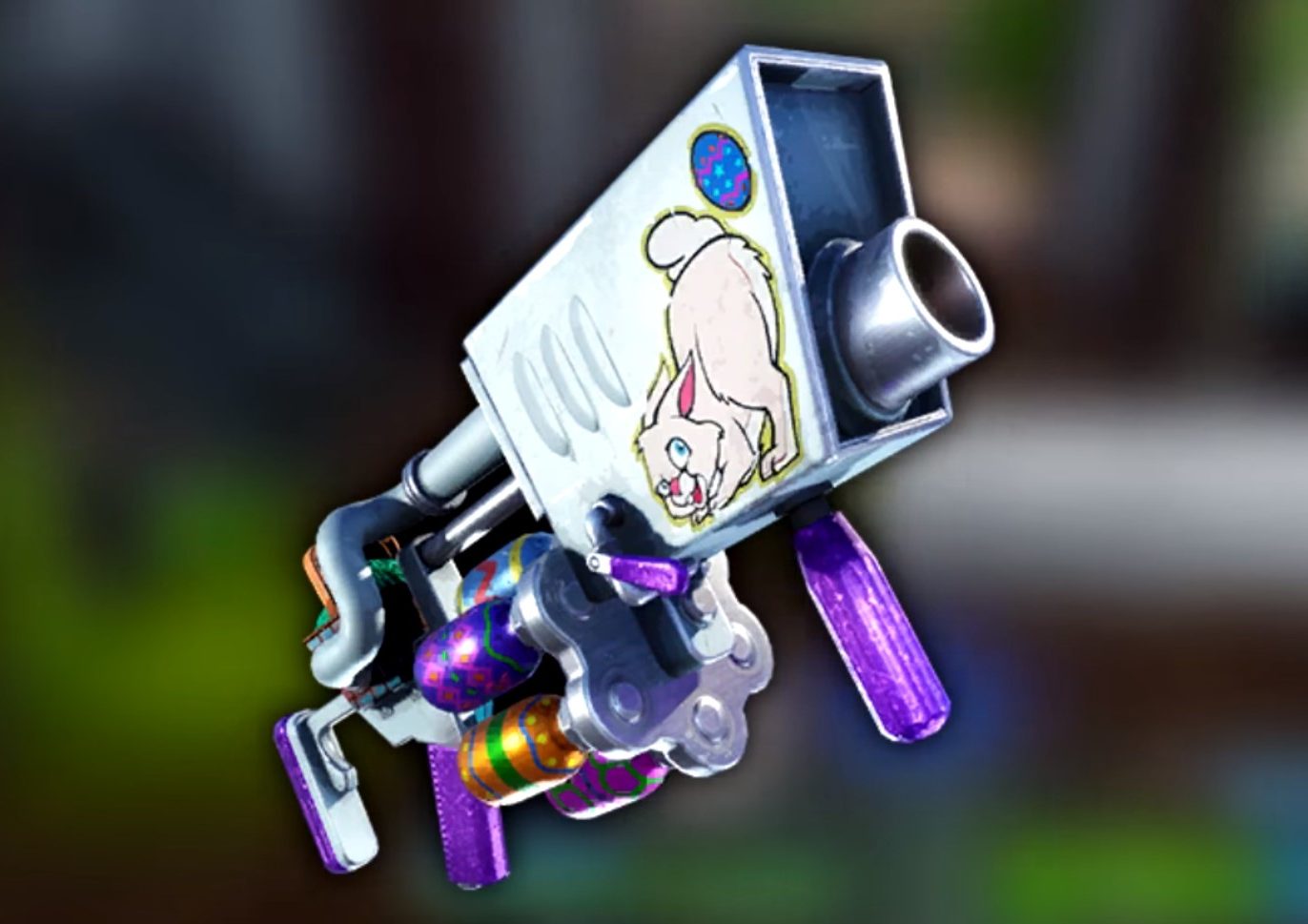 Egg Launcher: Will be the same as the Grenade Launcher, just a different skin. This is the same concept of the Snowball Launcher that was introduced in Winter, instead this Launcher will shoot Eggs for Easter.
Gas Grenade: Looks similar to the Smoke Grenade. May cause damage as well as affecting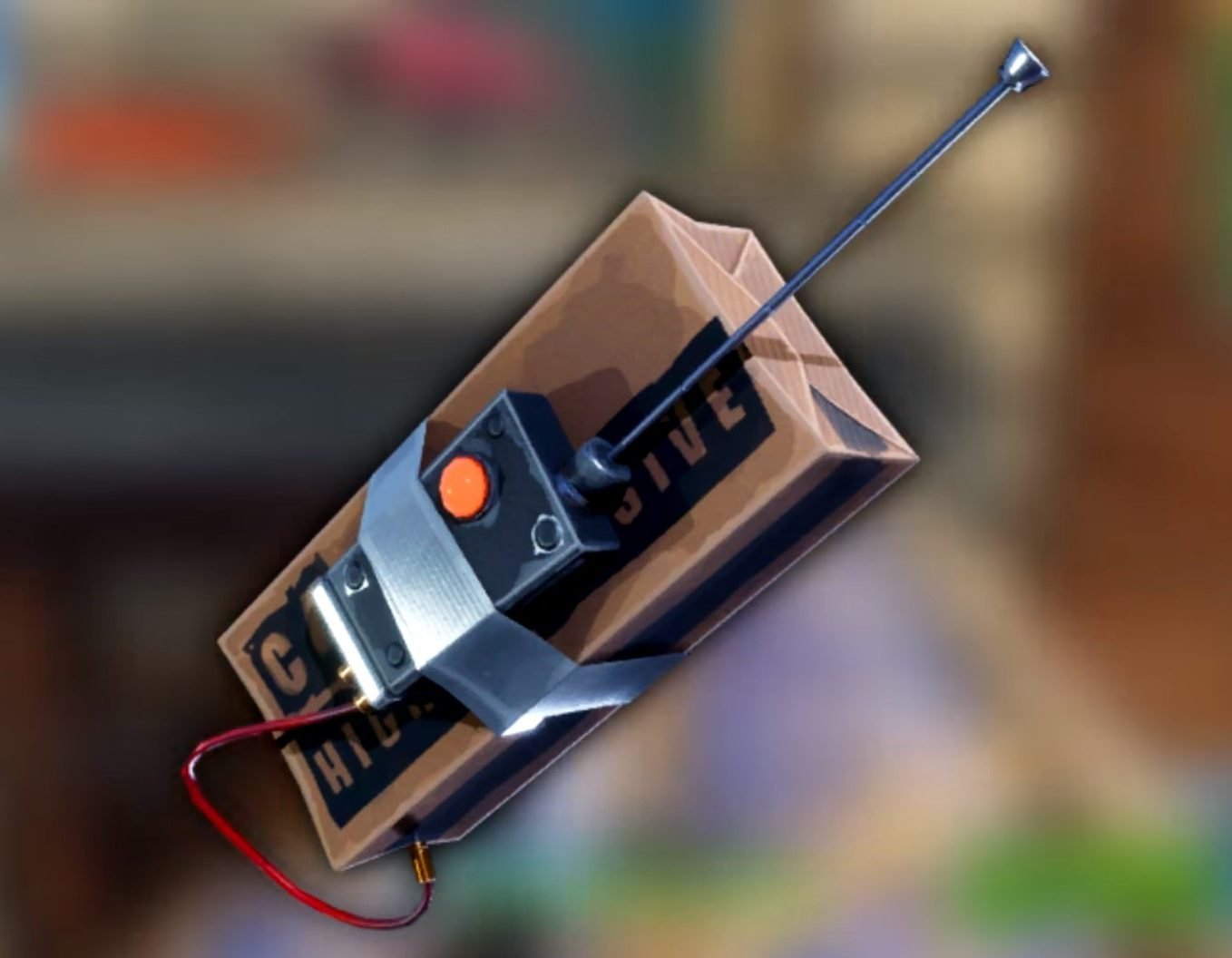 C4: This will be a very rare item. There may also be some sort of hand held device that will be used by players to detonate the C4 at a distance. It will be interesting to see the amount of damage the C4 will cause to buildings. The Sound Files of the C4 have also been found, you can hear them at 3:34 in the video below:
Disclaimer: This is a leak and we are not sure when or if this will be coming to Fortnite and this could be changed, however this YouTuber has a track record for getting these leaks right.