It looks like another Marvel Fortnite skin will be available in the item shop this week in the form of Captain America.
Epic Games have collaborated with a number of different companies since the Battle Royale mode became a hit. We've seen two different collaborations with Marvel Avengers, a John Wick collaboration, last seasons Deadpool collaborations, a Borderlands collaboration and much more.
This season, Epic Games are collaborating with DC for the additional Battle Pass skin, Aquaman. Aquaman is featured in the launch trailer for season 3, but players can only unlock the skin after the week 5 challenges for the skin are released and completed. Until then, there's plenty of other superhero skins to choose from.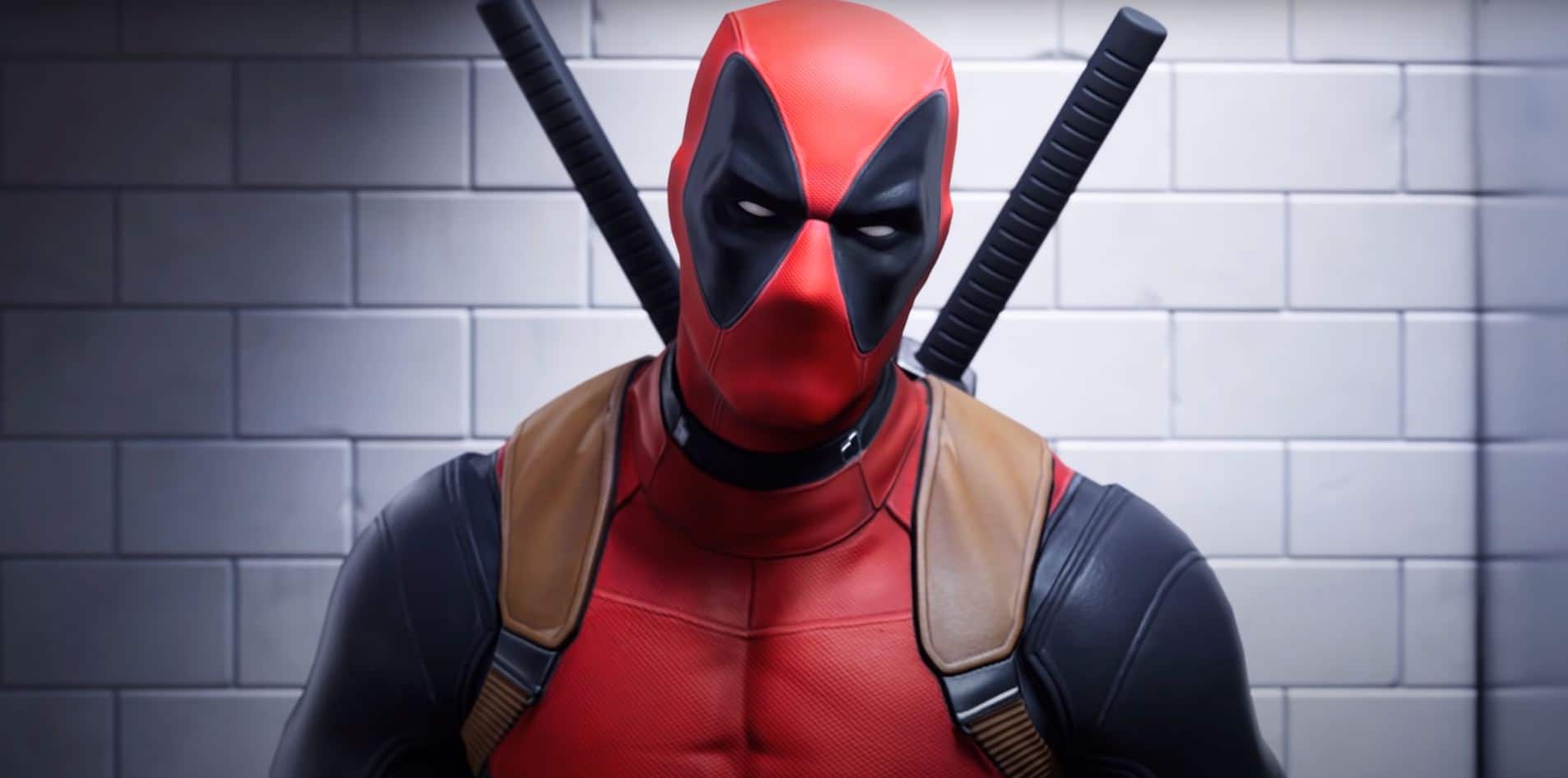 Epic Games released the v13.20 Fortnite update today which includes a number of new files, some of which have been leaked by data-miners. Before every major update, Epic now send out an email to those that are in the support-a-creator program to highlight what's being added in the update.
In the email highlighting what will be added in today's Fortnite update, Epic Games hinted that a new hero skin will be available in the Fortnite Item Shop this week. As it's American Independence Day on July 4th, and with this hero skin hint from Epic Games, players were quick to predict that the skin would be Marvels Captain America, and it looks like that's the case.
Captain America Fortnite skin
In the email sent to creators, the email said "a mighty arrival is coming to the item shop this week. Stay tuned".

There's also been some new strings added in today's Fortnite update which suggests there'll be Captain America cosmetics which will be in the set along with the Captain America skin. The following strings have been added:
CAPTAIN AMERICA'S SHIELD
Captain America's shield is as indestructible as his will.
Equip Cap's Shield as a BACK BLING or PICKAXE!
Textures for a Captain America Fortnite skin were also added in today's update, so it's all but confirmed the skin will be released on July 4th or possibly a day prior. As always, we'll keep you updated with any news on the hero skin that'll be available this week.