It looks like we're getting an Uncharted x Fortnite collaboration a day before the movie releases.
Cast your mind a few years back. Epic Games collaborated with Marvel for the first time. We had an Avengers: Infinity War Limited Time mashup, which sent a buzz in the player base.
We then had another collaboration with Marvel, this time we had cosmetics that were available to purchase from the item shop. Since then we've had numerous collaborations. We've even had an entire season as part of a collaboration with Marvel POI's and cosmetics in the Battle Pass.
In last night's item shop, we had new Marshmello skins and we're expecting another collaboration soon. From the 19.20 update, which released yesterday, data-miners discovered that an Uncharted x Fortnite collaboration is likely coming.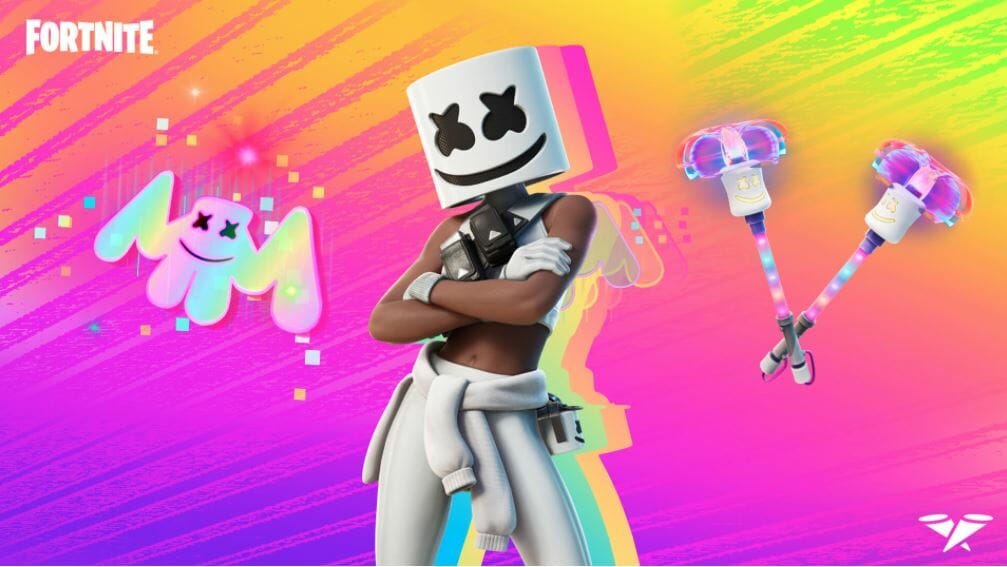 A week 11 challengethat goes live on the 17th February, 2022 requires players to "collect treasure using an uncharted treasure map". The date of the challenge is a day prior to the movie being released.
Nathan Drake Fortnite Skin
It seems extremely unlikely that a Fortntie collaboration with Uncharted would just be one challenge. It's likely there is a larger planned partnership, but they haven't been added to the files yet.
We should see the release of the 19.30 update in two weeks on Tuesday, which should likely add any other files for the Uncharted collaboration include more challenges and cosmetics.
Uncharted Fortnite Skins Release Date
We'll have to wait until the next update to know more, but if there are any cosmetics, they'll likely be released on Tuesday, 17th February, 2022 in the item shop. We'll update this if any new information is released.