The Peely Skin seen in the Fortnitemares trailer will not be a style for the original Peely Skin and be released separately in the Item Shop, according to leaks.
The Fortnitemares 2019 Event is finally here and Epic have introduced a brand new game mode this year, called the Storm King LTM, where players need to work together to defeat the King.
There are some challenges that have also been released for the Fortnitemares Event, which when completed grant players extra XP and some free cosmetics. Winning one match of the new mode will award you with the new Umbrella Glider, which can be seen below: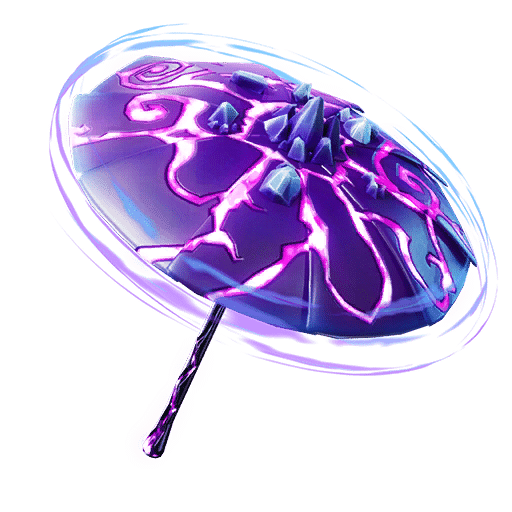 In the official Fortnitemares 2019 trailer that was released by Epic Games you can see some new Skins that have not been released in-game yet. One of the Skins that you can see in the trailer is a variation of the Peely Skin.
The Peely Skin was a Season 8 Battle Pass Skin, which was awarded to players who reached Tier 47 and was one of the first reactive Skins to be added to the game. Many players were under the impression that the Peely Skin shown in the trailer would be a style granted to players who have the Peely Skin, but leaks suggest different.
Data-miner @SkinTrackerCom has found files that suggest that it will not be a style but a brand new Skin called Peely Bone. In the trailer you can also see a new Emote that will be added to the game called Xylo-bone, but it Skin-Tracker cannot see if the Emote will be built in with the Skin or if it will available separately.
There isn't much information on this Skin, but it will more than likely be released before the Fortnitemares Event ends. Will you buy it when it is released? Let us know in the comments section below.