Here's where to find and how to leave secret documents at a Bus Stop in Fortnite.
We've approaching the end of Fortnite chapter 2 season 7 with the new season expected to release on Tuesday, 14th September. We'll get our usual teasers before the release of the season along with a end of season event.
Before that, we have challenges to keep us busy. In the final major update of the season, v17.50, Epic Games added in challenges for week 13. One of the challenges requires players to leave secret documents at a bus stop. Here are the locations of Bus stops in Fortnite along with how to complete this challenge.
How to Leave Secret Documents at a bus stop
There are a number of different bus stops across the Fortnite map. You can visit any Bus stop in order to complete this challenge, and you'll only need to leave documents at one single bus stop.
Here's three different bus stop locations that you can use in order to complete this challenge.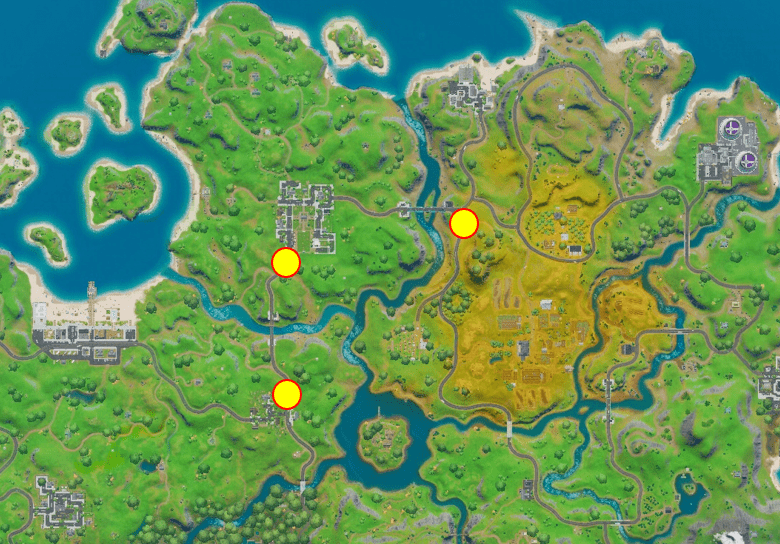 You'll find a hologram of the secret documents that you'll need to leave either on the right of left side of the bus stop on the floor. Here's what it should look like in-game once the challenge is available: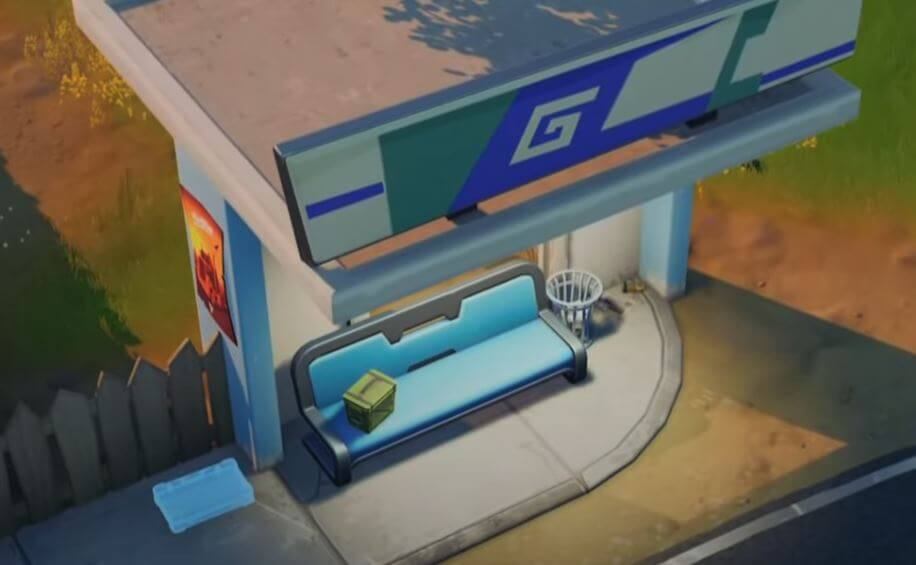 We'd recommend that players head towards a bus stop that isn't close to the battle bus route in order to ensure you don't get eliminated whilst trying to complete this challenge. You'll be able to complete this challenge along with other challenges for this week and it shouldn't take you more than a minute to get this challenge completed.
Once you do complete the challenge, you'll be rewarded with 30,000 season 7 XP.