Data-miners have revealed LeBron James will be the next Fortnite Icon Series Skin.
A few months ago, Epic Games released documents that included collaborations that they're working on in the future. We've already seen Epic collaborate with some of the biggest names in the music and film industry and we've recently seen Epic team up with Football once again with the release of Harry Kane and Marco Rues skins.
However, the documents revealed they had plans to collaborate with Dwayne "The Rock" Johnson, Lady Gaga, and Lebron James. Data-miners have revealed that a LeBron James Fortnite skin is coming to the game next and should be added in the next major Fortnite update which will likely be released tomorrow, Tuesday 6th July.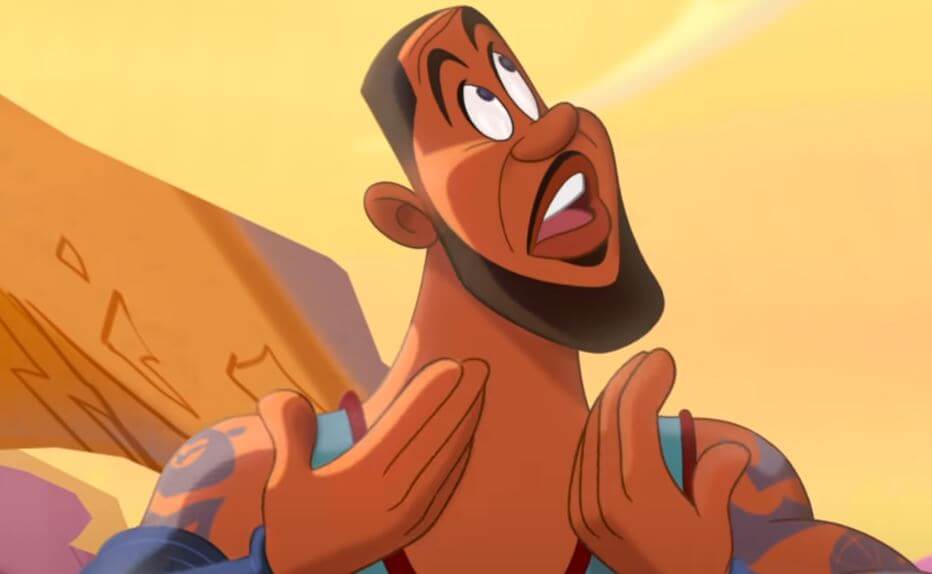 Fortnite LeBron James Skin
We don't know what the LeBron James Fortnite skin will look like, nor do we know what the release date for the skin is. However, the new Space Jam movie is set to release on July 16th, 2021 so we'd expect it to release around.
The skin will likely be leaked in the 17.20 update but if it's not, we'll likely get a teaser from Epic Games or it will be leaked once it's decrypted a couple of hours before it's released in the Fortnite Item Shop.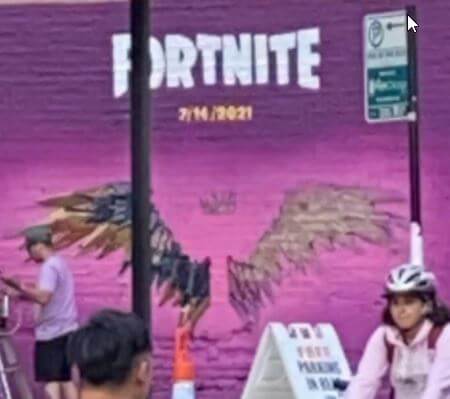 There's a painting in Chicago which hinted at a collaboration but players couldn't guess what it was for. Now we know it was teasing the Fortnite Lebron James skin. Thanks to data-miners we know a little more information in regards to what to expect.
King's Bling Fortnite LeBron James Quests / Challenges
According to data-miner Hypex, we'll be getting Fortnite King's Bling challenges / quests. You'll earn rewards by completing the King's Bling challenge, but we're not sure what the rewards will be. However, they'll likely be leaked during downtime for the v17.20 update.
We also know that items will become more gold as you complete more quests. You'll also be able to unlock a gold slider which will allow you to select how gold you want the LeBron James skin and cosmetics to be.