Here's everything you need to know about the Lever Action Rifle in Fortnite in order to complete the deal damage with lever action rifle challenge.
The last major Fortnite update was v15.10. The update includes the Christmas Fortnite event, Operation Snowdown. However, the event didn't go live until three days after the update on Friday.
Not only did the v15.10 Fortnite update include the Christmas event, but it included a few new Fortnite weapons. There were two new exotic weapons that were added which can only be acquired by purchasing them from certain NPCs on the Fortnite map.
There was also a normal weapon added which was teased by Epic as the Cowboy repeater rifle. However, in the game, it's called the Lever Action Rifle. Here's what you need to know about the the Lever Action Rifle in Fortnite including how to find one.
Lever Action Rifle Fortnite
The Lever Action Rifle comes in three different rarities with one unused variant. The current available variants are common, rare, and epic. The weapon deals 52, 55, and 58 damage respectively.
It has a fire rare of 1.25 across all rarities and has a reload time of 6.6/6.0/5.7 with a magazine size of 9.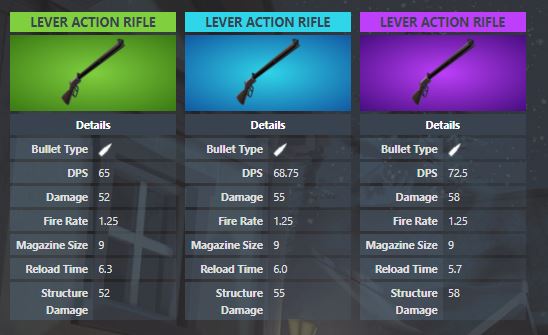 Where to get the Lever Action Rifle in Fortnite
The common lever action rifle can be found from chests and floor loot. The rare version can also be found from chests and floor loot and the epic version can be found from chest, rare chests, and supply drop but not as floor loot.
Today's Operation Snowdown Fortnite challenge requires players to deal 100 damage with the Lever Action Rifle. This is a straightforward and easy to complete challenge. It's best to complete this challenge in Team Rumble as you'll have a bit more time to loot without getting into a fight in comparison to a normal game mode.
Due to the nature of Team Rumble and the respawning of players, it makes it much easier to deal damage with the Lever Action Rifle. Once the challenge is completed, you'll unlock the Fish Fest Emoticon.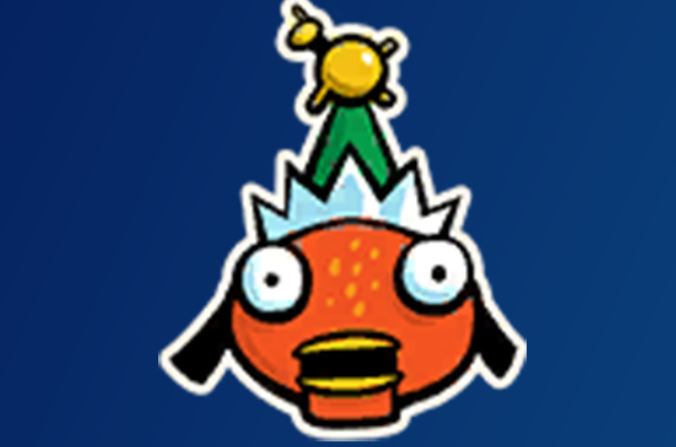 There's only one Fortnite Operation Snowdown challenge left that'll unlock tomorrow at 2 PM GMT (9 AM EST). Players will have until January 5th, 2021 to complete these challenges before they're gone for good.