The leaked Midsummer Midas Fortnite skin should be in today's Fortnite Item Shop for June 23rd/24th.
Epic Games teased the Fortnite summer event with a tweet inviting players to believer beach for the Cosmic Summer Fortnite event. When servers were back up after the v17.10 update, the first set of challenges were available.
Challenges for the 2021 Fortnite summer event reward players with free cosmic items including wraps and pickaxes as well as a bunch of XP for season 7 from 20,000 to 35,000 per challenge.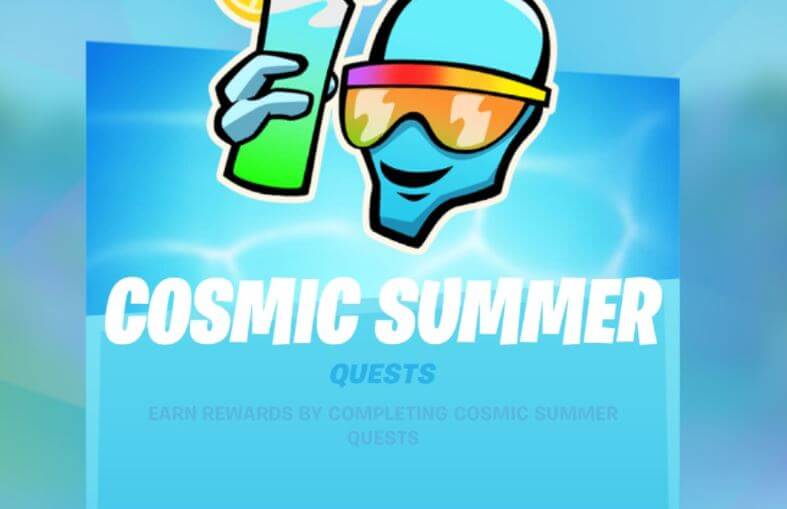 All of the challenges were leaked ahead of time and it looks like you'll need to complete them in different Fortnite creative maps like you do for the first set of four challenges that are currently available.
Along with the challenges and rewards, there will be new and LTMs rotating in and out of the playlist during the event as well as new and old Fortnite skins coming into the Fortnite Item Shop.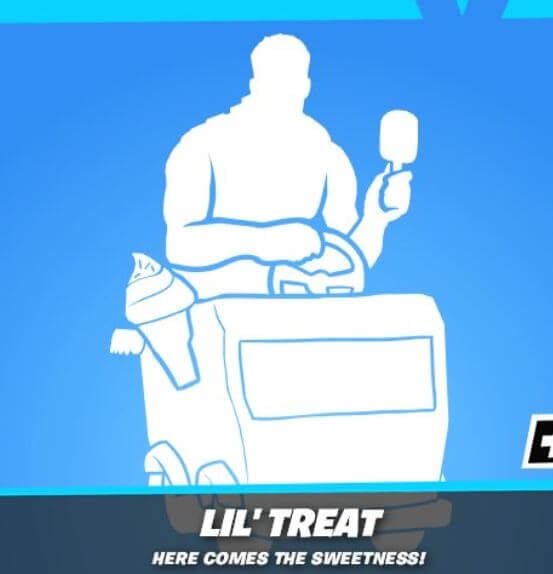 In previous seasonal events, we've seen Epic Games accidentally leak upcoming Fortnite skins and it looks like there's been another accidental leak with the Midsummer Midas Fortnite skin.
Midsummer Midas Fortnite Skin
The Midsummer Midas Fortnite skin was leaked in the update that was released yesterday, v17.10. Midsummer Midas is a Epic skin which means he'll be available to purchas e for 1,500 V-Bucks.
The set also includes a loading screen, a wrap, pickaxe, and a loading screen. What makes Midsummer Midas skin a great buy is the fact that there are three different styles for the skin.
Players can choose a style where Midsummer Midas has his shirt and glasses on, or have neither his shirt or shades on, or have his shades on without his shirt.
Here's a look at the Fortnite Midsummer Midas skin along with a couple of style options: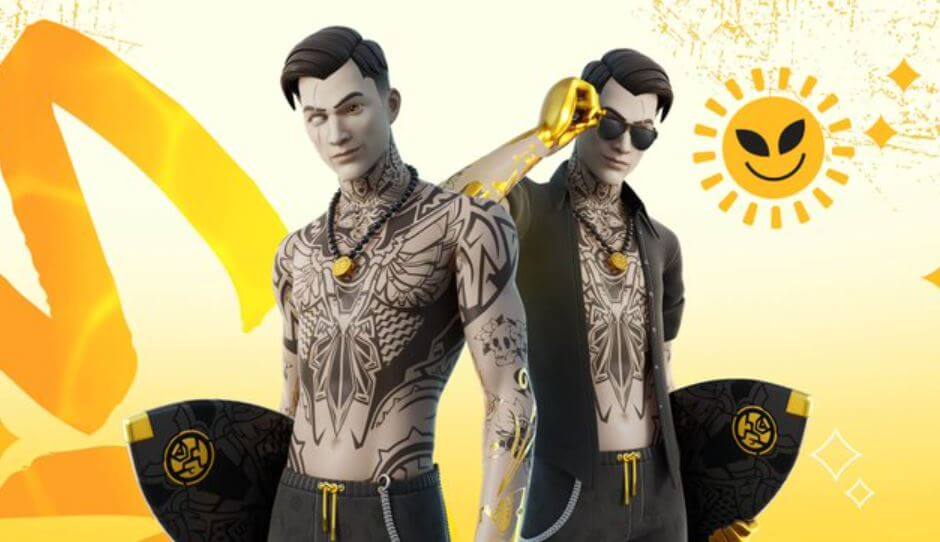 Midsummer Midas in Today's Fortnite Item Shop June 23/24 2021
It looks like Epic Games leaked that the new Midas skin will be in the Fortnite Item Shop today for June 23/24. A section on the Epic Games store mentioned that Midas is in the item shop now which is he isn't, so the ad must have gone live early.
The promotion for the skin reads "slides… swimtrunks… and sleeves. Midas in lookin' might fresh. In the Item Shop now!". Here's a look at the mentioned post:
Based on the above, the skin should be in the item shop today. If he is, will you be picking up the skin? Let us know in the comments section below.