We have a new set of Fortnite skins being discovered in the recent survey Epic Games released.
UPDATE: View the October 2022 Fortnite Survey Skins HERE
Epic Games have made a substantial amount of money from Fortnite skins since the release of their Battle Royale game mode. Not only do we see original skins release, we've seen a sharp increase in the amount of collaborative skins.
Naruto was released last season and is likely the best selling skin in the history of Fortnite. We'll see more collaborations this month with data-miners leaking a Matrix skin along with the already confirmed Boba Fett collaboration coming this month.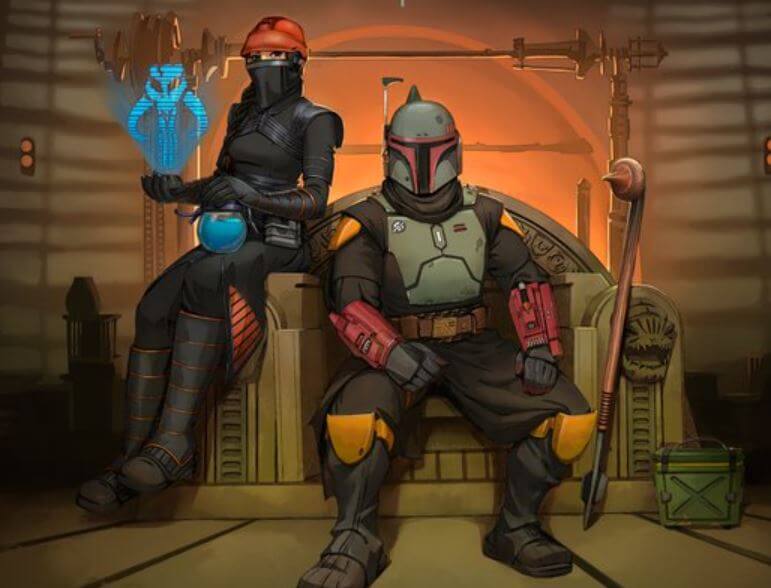 Players have complained about the number of collaborations skins that are released especially when they've been included in the Battle Pass and the monthly crew pack. However, it doesn't look like Epic will be putting the breaks on more collab skins.
Epic do still create a number of original skins or they'll take a fan concept and turn it into a skin. We've seen that a lot more over the past year. There's also been surveys that Epic will send out to players to get their opinion on upcoming skins and we have a large number of Fortnite survey skins doing the rounds on Twitter today.
Fortnite Survey Skins
This isn't the first time we've seen a Fortnite skin survey. This time around, the there are a total of 46 different survey skins and a large number of them are Anime skins. Epic Games only released their first Anime skin a few seasons ago, but it looks like they have a lot to come in the near future.
It also looks like there are skins that a part of "The Seven" including the bottom left. It'll be interesting to see how many of these survey Fortnite skins will be released to purchase in the item shop or as part of a pack or bundle in the future.
Here's a look at every skin: