There were a few cosmetics that have been leaked from the v6.01 update that was released today. According to a few data-miners, there will definitely be a Dark Bomber skin, as there are other cosmetics that go with the skin, but the Dark Bomber skin has been hidden by Epic. We will let you know if the Dark Bomber skin is leaked, but for now here are the names and rarities of the cosmetics that have been leaked.
Outfits
Straw Ops (Epic)
The harvest grows near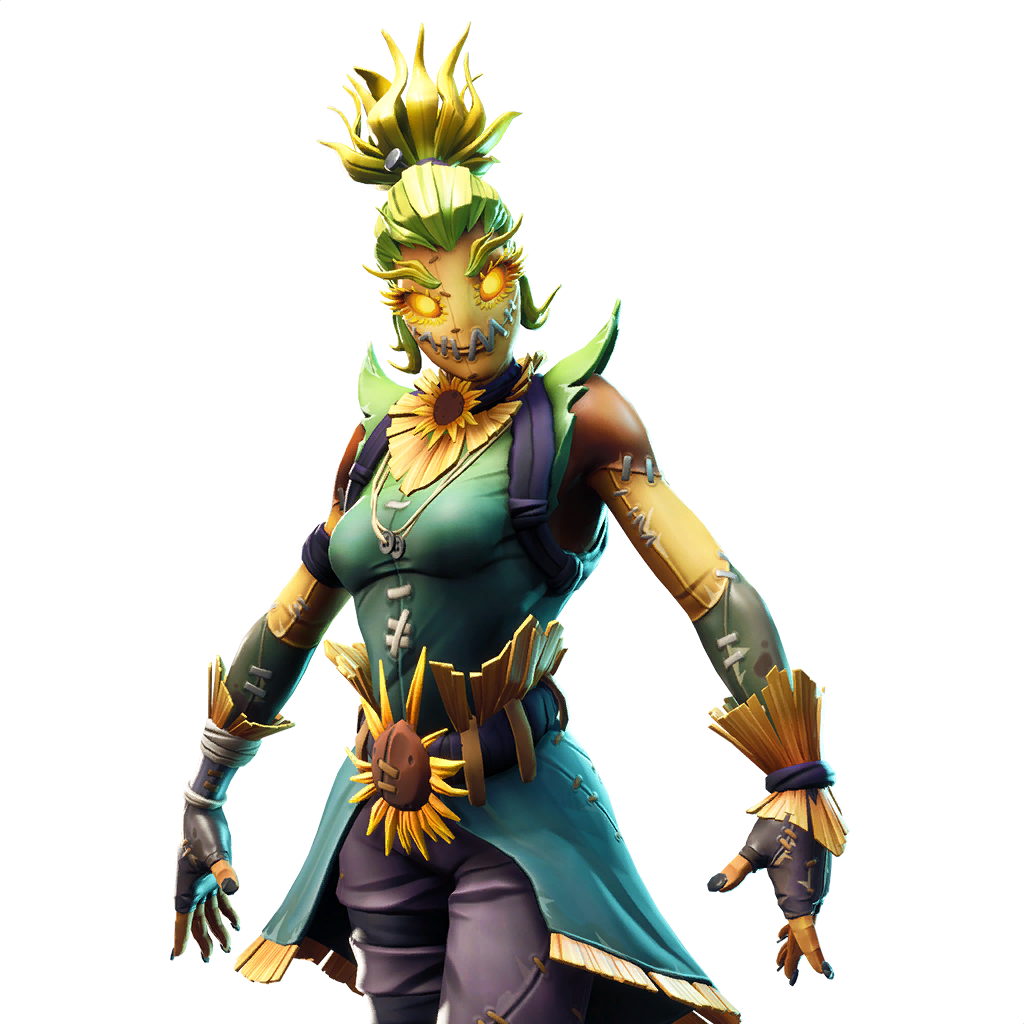 Hay Man (Epic)
Scare. Those. Crows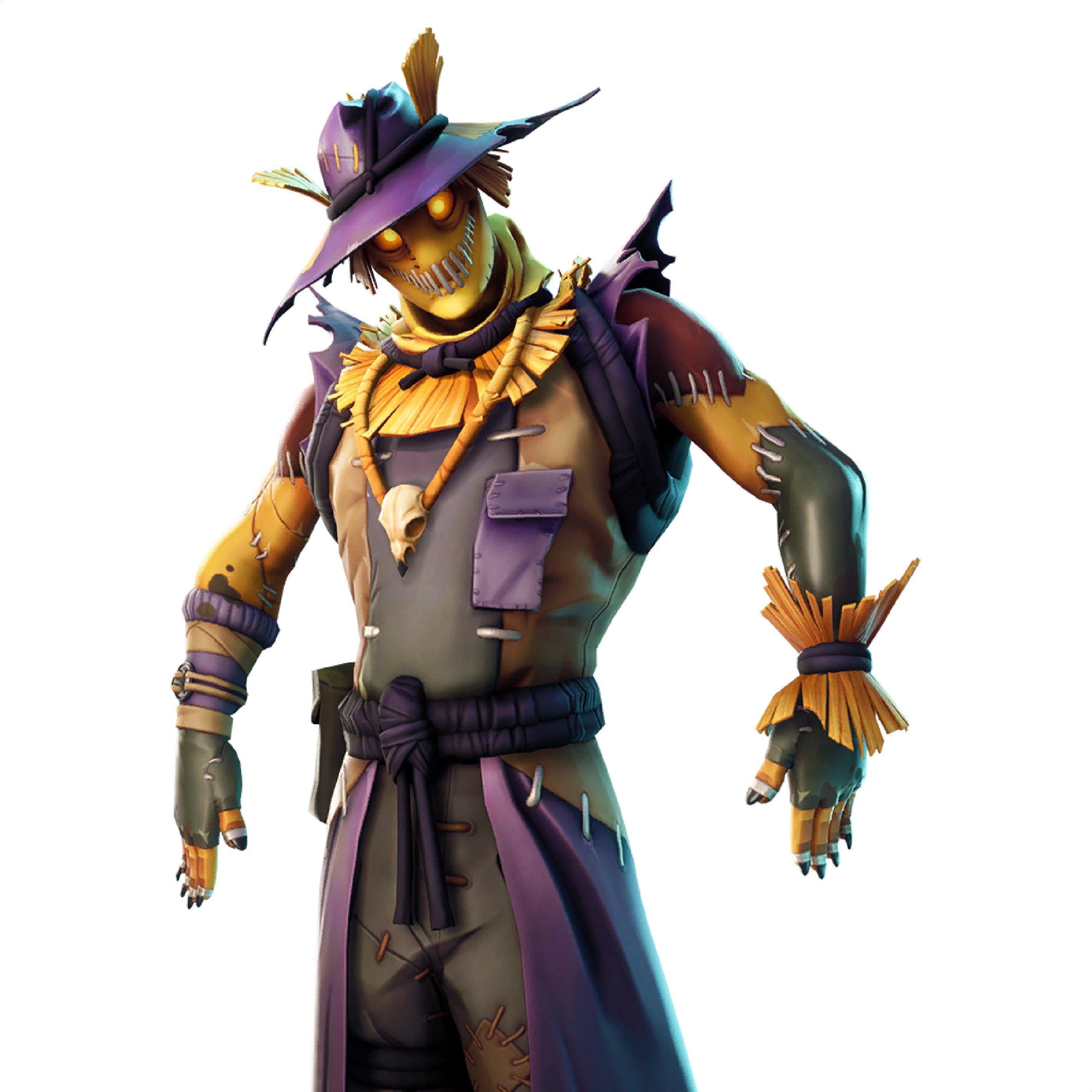 Back Blings
Hay Nest (Epic)
Hatch a plan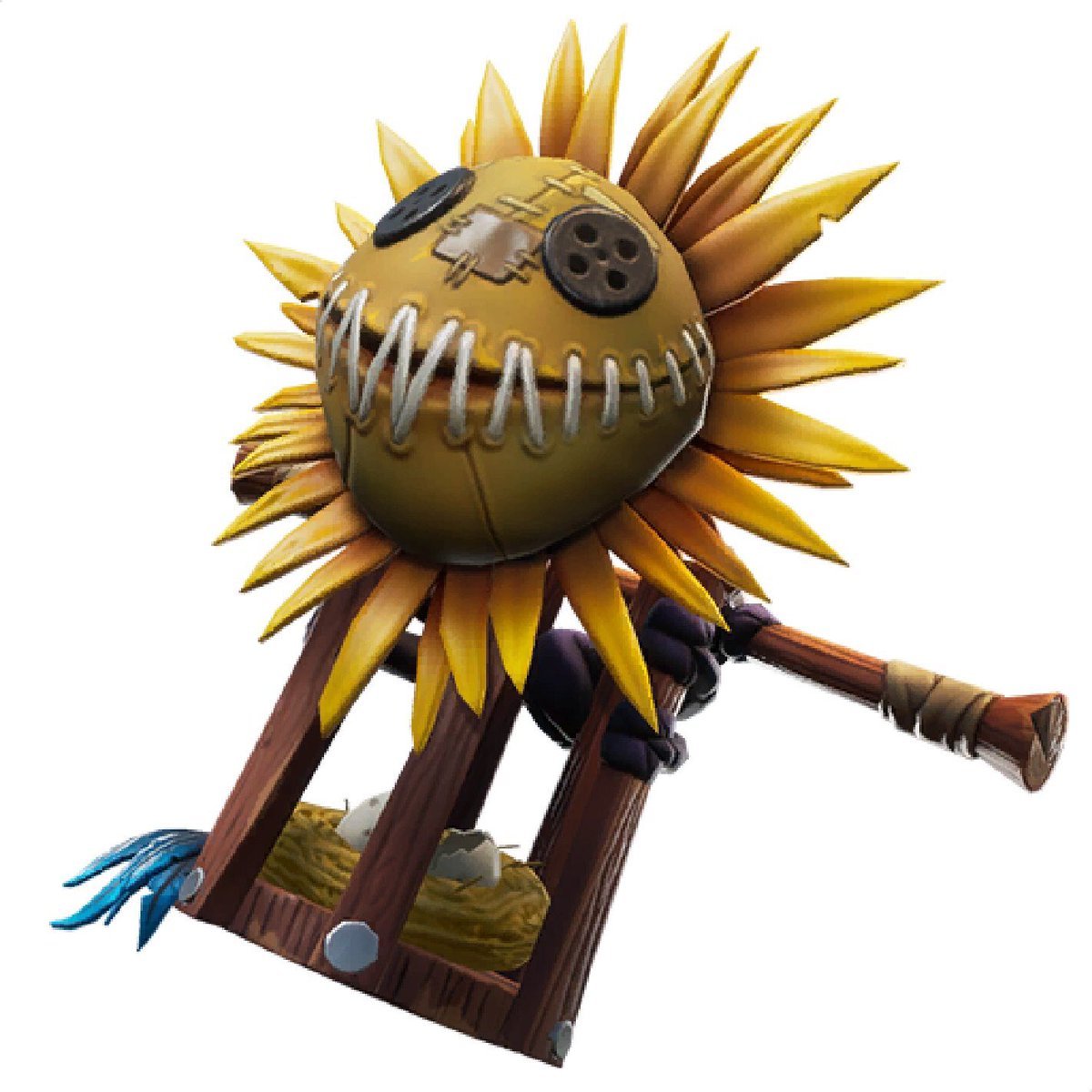 Birdhovel (Epic)
Keep your enemies close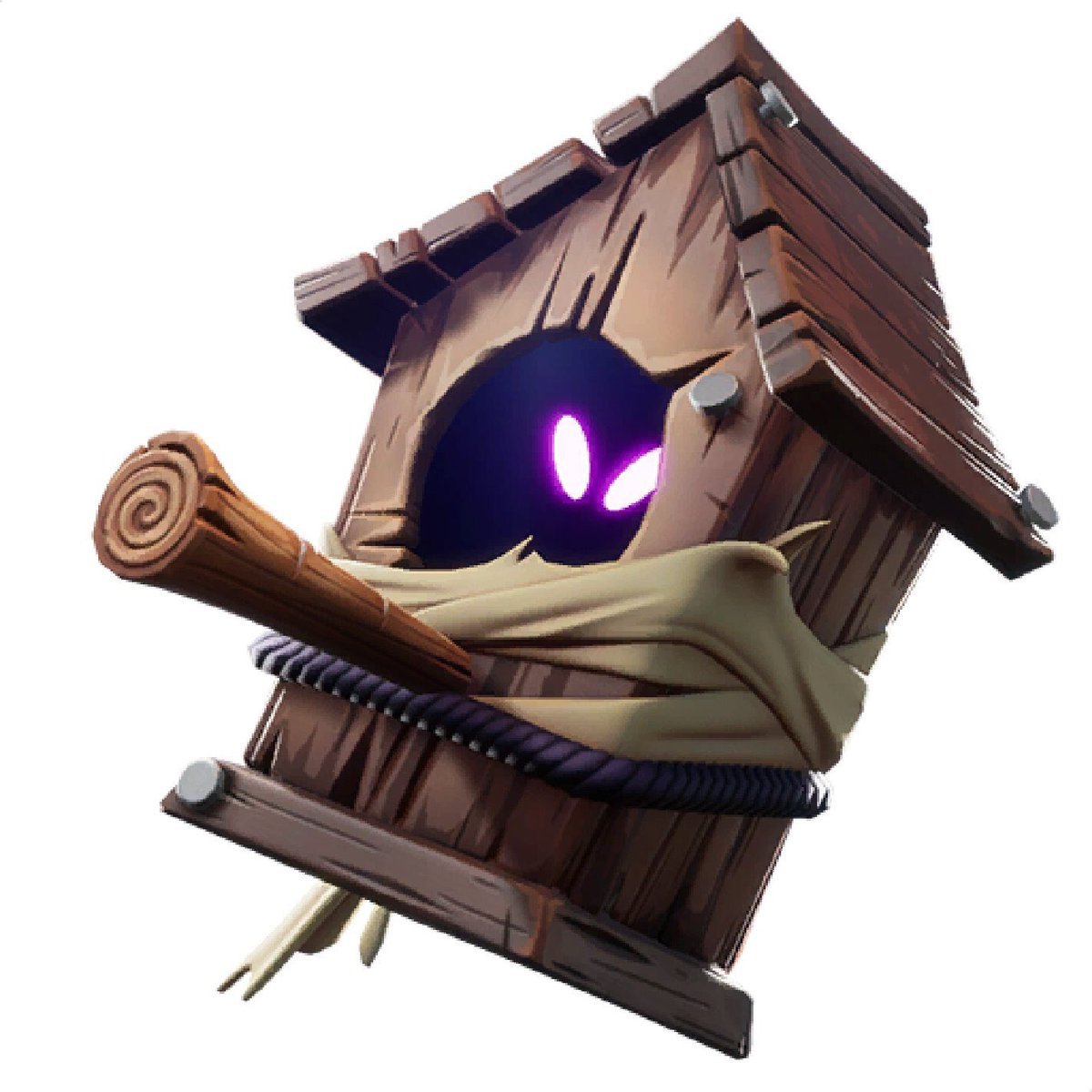 Gliders
Dark Glyph (Uncommon)
Indecipherable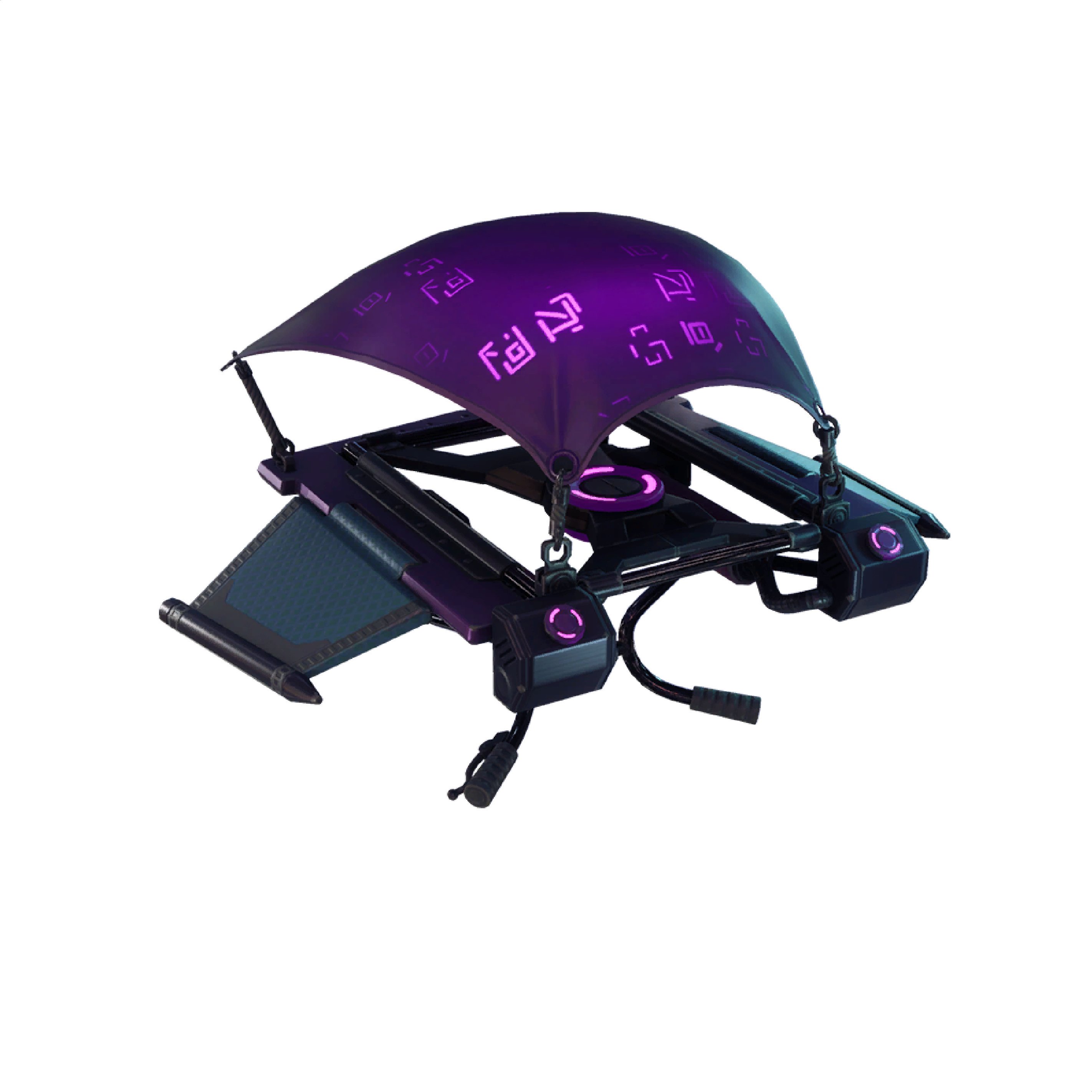 Field Wraith (Epic)
Don't just scare crows, give them nightmares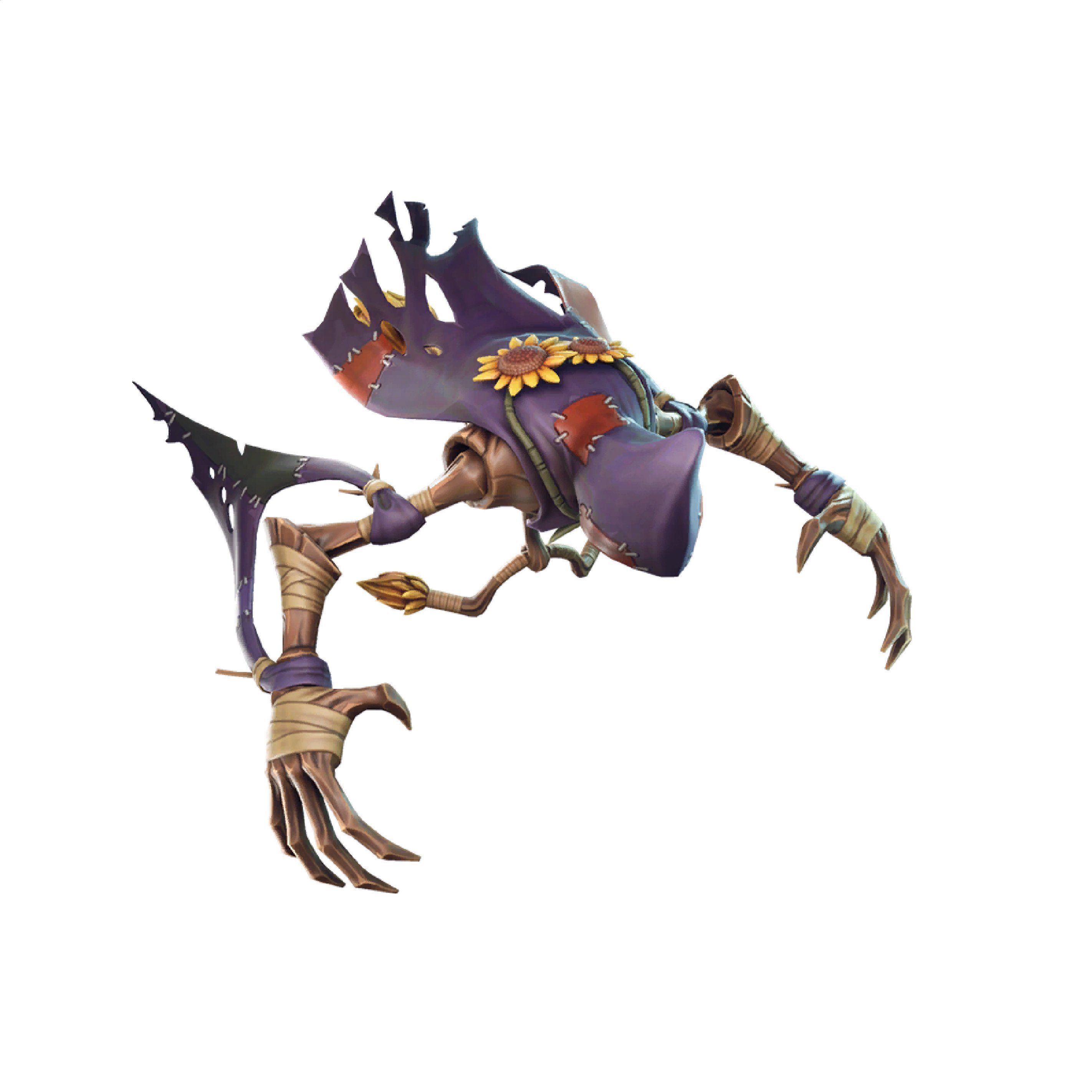 Pickaxes
Thunder Crash (Epic)
Wield the thunder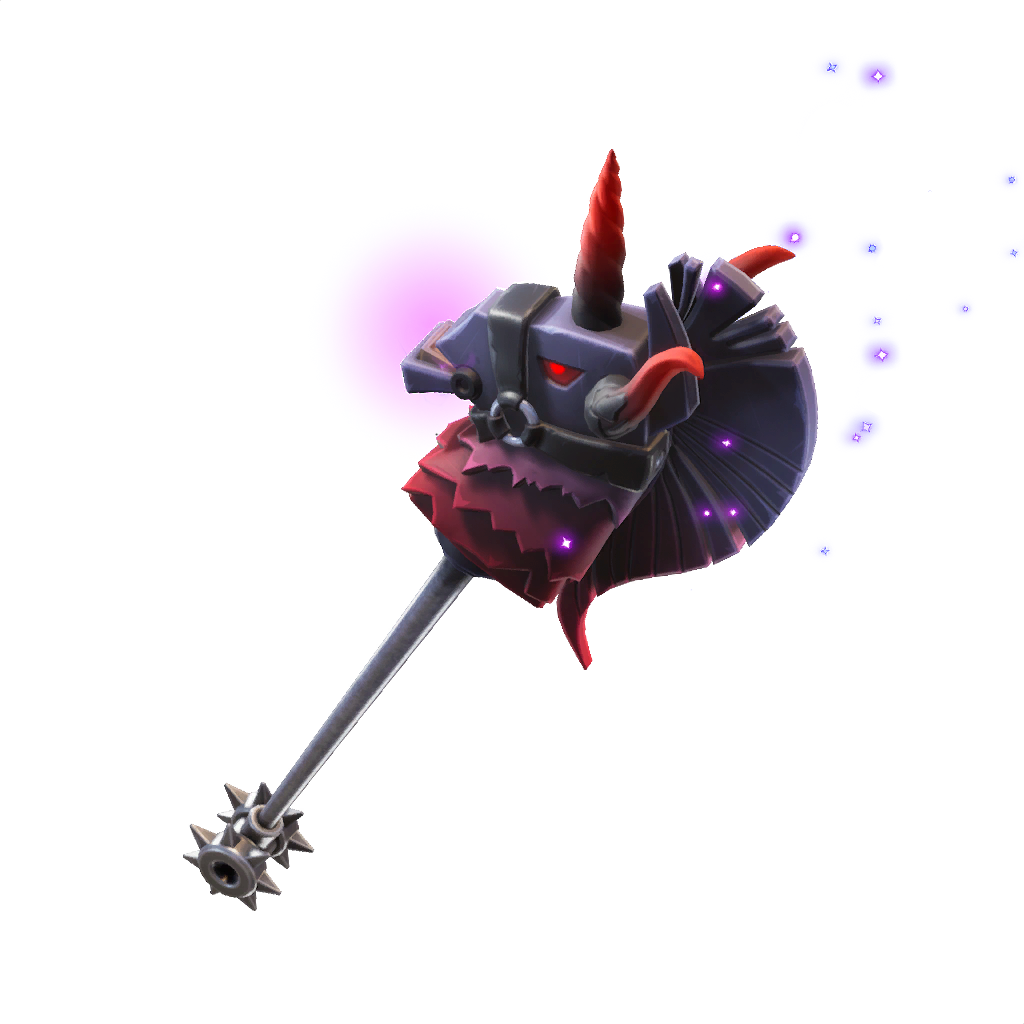 Harvester (Epic)
Reap what you sow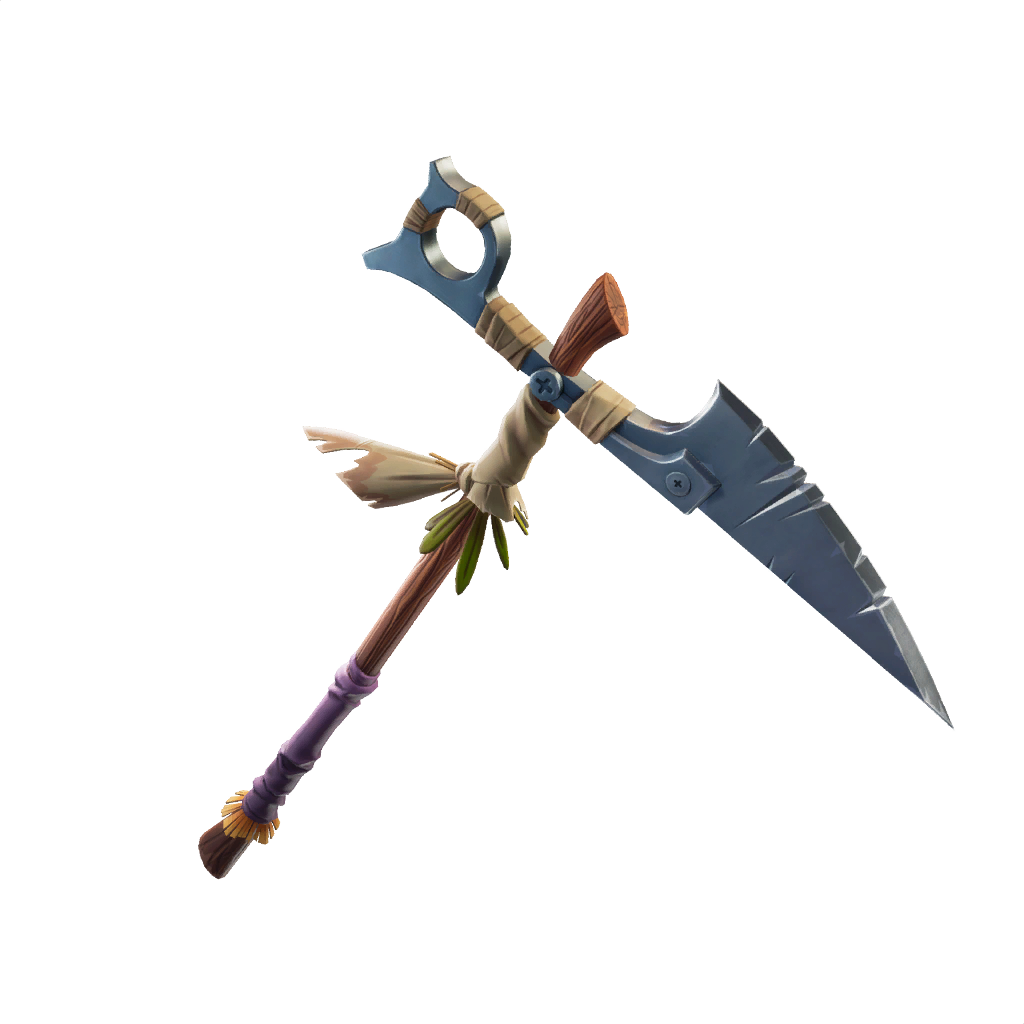 Emotes
T-Pose (Uncommon)
Chin up, arms straight!