Here are the names and rarities of all of the leaked Fortnite cosmetics that were found in the v13.20 files. The leaked cosmetics include Skins, Back Blings, Gliders, Pickaxes, Emotes & Wraps.
In major updates that take place in Fortnite, there are new files added to the game, and these files include cosmetics that#ll be released in the game in the following weeks. These files are accessible once the update is ready to download and dataminers leak these cosmetics as soon as they find them.
In the v13.20 Fortnite update, there were many cosmetics that were added to the files and the names, rarities, descriptions and HD images of all of the leaked cosmetics can be found below. The cosmetics that are leaked are not guaranteed to be released, but the majority usually are.
FORTNITE LEAKED SKINS FOUND IN V13.20
Darkheart (Dark) – Statuesque heart breaker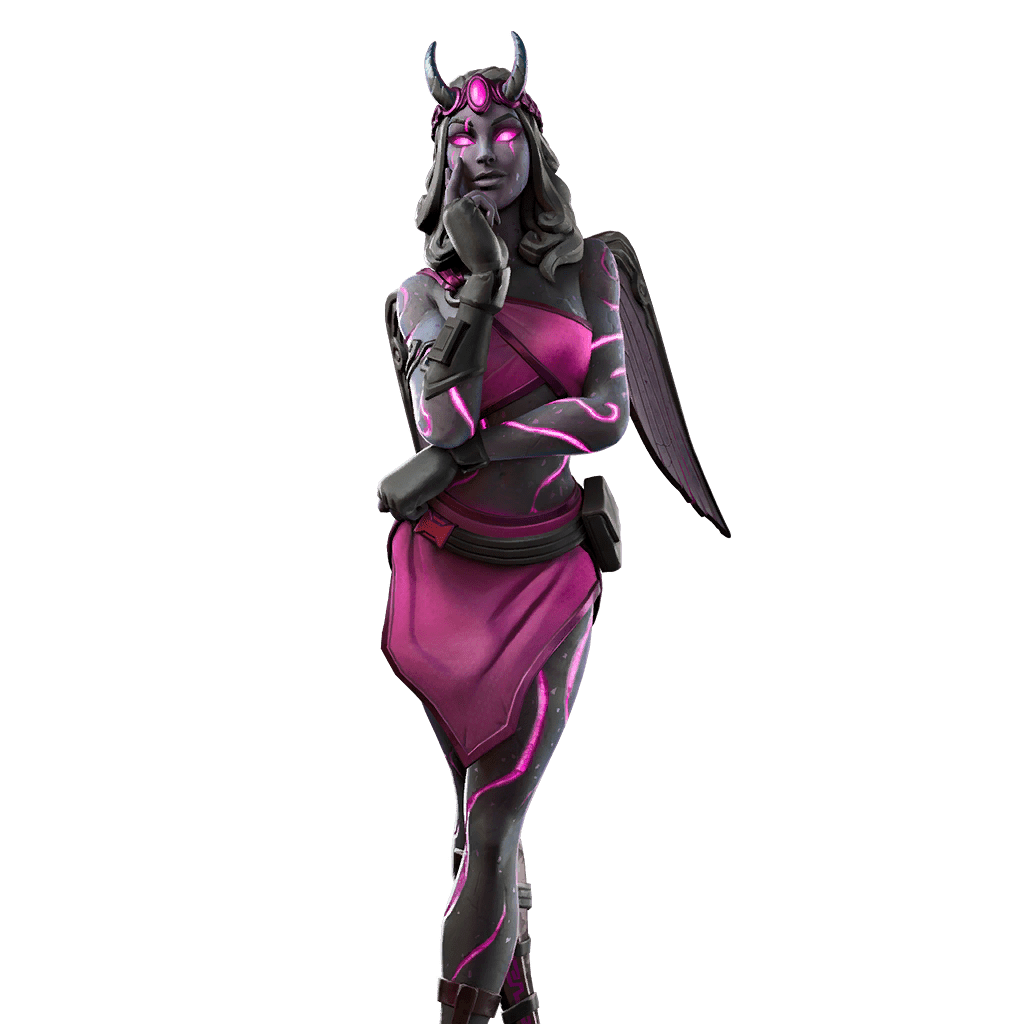 Metal Team Leader (Epic) – Totally metal
Starflare (Epic) – The last star you'll see tonight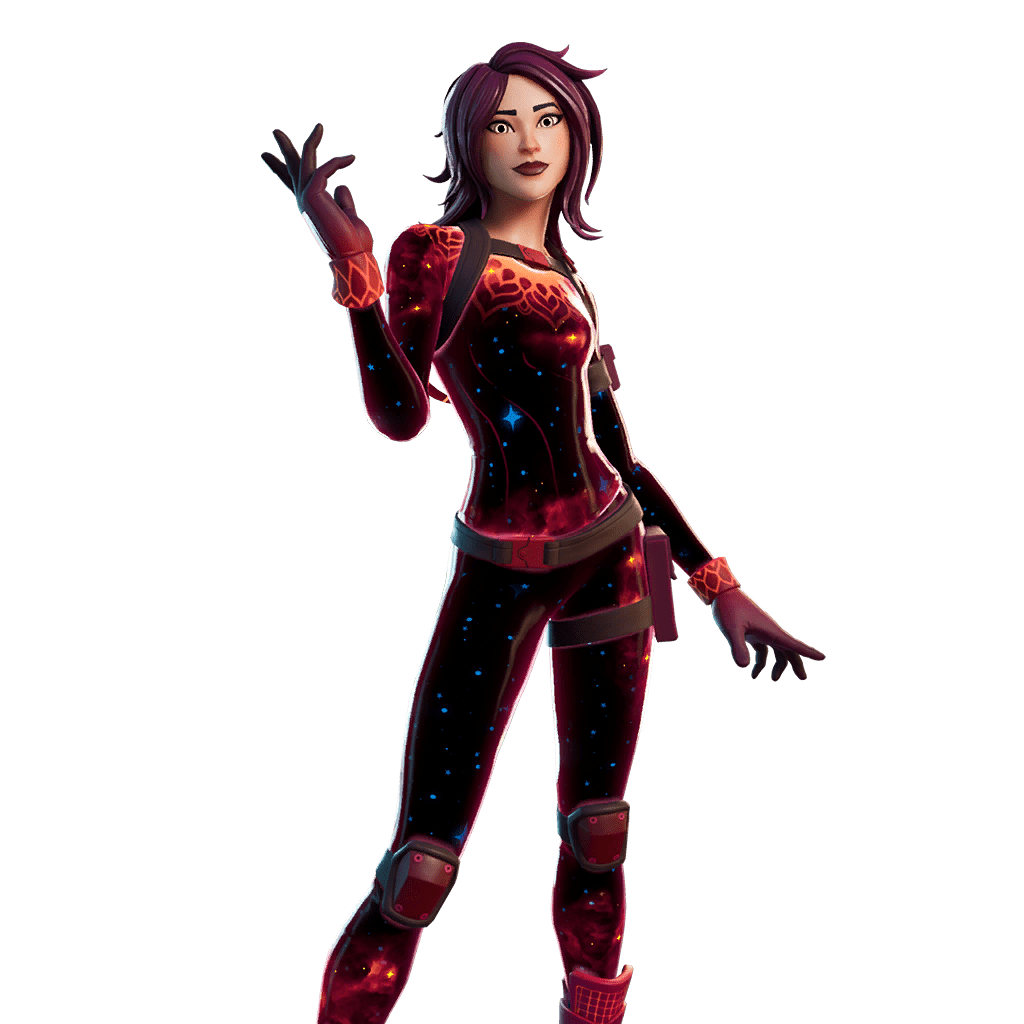 Bryce 3000 (Rare) – Influencer. Fashonista. Robot.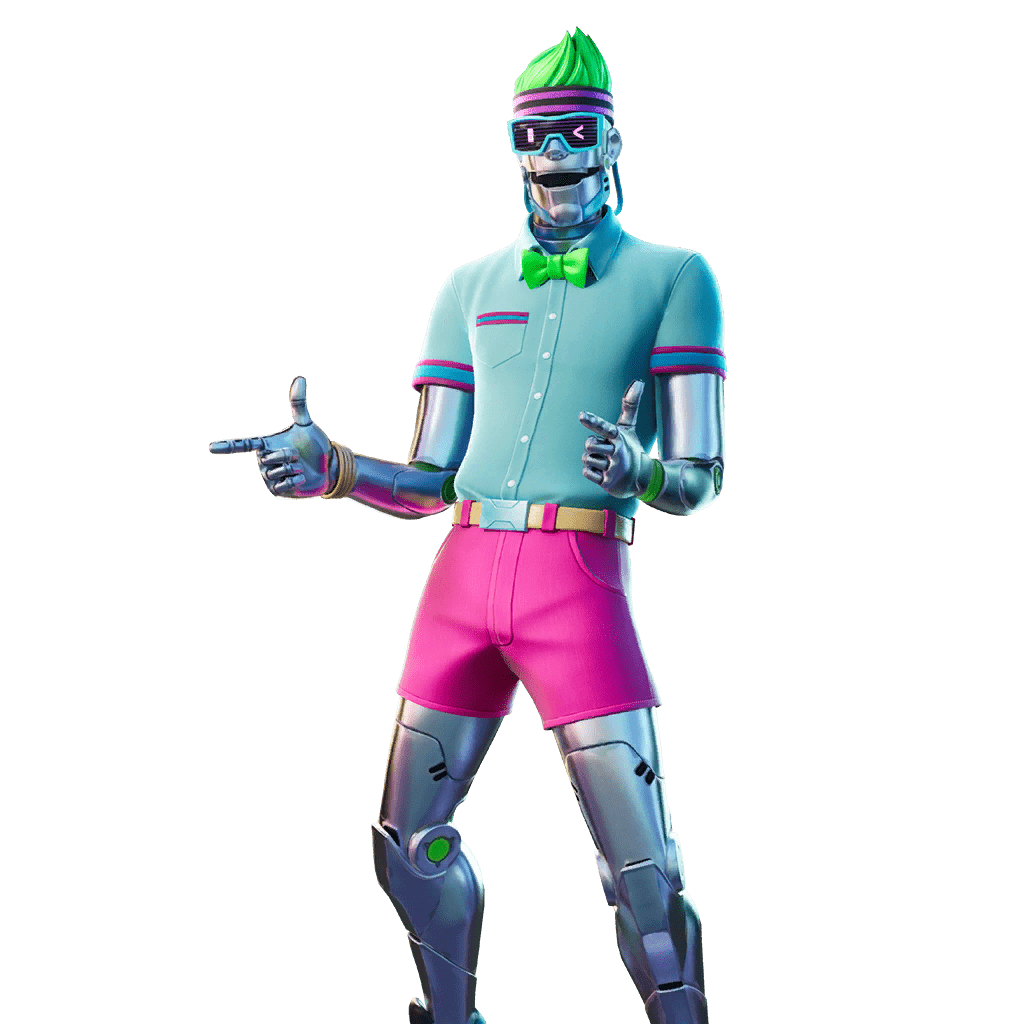 Comfy Chomps (Rare) – Kick back and get chompin
Cozy Chomps (Rare) – Take life one chomp at a time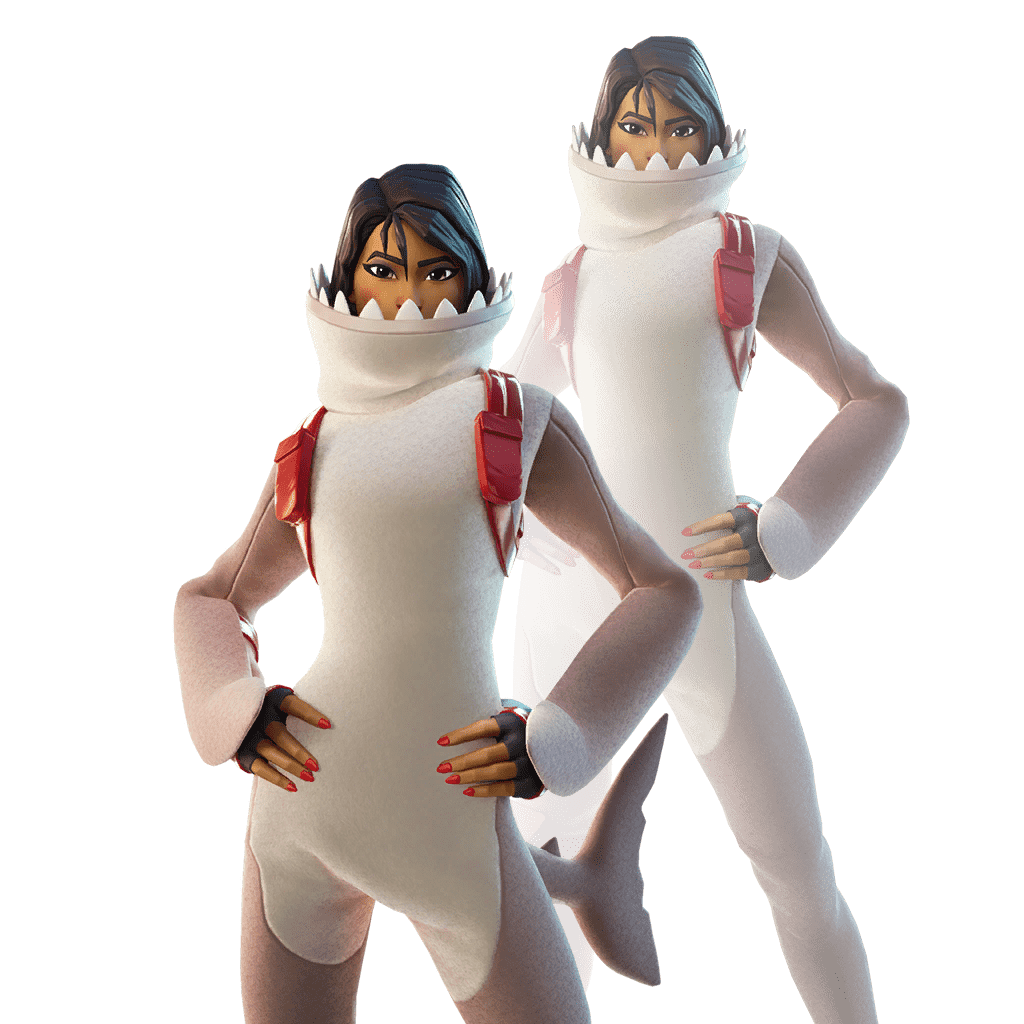 Dad Bod Jonesy (Rare) – Victory or whatever else you've got, he's not picky
Kyra (Rare) – Never afraid to stand out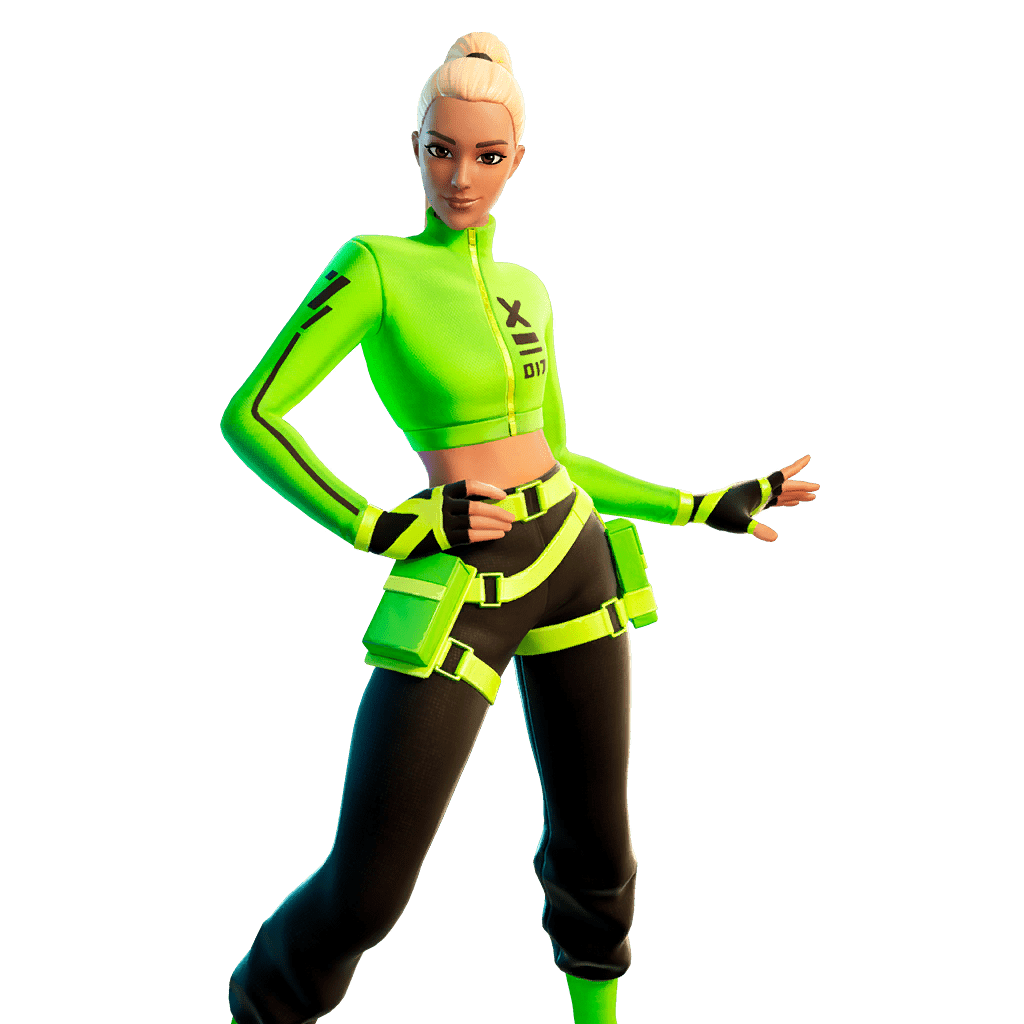 Rally Raider (Rare) – Live like every lap's a victory lap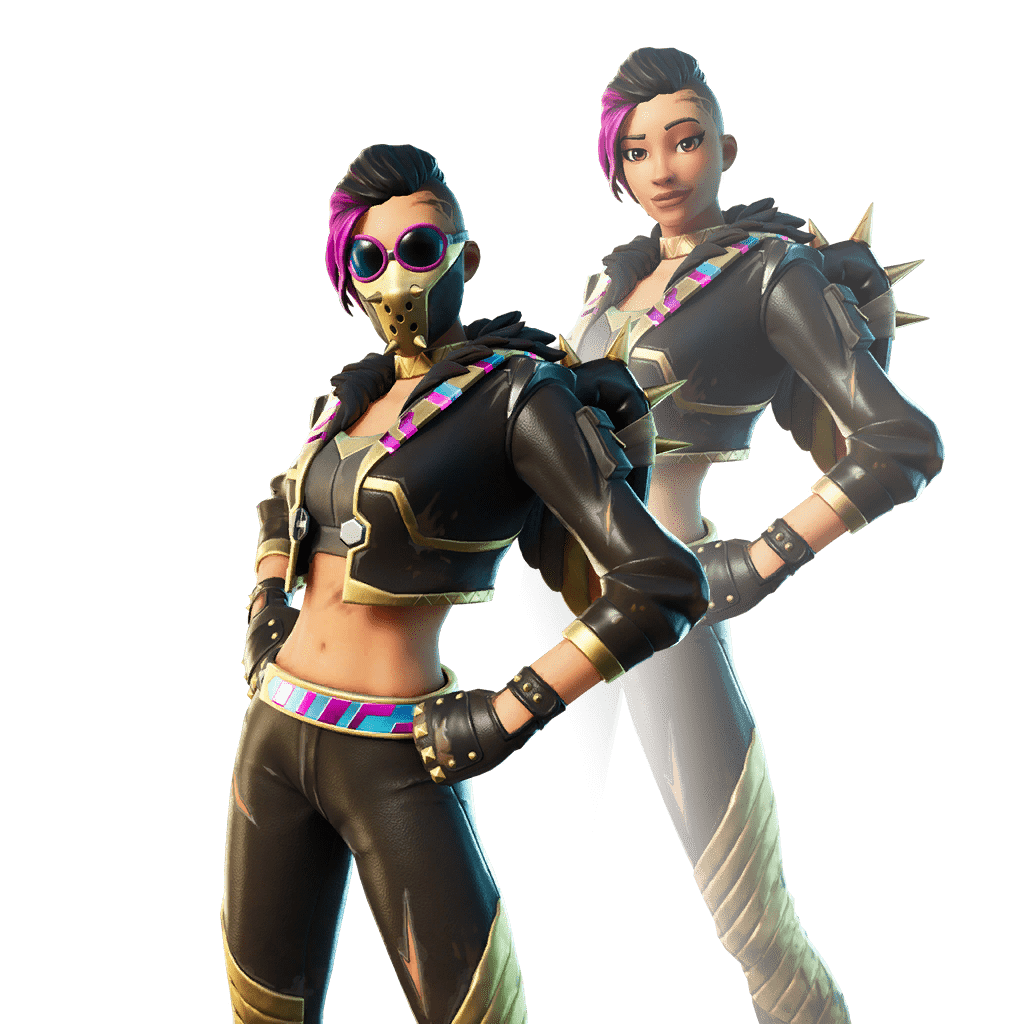 Safari (Rare) – Conqueror of the untamed
Surf Witch (Rare) – Curse the beach with your dark presence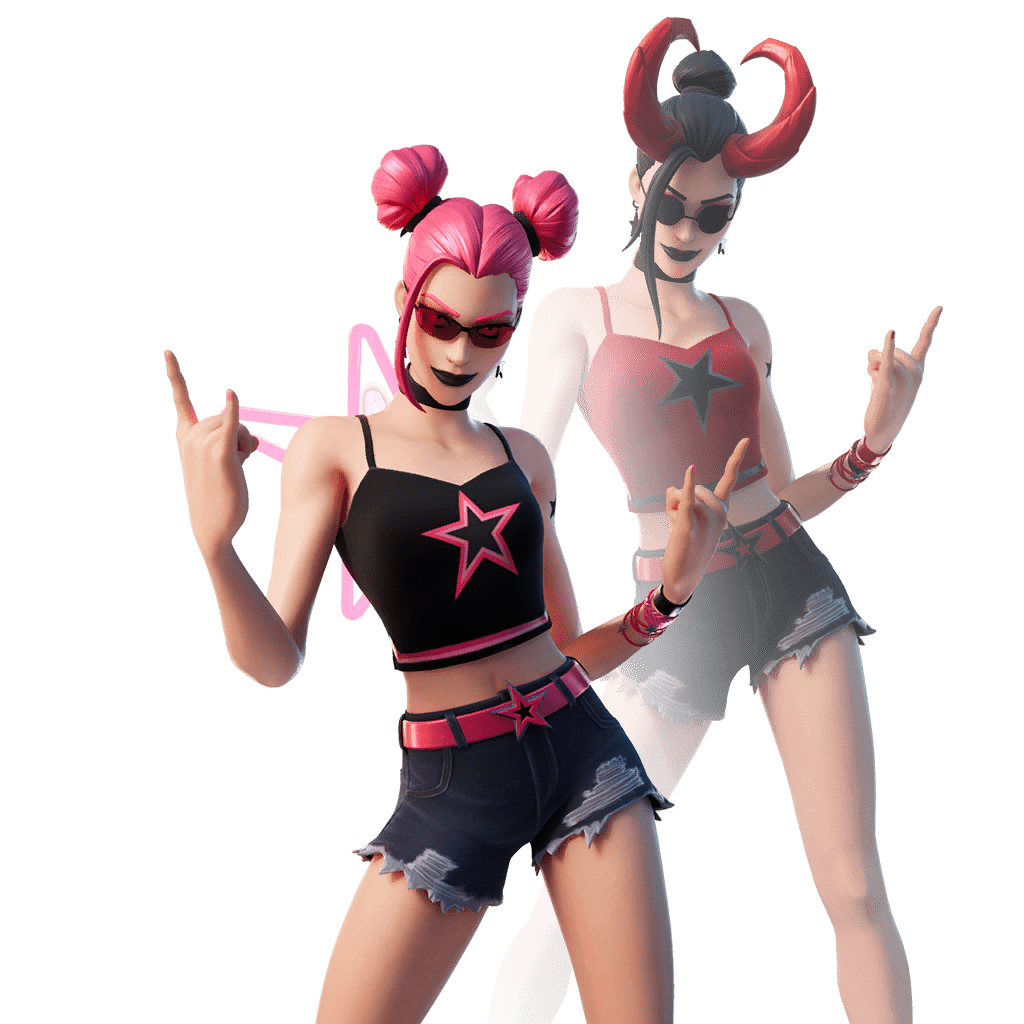 Lada (Uncommon) – Spicy and saucy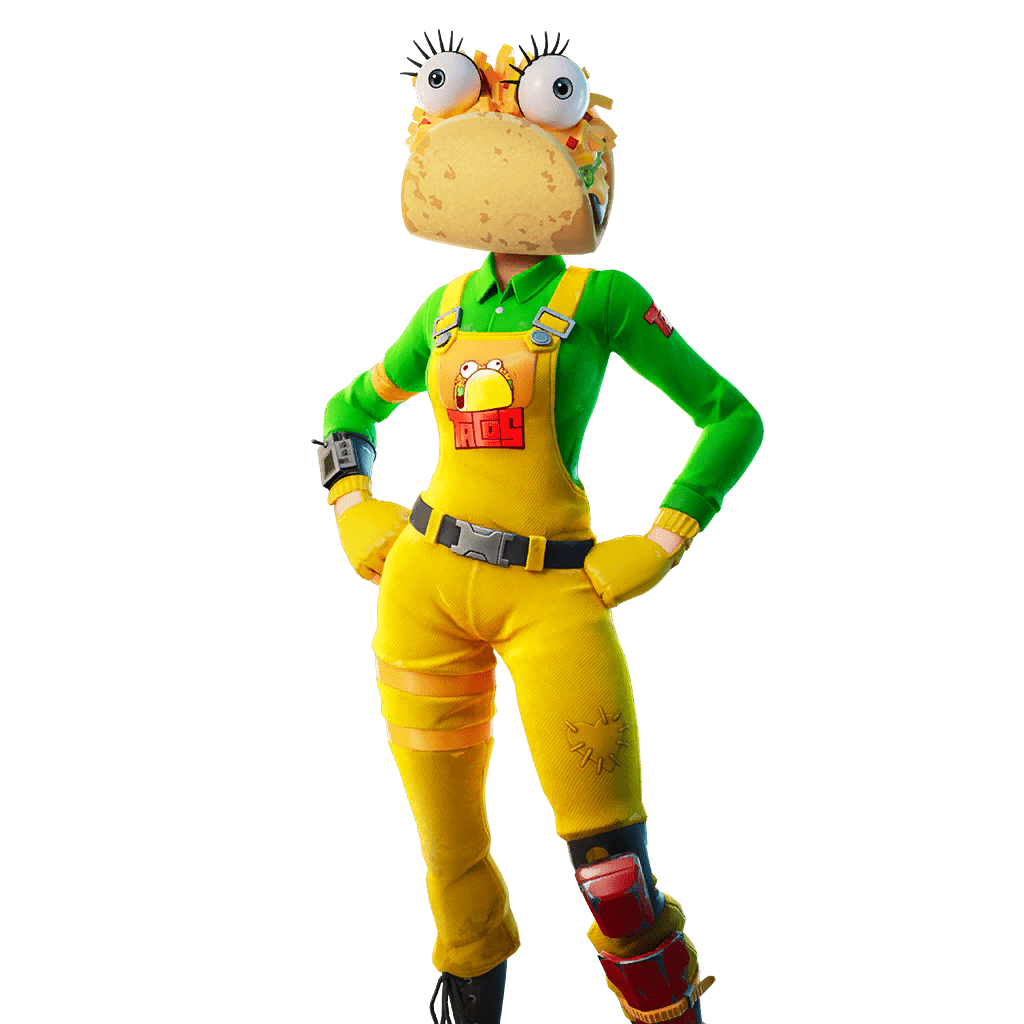 Par Patroller (Uncommon) – Patience and focus wins the match
FORTNITE LEAKED Back Blings FOUND IN V13.20
Heartless Wings (Dark) – Heartbreakingly flappy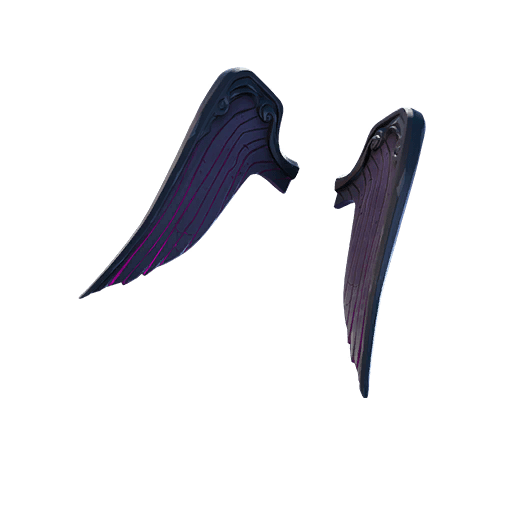 Universal Bloom (Epic) – Harness the power of creation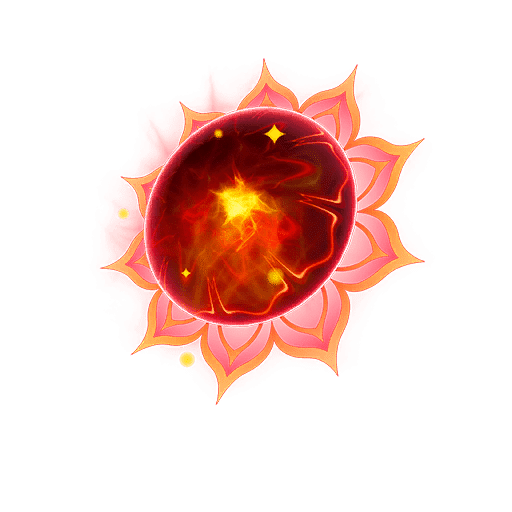 Beef Pack (Rare) – Packed with beefy goodness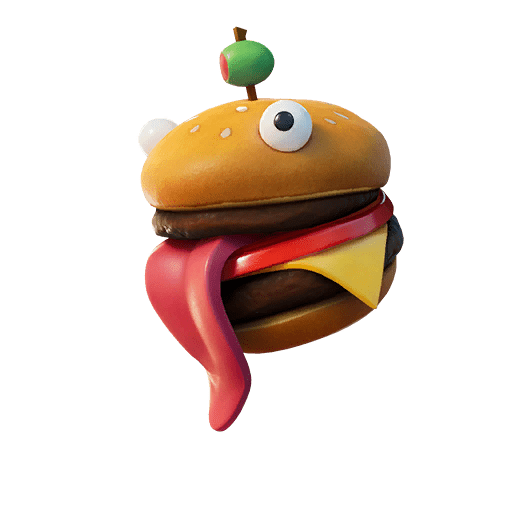 Boombox 3000 (Rare) – Here comes the boombox
Capearoni (Rare) – A cheesy slice of flavour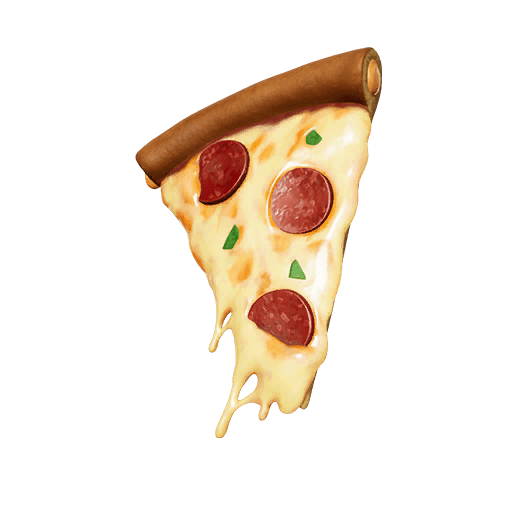 Gunny Sack (Rare) – Locked and loaded up with goodies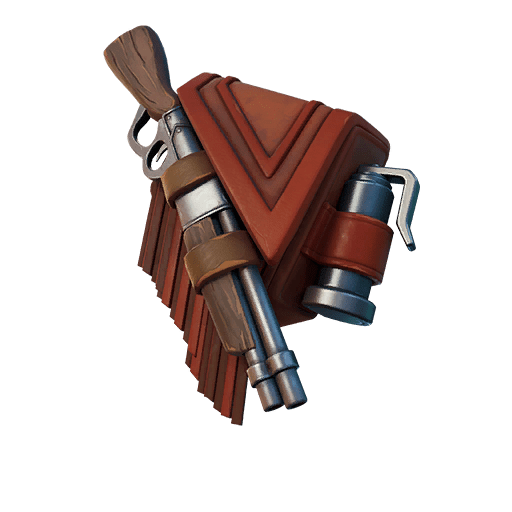 Impact Green (Rare) – Let 'em see you coming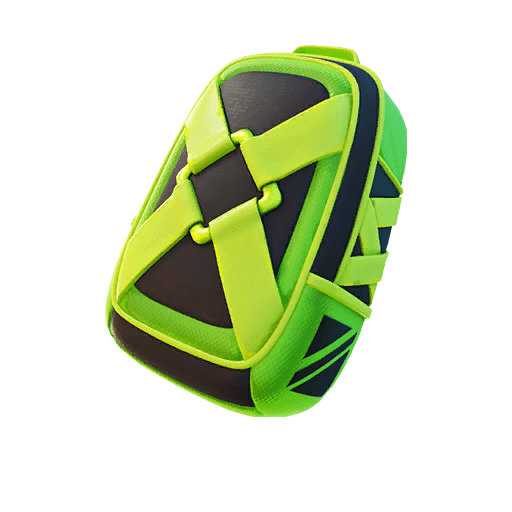 Overbite (Rare) – It's got teeth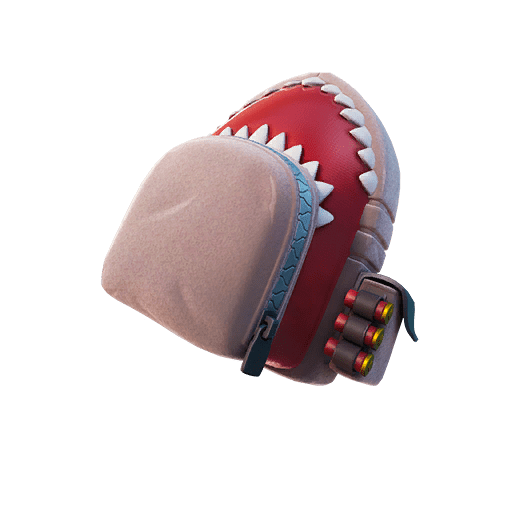 Sharky Shawl (Rare) – Drape yourself in sharky goodness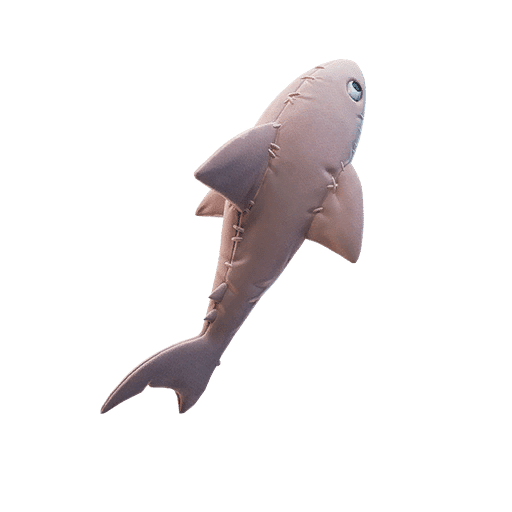 Swampy Sack (Rare) – Gator-tough swamp original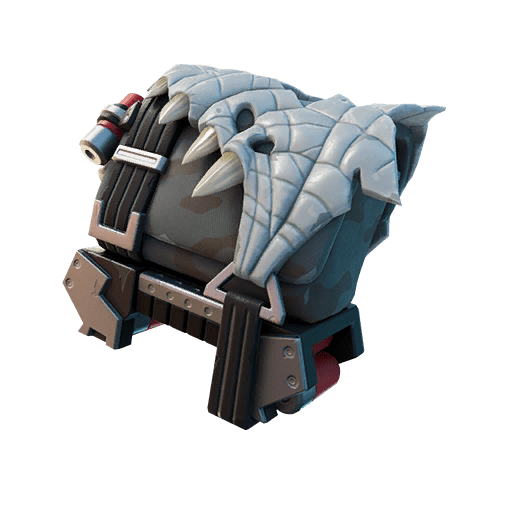 Starpower (Rare) – You've got the makings of a real star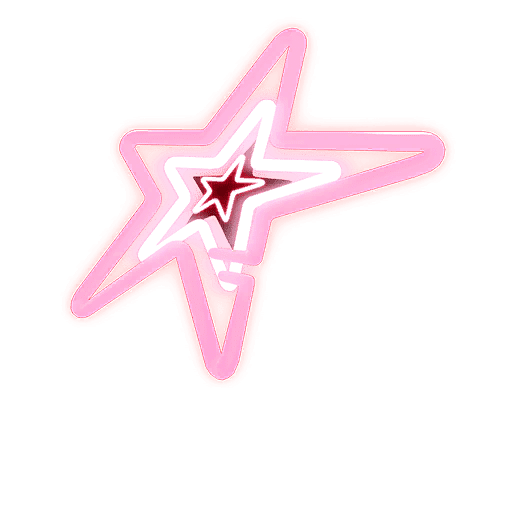 Weathered Wings (Rare) – Always ready to rise above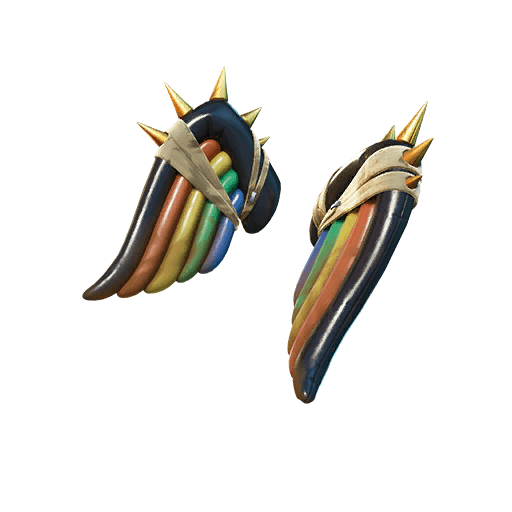 FORTNITE LEAKED Pickaxes FOUND IN V13.20
Bewitching Blades (Dark) – They'll take your breath away.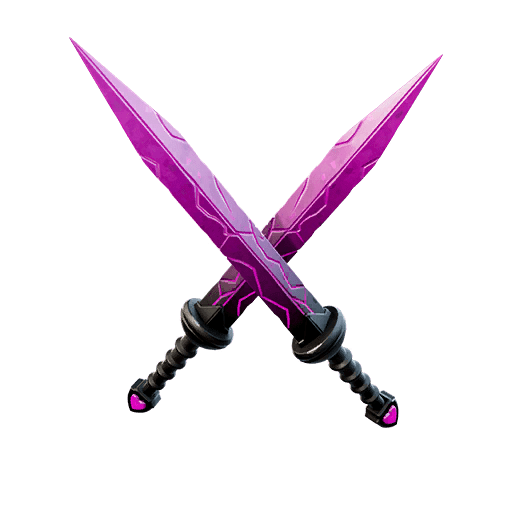 Gold Crow (Rare) – Give it a pry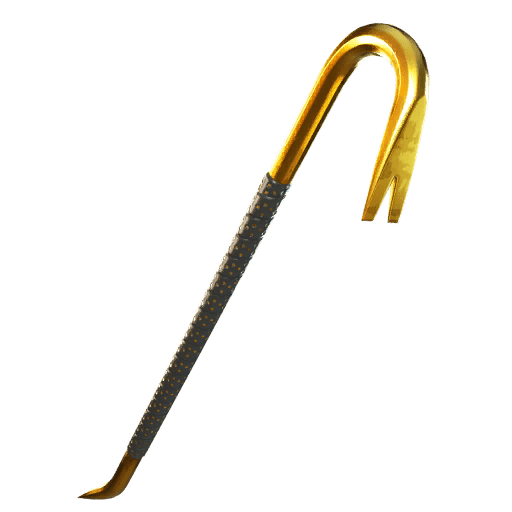 Mayhem Scythe (Rare) – Mayhem is golden…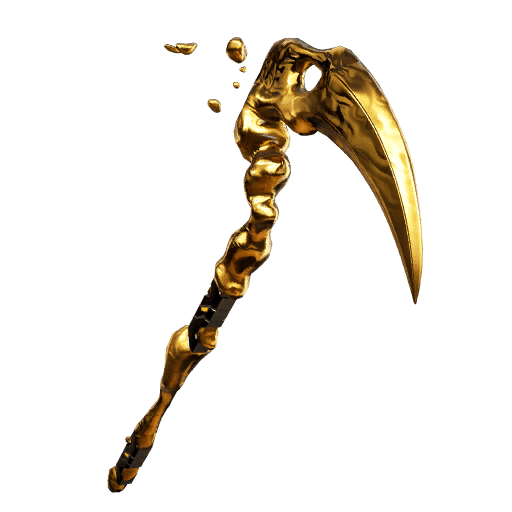 Shadow Blades (Rare) – Shadow's silent blades
Starstruck Axe (Rare) – Show off your star power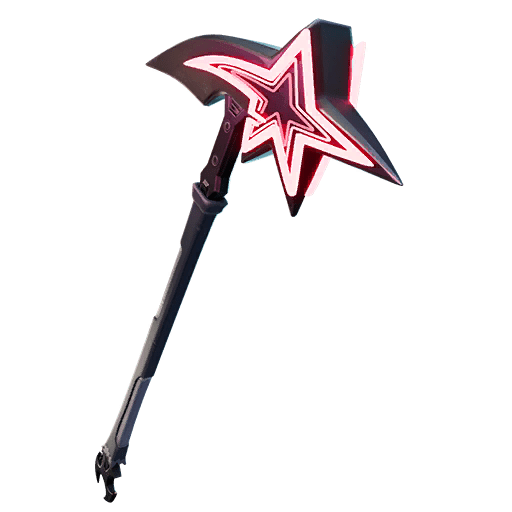 Two Scoops (Rare) – Whip up a double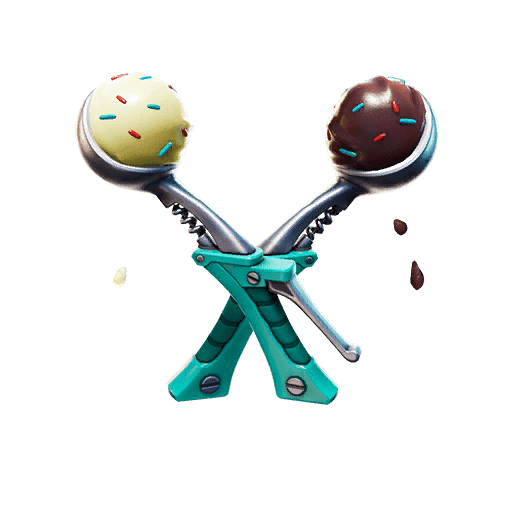 Flail Blades (Uncommon) – Sometimes you gotta bash, sometimes you gotta slice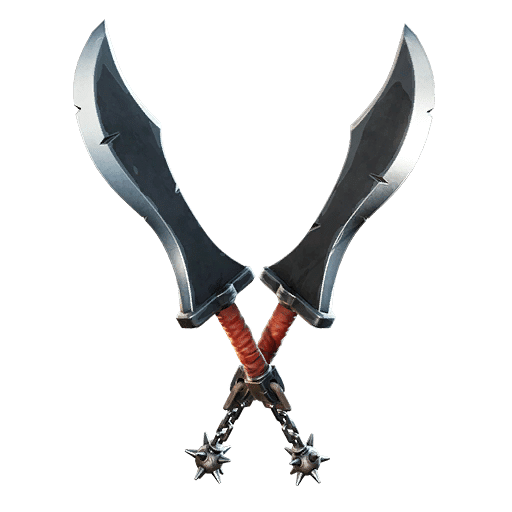 Hook Slicer (Uncommon) – Any way but the fairway
Lil' Sweeties (Uncommon) – They've got quite a pop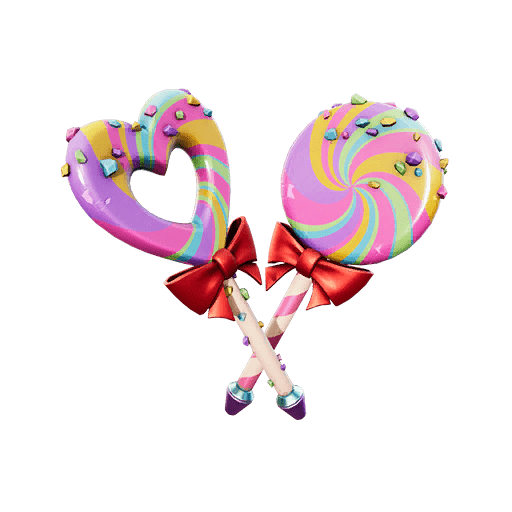 Sharky Slappers (Uncommon) – The power of a shark. The convenience of a slap.
Snax (Uncommon) – Take two, they're small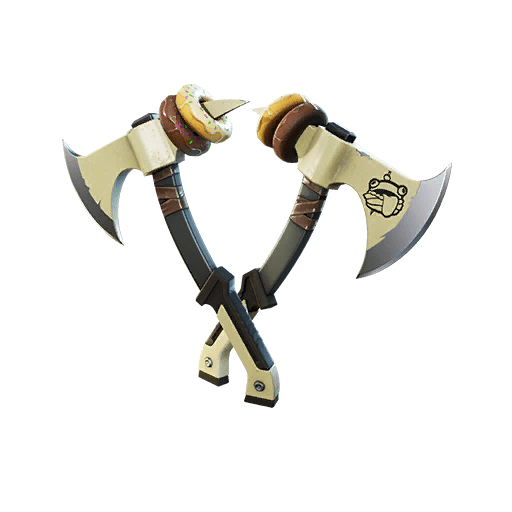 Weathered Gold (Uncommon) – Sturdy shine with a powerful edge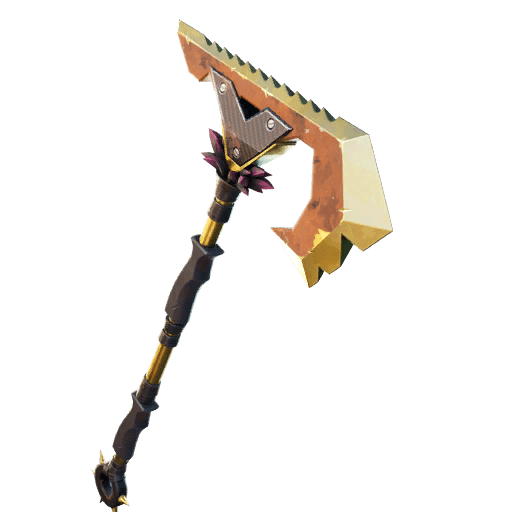 FORTNITE LEAKED Gliders FOUND IN V13.20
Sail Shark (Legendary) – Take a bite out of flight
Green Eagle (Rare) – Be seen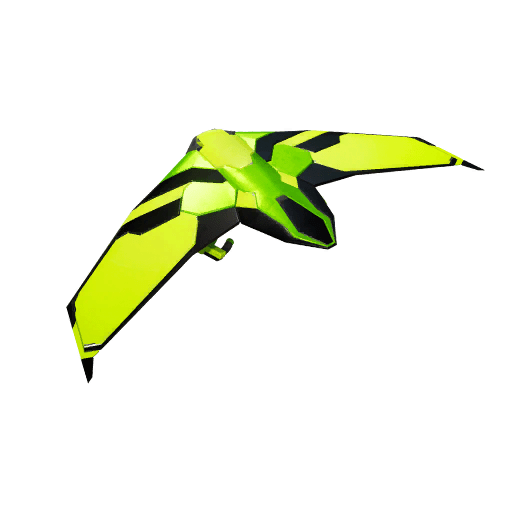 FORTNITE LEAKED Emotes FOUND IN V13.20
Bhangra Boogie (Rare) – Celebrate together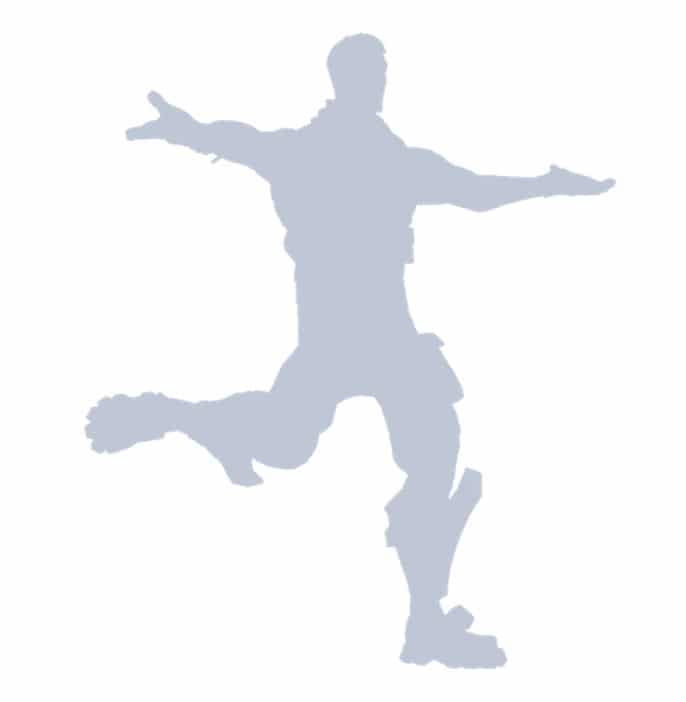 Introducing… (Rare) – Make yourself known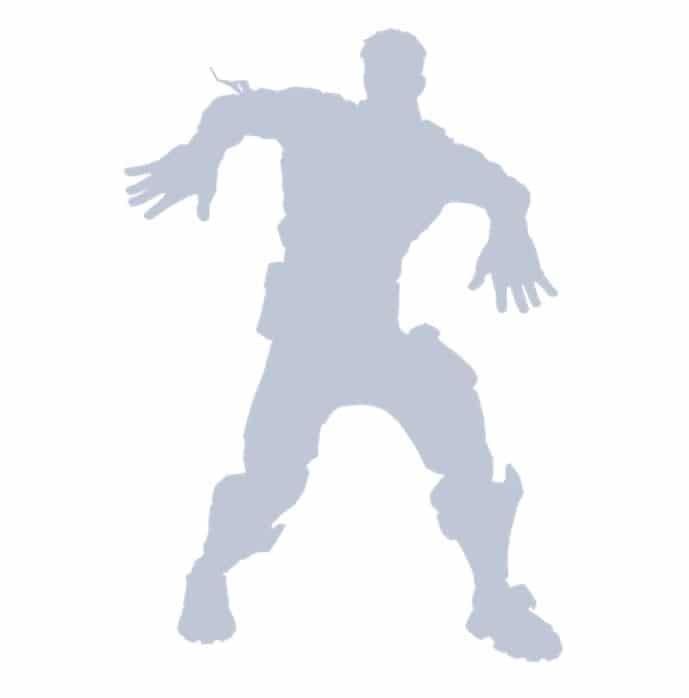 Renegade (Rare) – Win big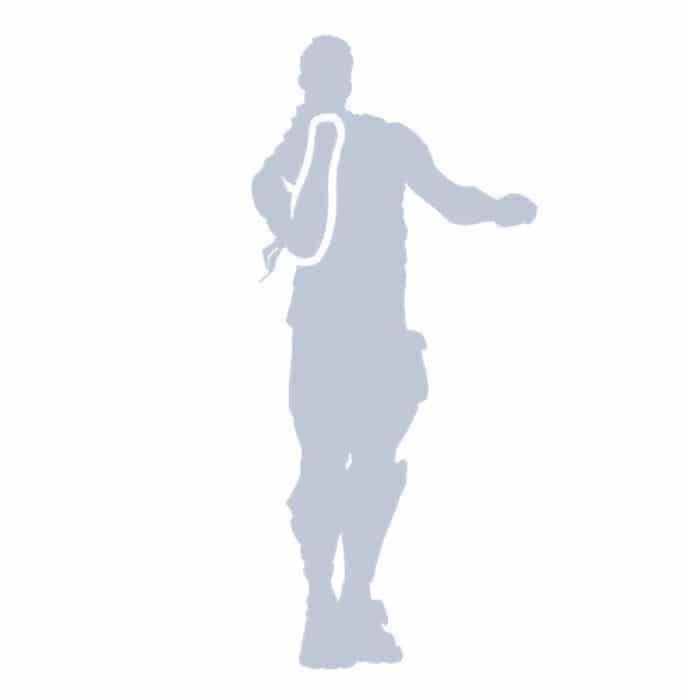 Verve (Rare) – It's all about the energy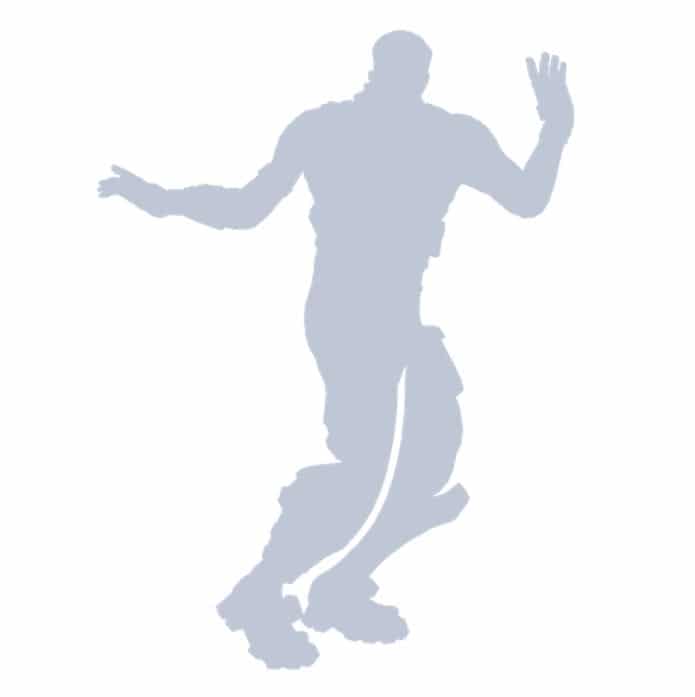 Get Loose (Uncommon) – Ready for whatever comes your way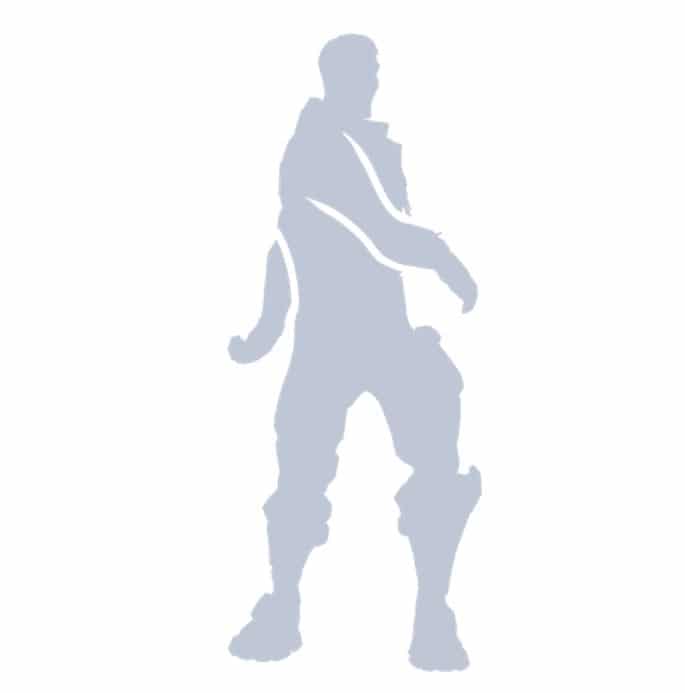 Sackin' (Uncommon) – Can you hack it?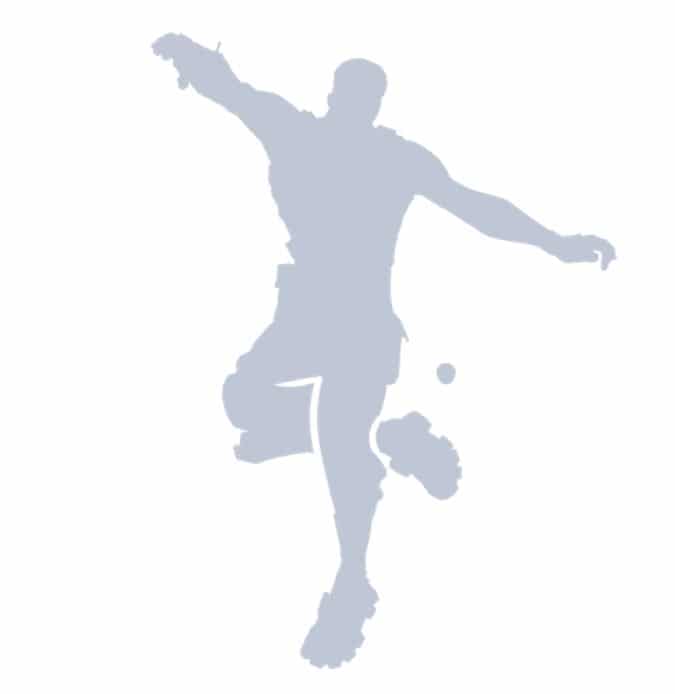 FORTNITE LEAKED Wraps FOUND IN V13.20
Afterparty (Rare)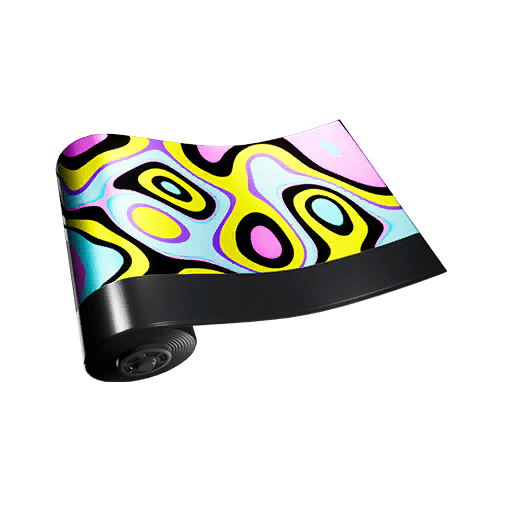 Burning Bright (Rare)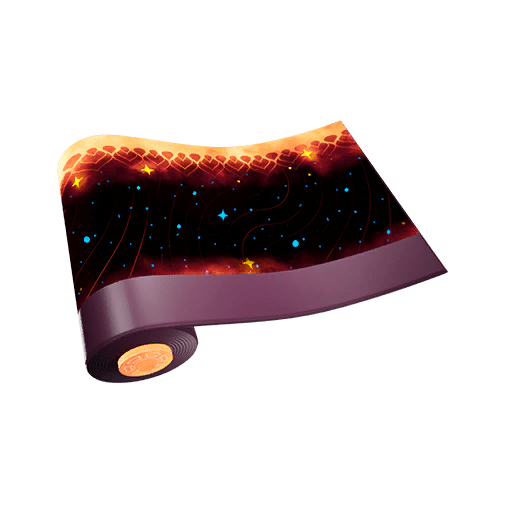 Fighting Fish (Rare)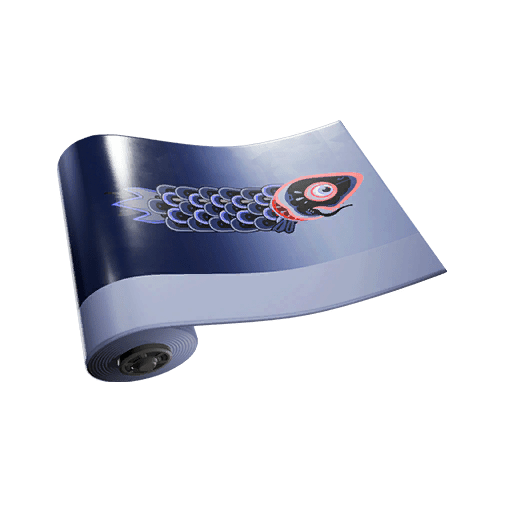 Linear Streak (Rare)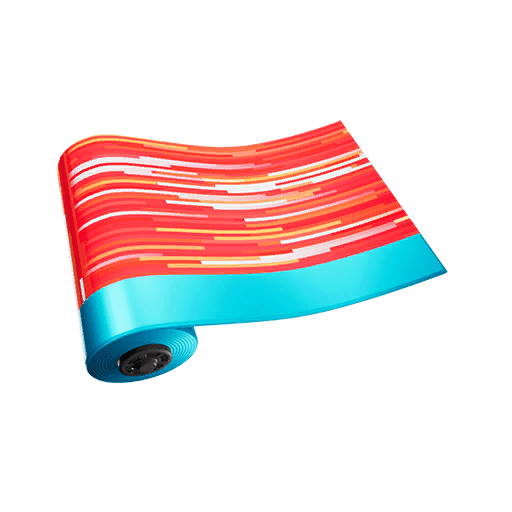 Stylish Stripes (Rare)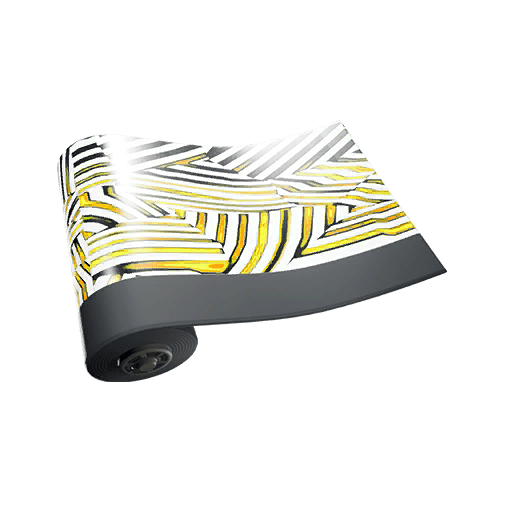 Ms. Whip (Uncommon)