Here are the names, rarities and descriptions of all the cosmetics that were leaked in the v14.00 Fortnite update, which includes Skins, Back Blings, Glider, Pickaxes, Emotes & Wraps.
With the start of the new season, there were of course many files that were added to Fortnite to include all the map changes, new features and the new Battle Pass Marvel Skins and other cosmetics. Not only were these cosmetics added, but there were also a few other cosmetics that were leaked by dataminers that were not included in the Pass or in the Item Shop.
You can see a list of all the leaked cosmetics that were found in the v14.00 Fortnite update below, which includes the names, rarities, description and HD images of the Skins, Back Blings, Pickaxes, Gliders, Emotes & Wraps found.
Fortnite Leaked Skins Found in v14.00
Dark Skully (Dark) – The dreaded master of stylish domination
Dread Fate (Epic) – May they dread their encounter with fate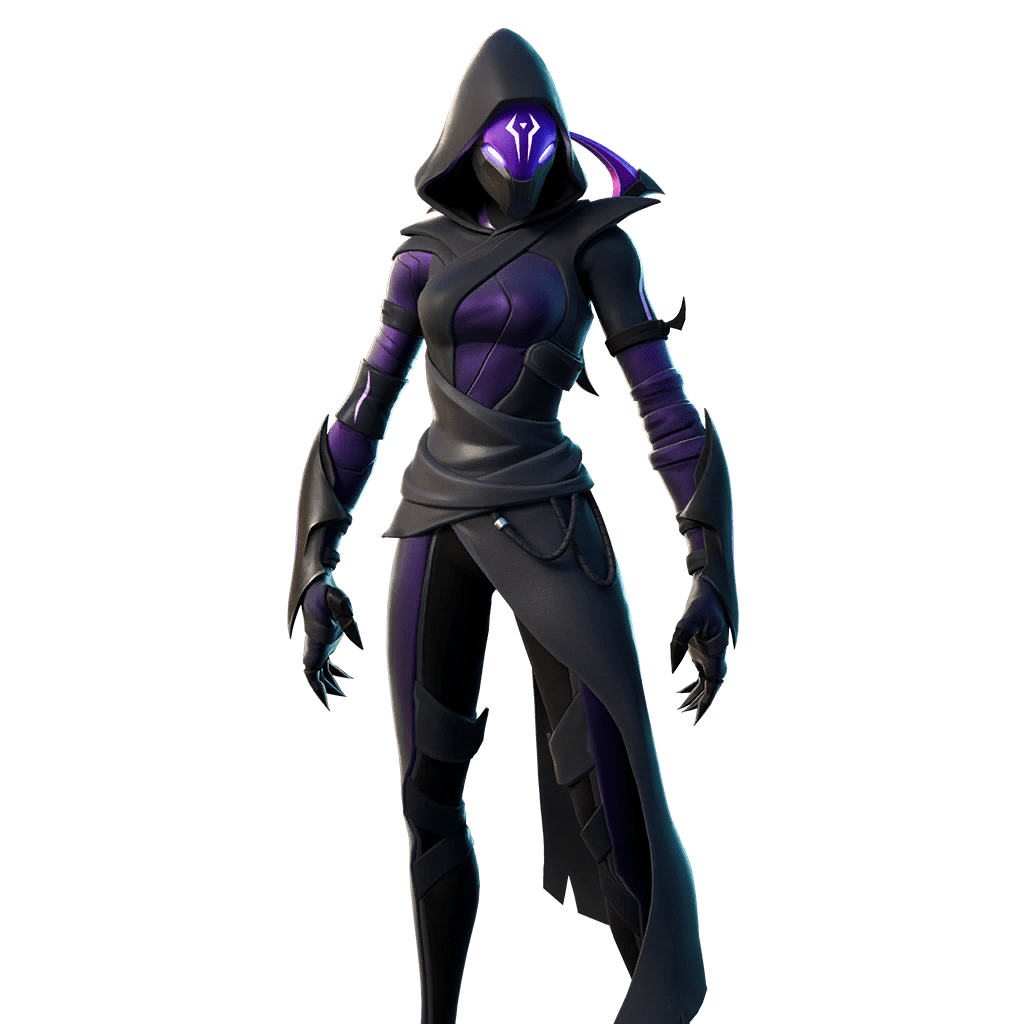 Dread Omen (Epic) – Your victory is dreaded by many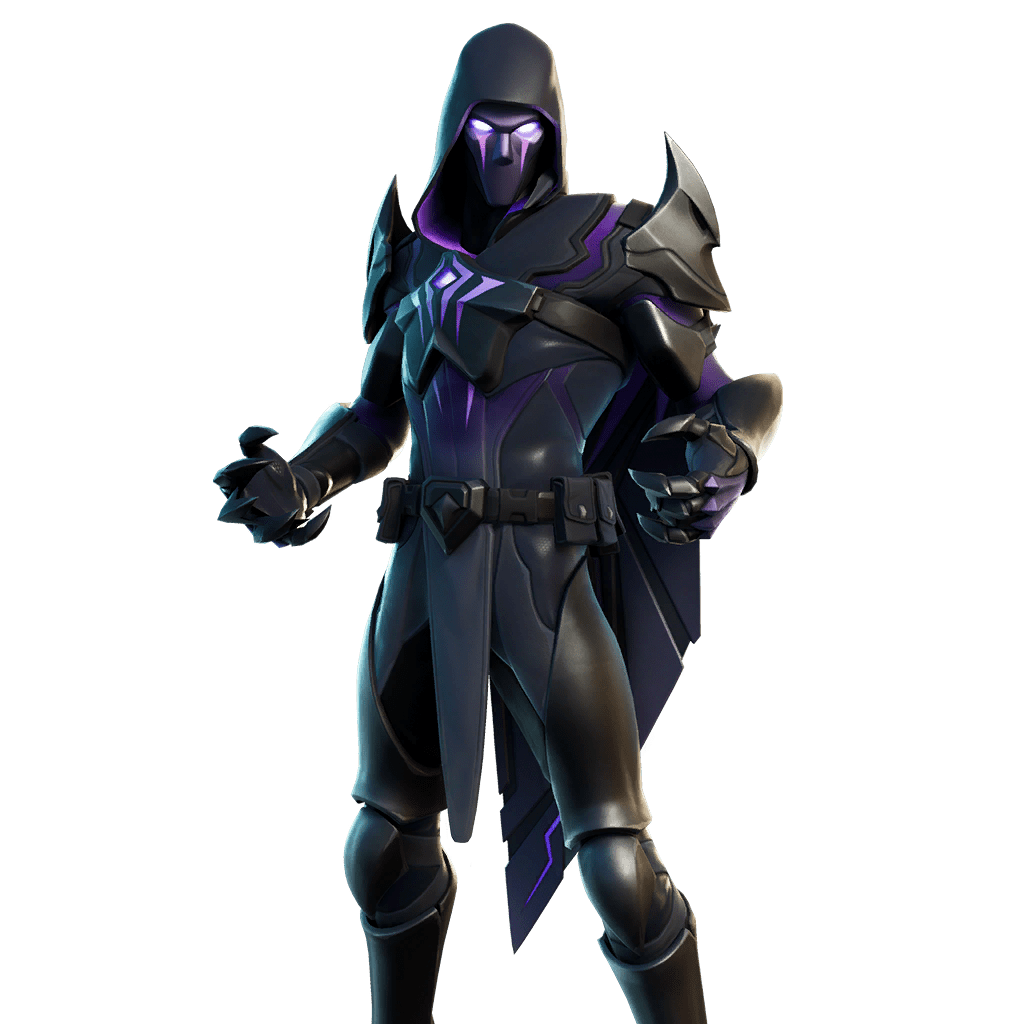 Silver Surfer (Marvel) – Reflective rider of the cosmic currents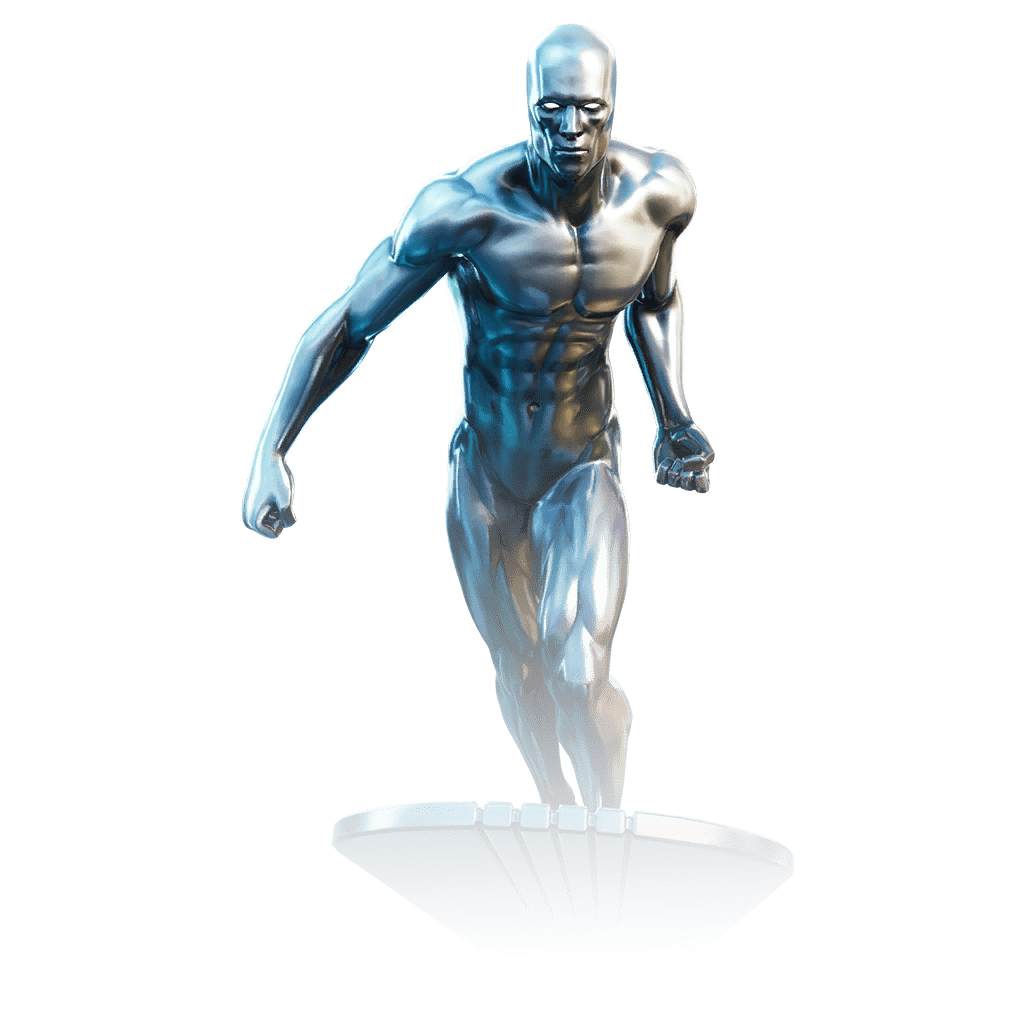 Fortnite Leaked Back Blings Found in v14.00
Dark Skully Satchel (Dark) – Equal parts disturbing and disturbing
Dread Shield (Epic) – Bladed for extra dread
Dread Shroud (Epic) – Shrouded in dread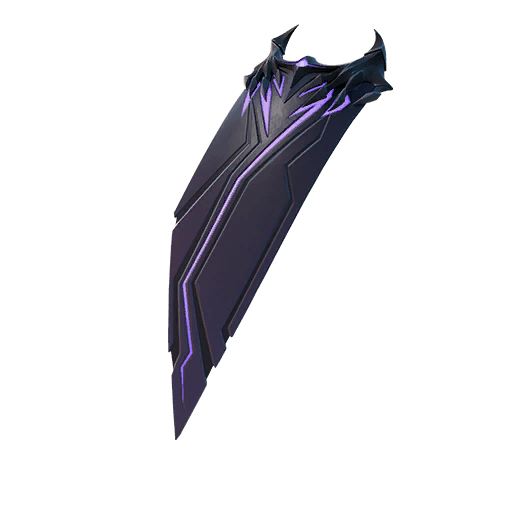 Herald's Star (Marvel) – A galaxy of potential in one tiny package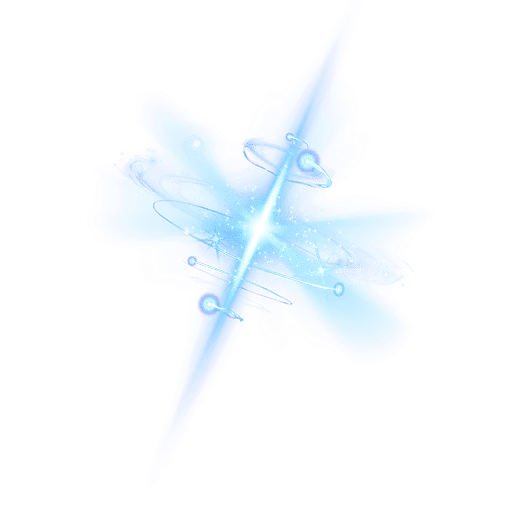 Fortnite Leaked Pickaxes Found in v14.00
Dark Splitter (Dark) – Battle ready and destined for darkness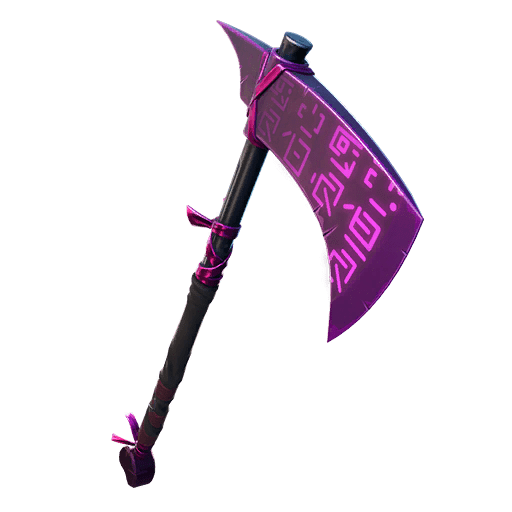 Dread Oracle Axe (Epic) – Visions of dread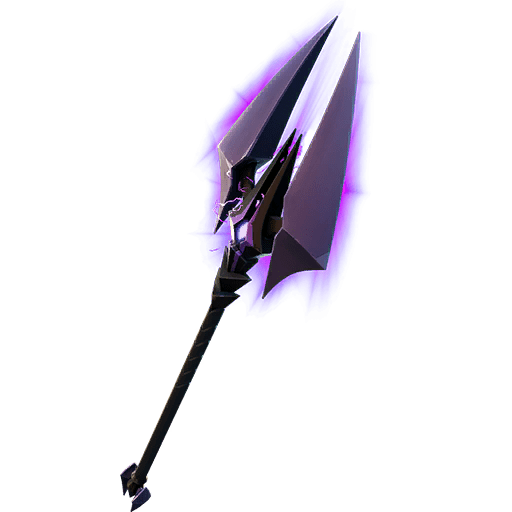 Dread Strikers (Epic) – Strike dread into the competition. Unsheathe from the Dread Shield back bling when both items are equipped.
Silver Surfer Pickaxe (Marvel) – The Pickaxe Cosmic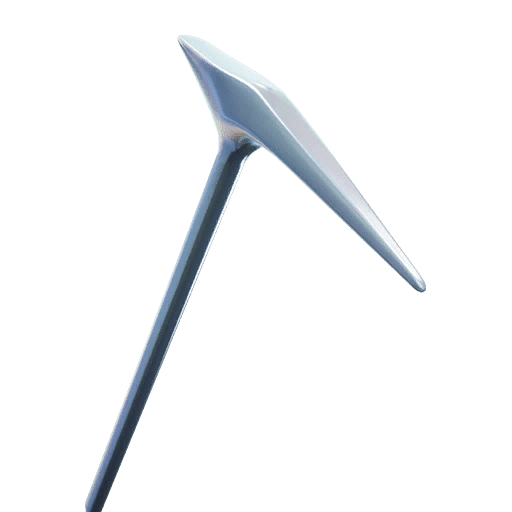 Fortnite Leaked Glider Found in v14.00
Silver Surfer's Surfboard (Marvel) – The only way to surf a solar flare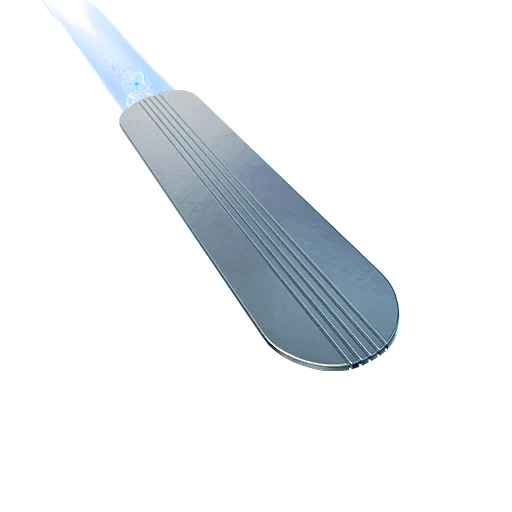 Fortnite Leaked Emotes Found in v14.00
Say So (Rare) – Roll with the changes
Unicycle (Rare) – Because you've made choices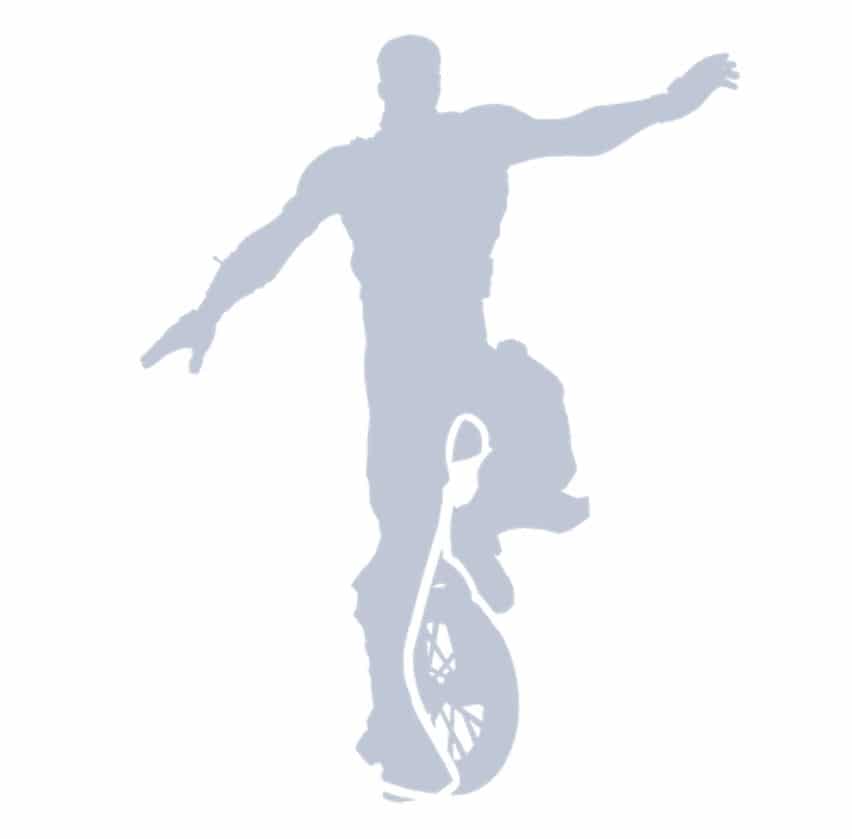 Fortnite Leaked Wraps Found in v14.00
Violet Tentacles (Rare)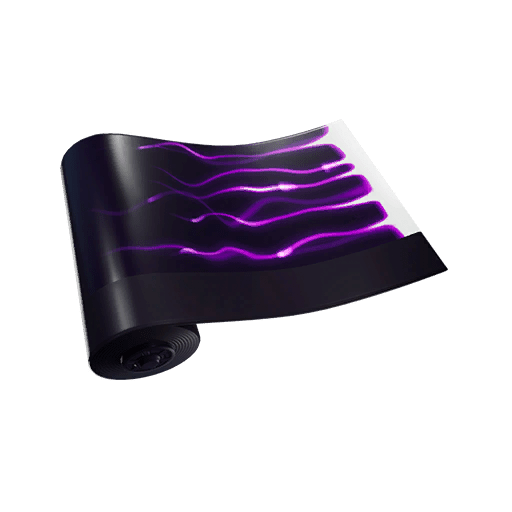 Melty Gold (Rare)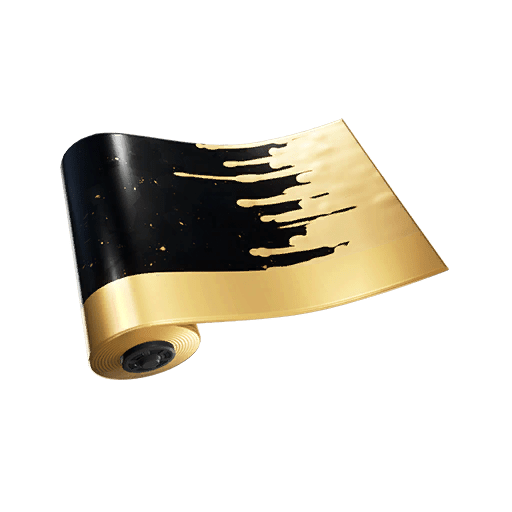 Danger Frog (Rare)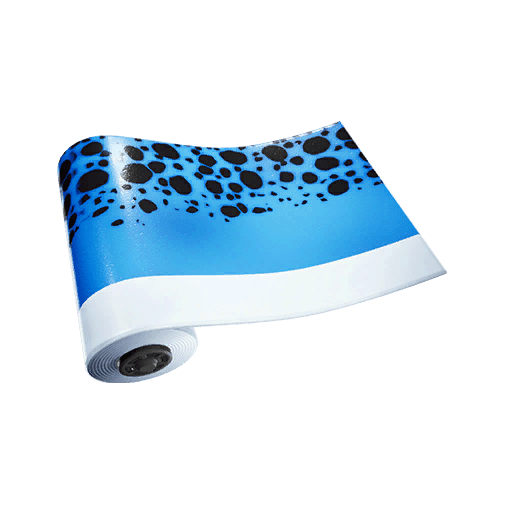 Angelfish (Rare)
Reflector (Marvel)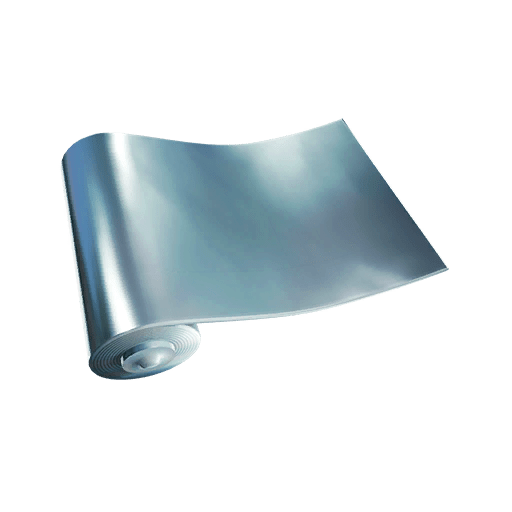 The Silver Surfer Bundle was not leaked by dataminers when the v14.00 update was available to download, however a few hours after the update, Epic had decrypted the files. There is a bundle showing the files that has been leaked by dataminers that shows you will be able to purchase all the cosmetics, but we will have to wait and see what the price will be when it is made available for purchase. The Silver Surfer Bundle does not appear to have the Reflector Wrap included, although it is part of the same set.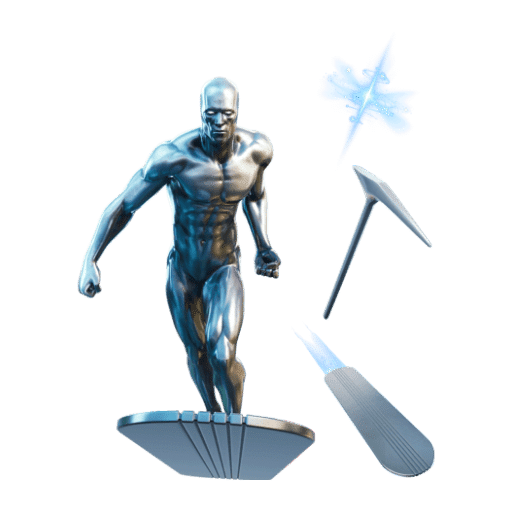 Which leaked cosmetic is your favourite and let us know if you will be purchasing any of these when they come to the Item Shop in the comments section below.
[quize]