We had previously reported on all the leaked cosmetics found in the v6.22 update and we now have the names and rarities of each. The NFL skins will be available in the Fortnite Item Shop on Friday 9th November and they will be customizable.
Striped Soldier (Uncommon)
Call it like you see it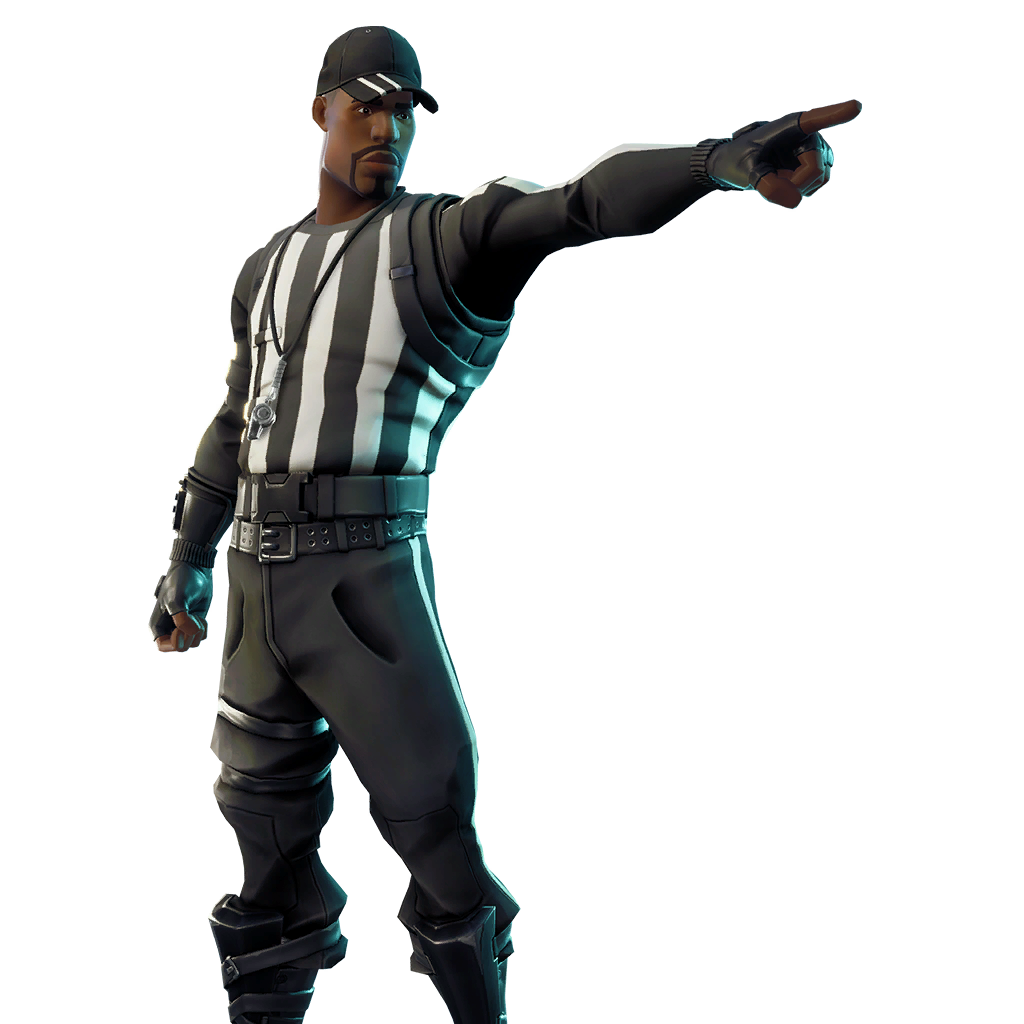 Whistle Warrior (Uncommon)
Throw a flag on the play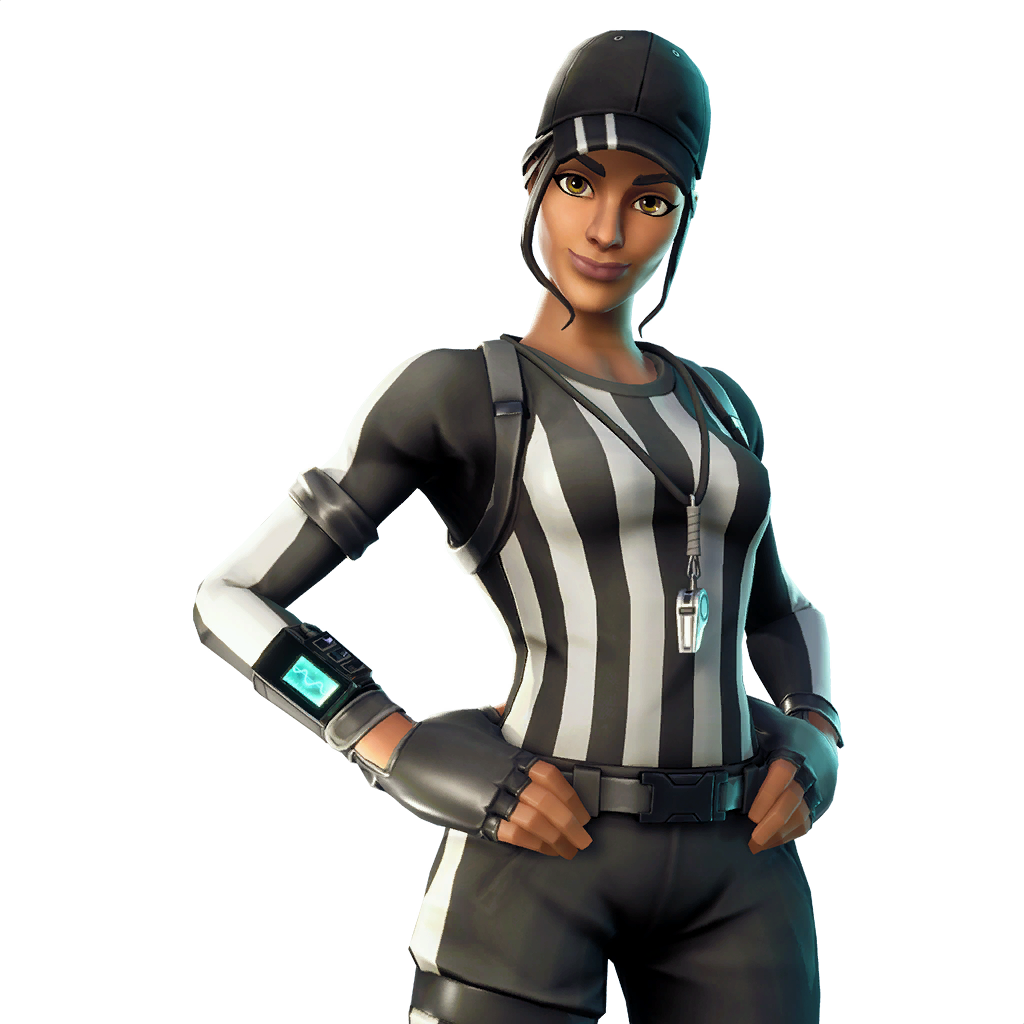 End Zone (Epic)
Deep in opposition territory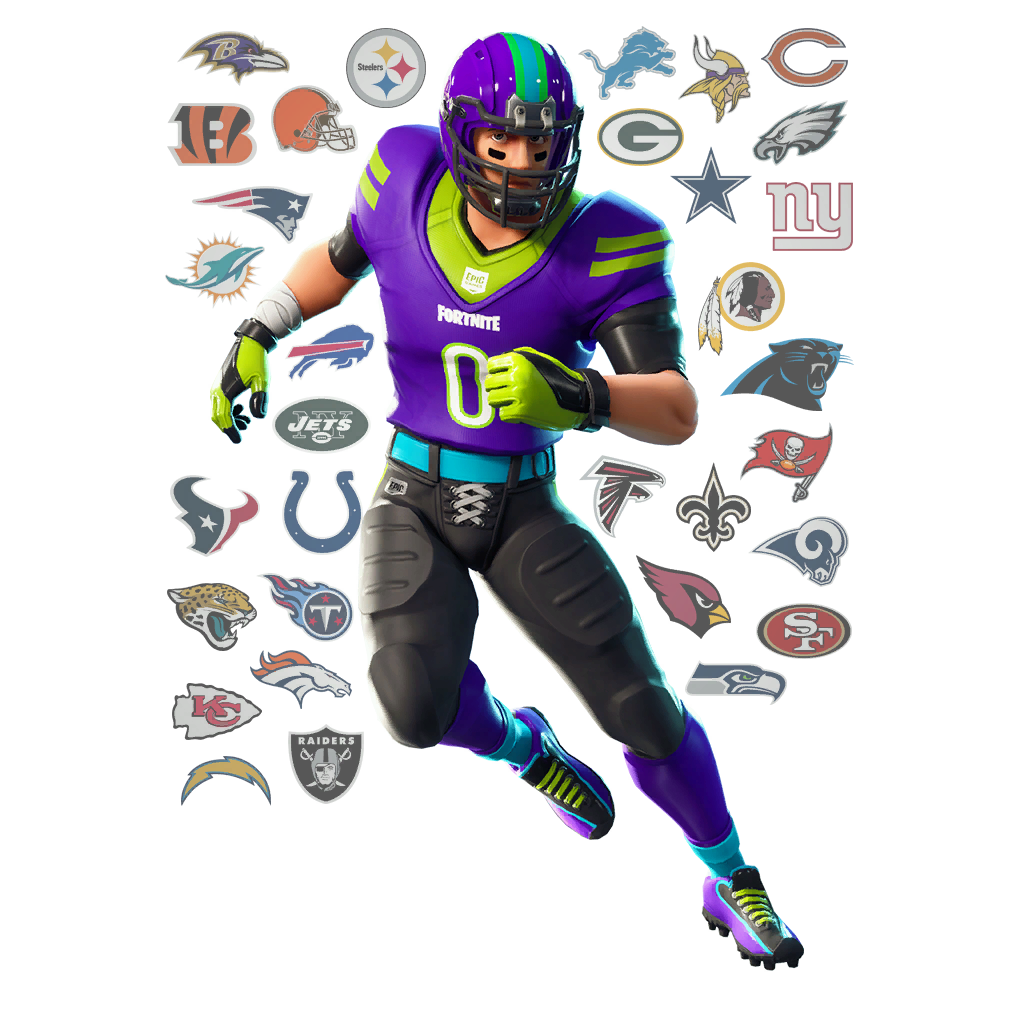 Spike (Epic)
Throw it on the ground
Gridiron (Epic)
Dominate the field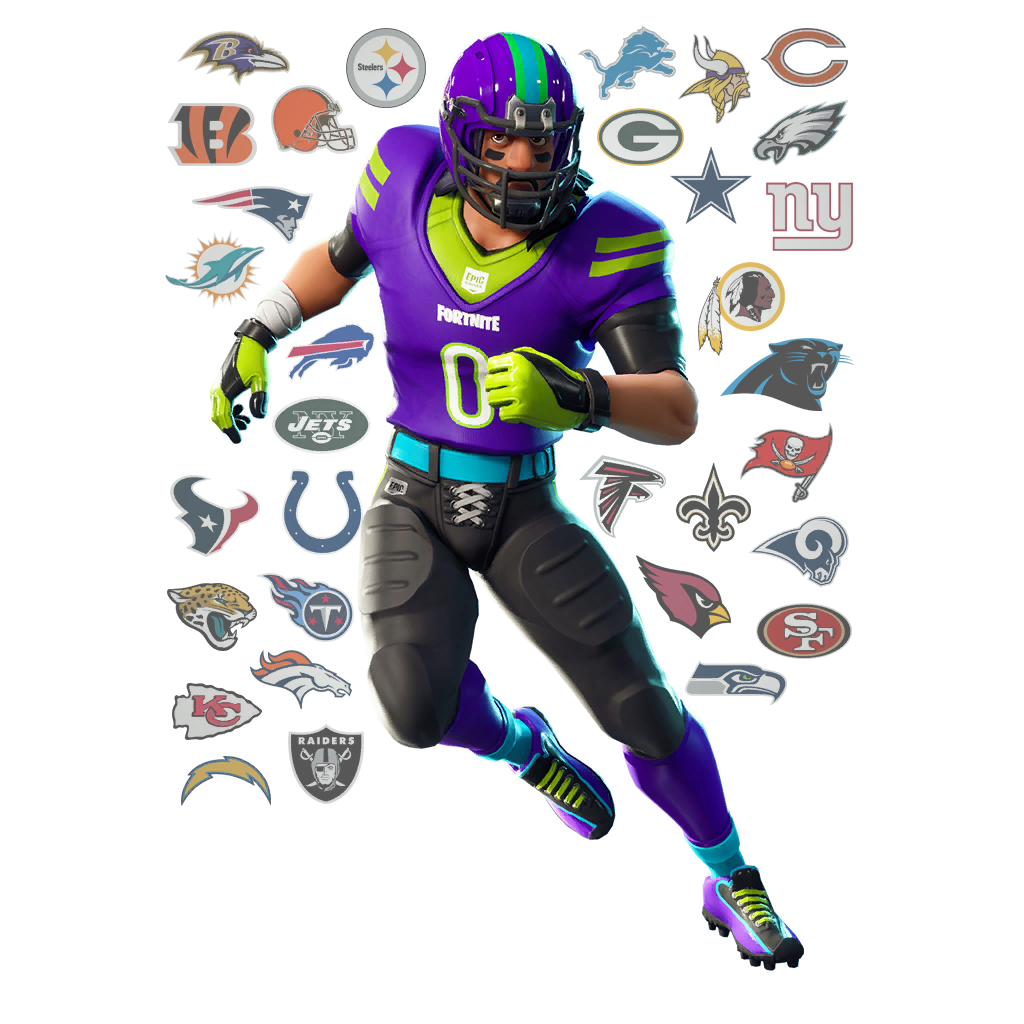 Strong Guard (Epic)
Protect the blind side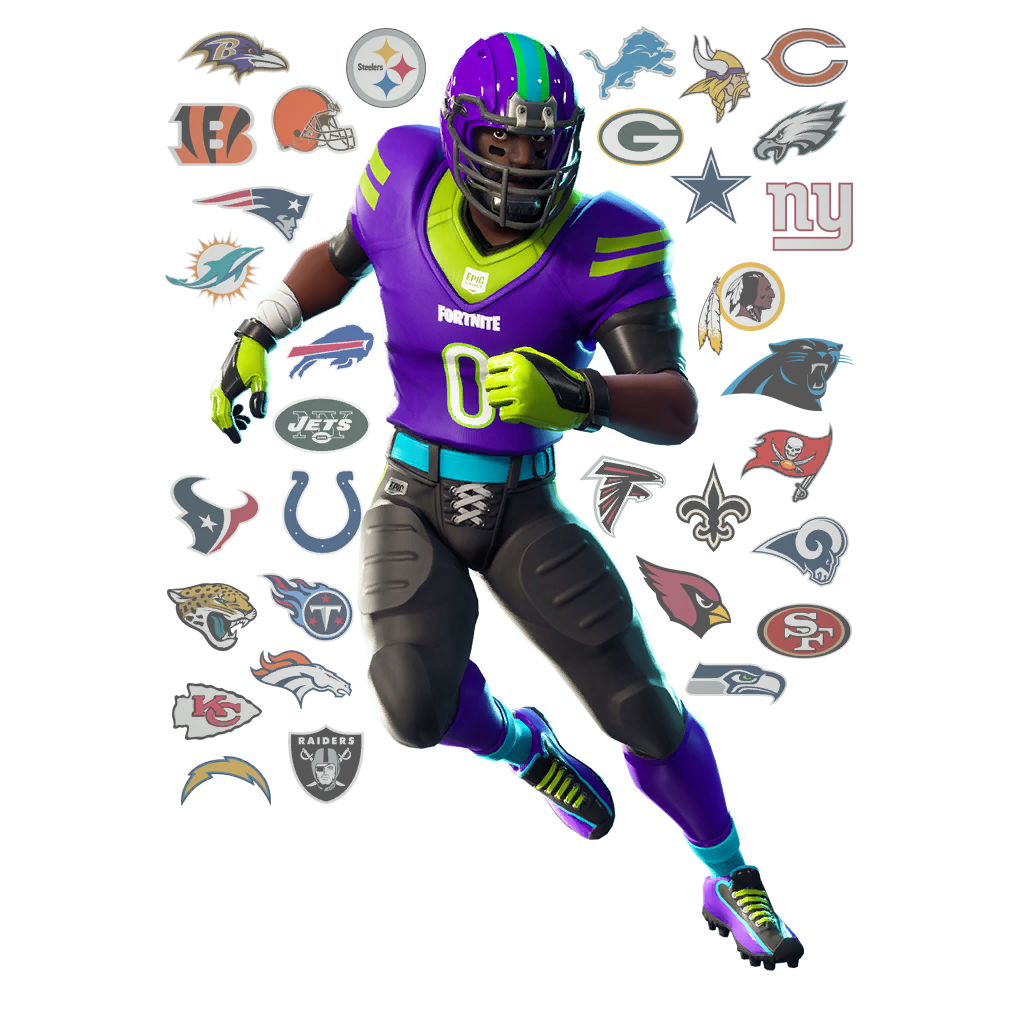 Juke (Epic)
Leave them in your dust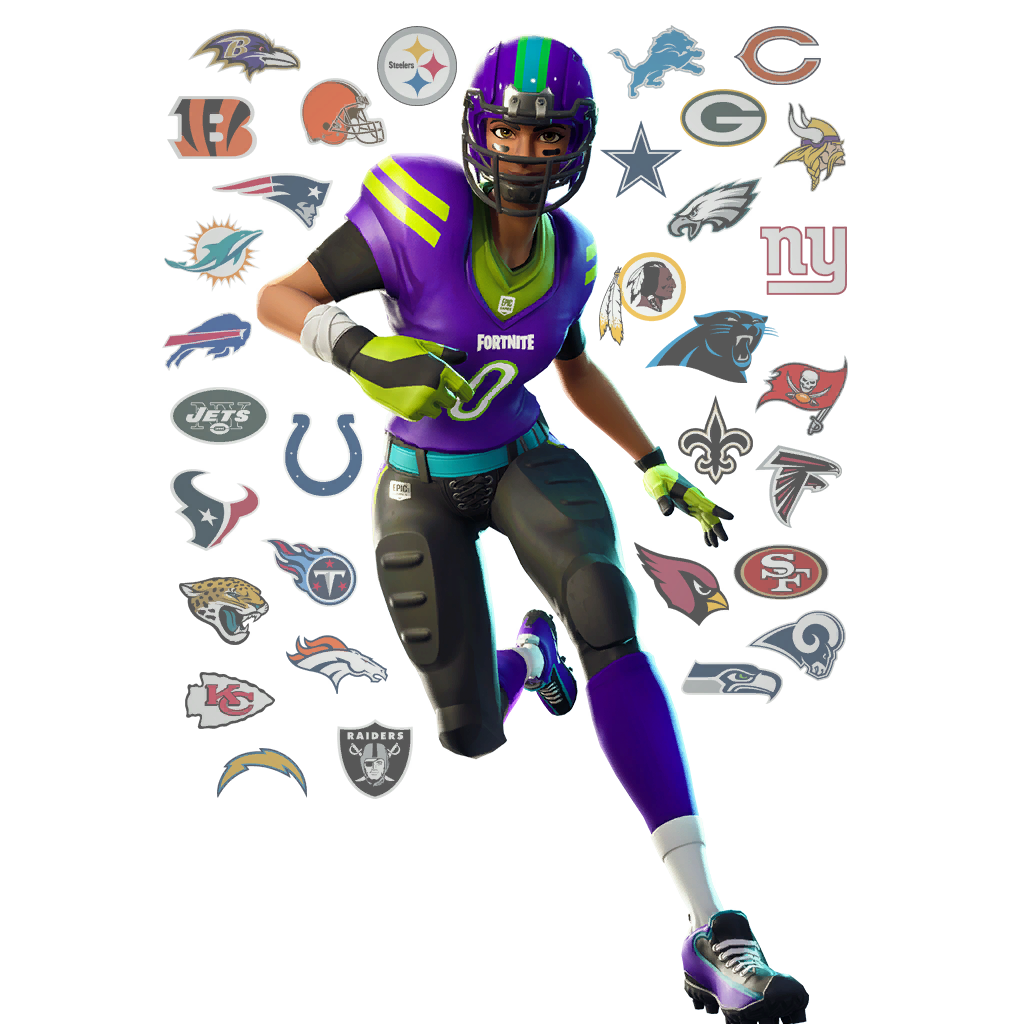 Rush (Epic)
Just keep running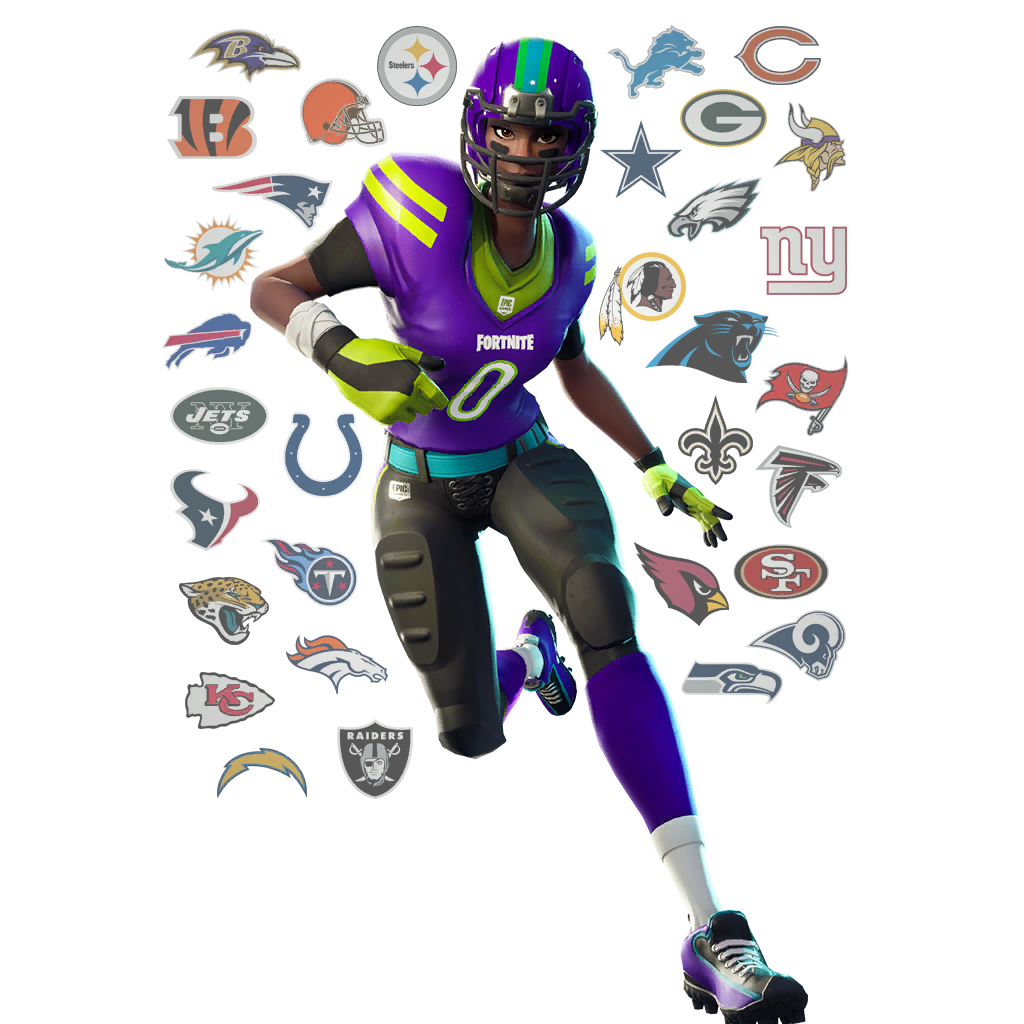 Interceptor (Epic)
Take what's theirs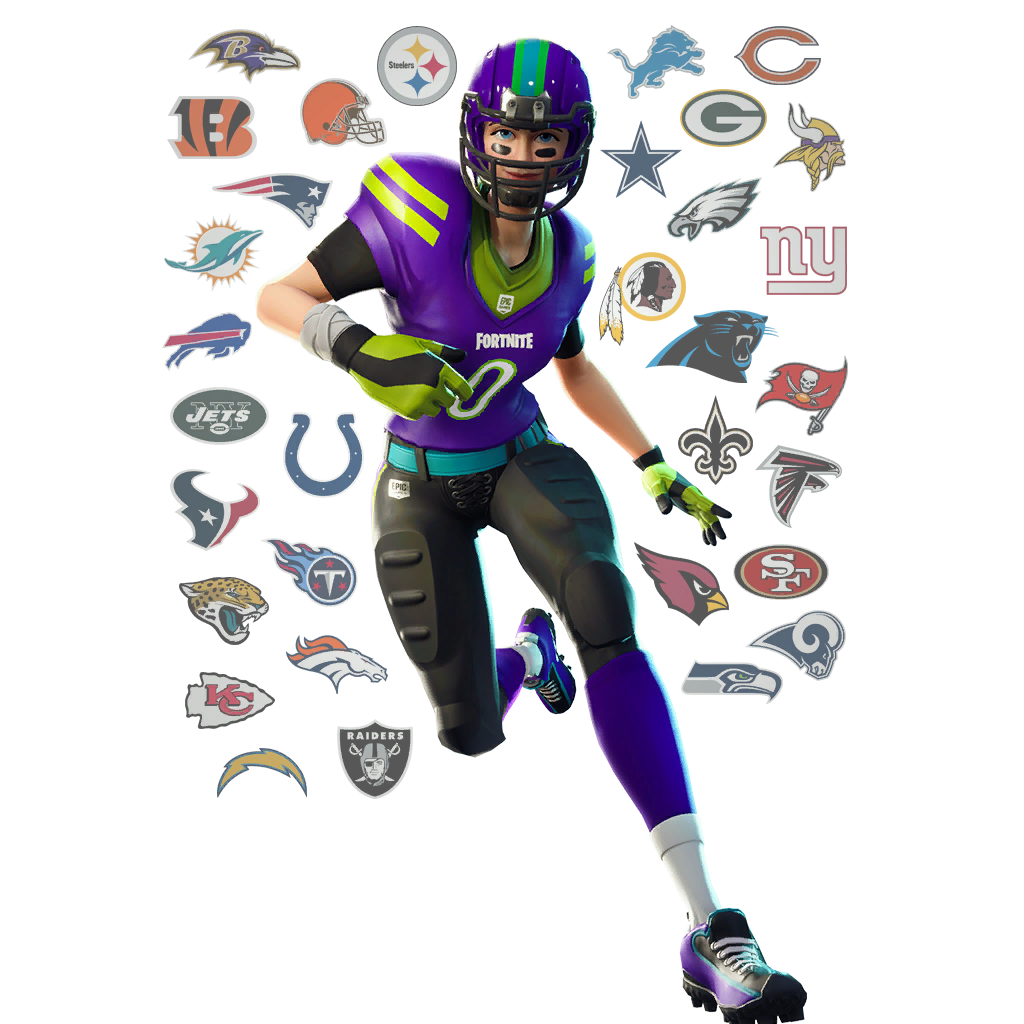 Juke (Epic)
Leave them in your dust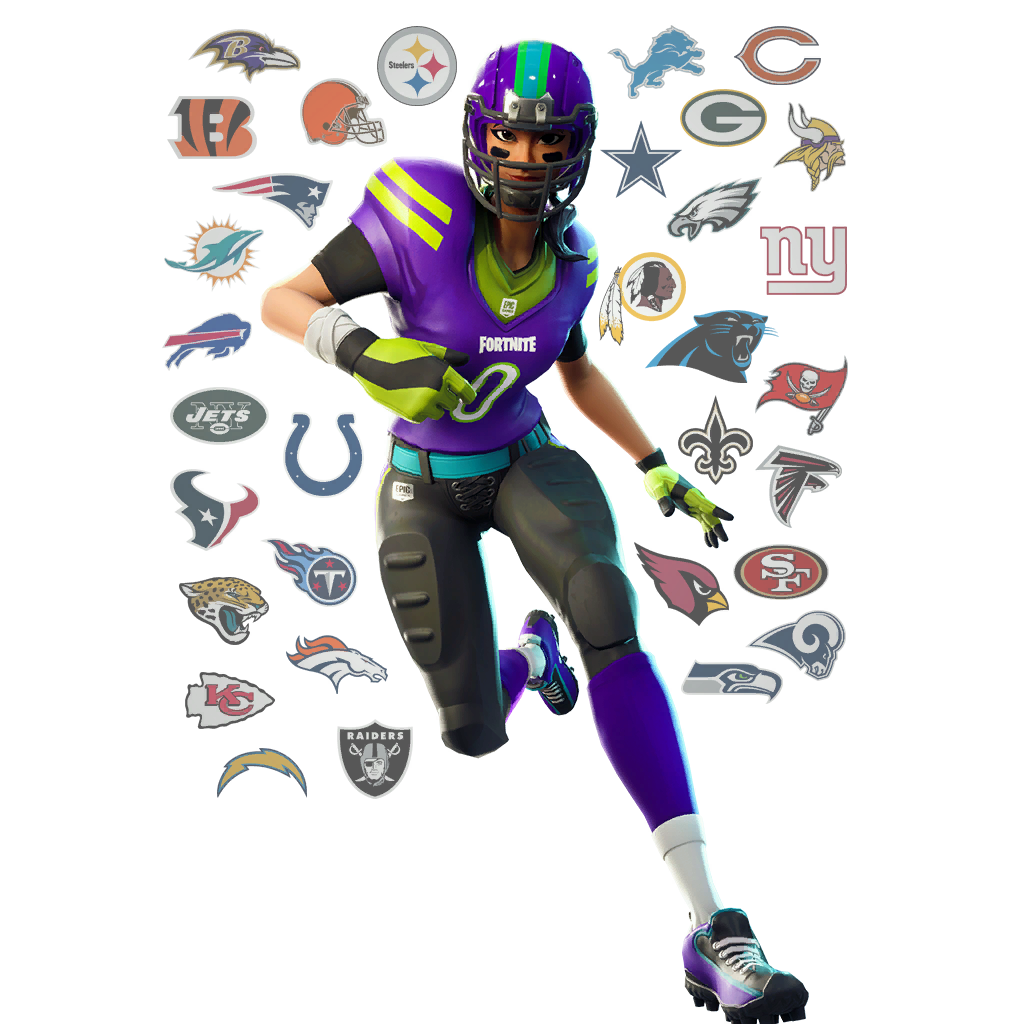 A.I.M (Legendary)
Scanning area for targets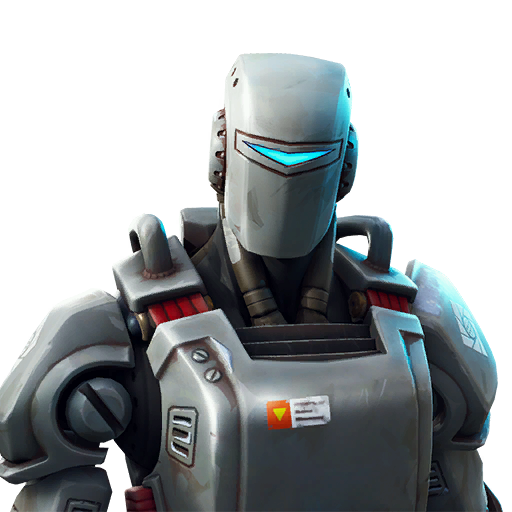 Touchdown (Uncommon)
Go for the extra point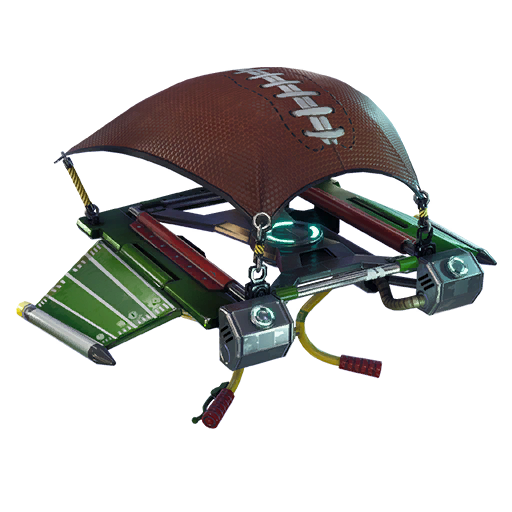 Upright Axe (Rare)
It's up, and it's good!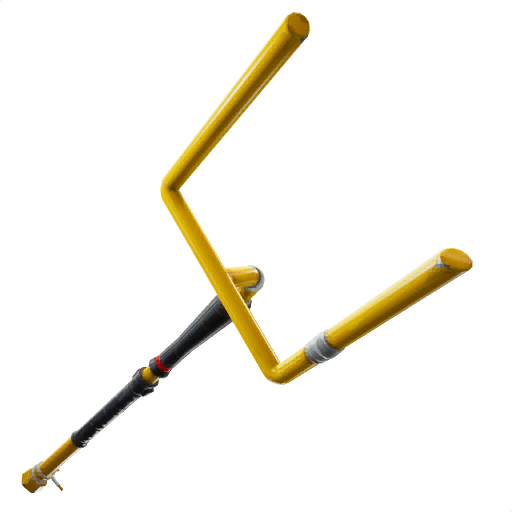 First Downer (Uncommon)
10 yards to victory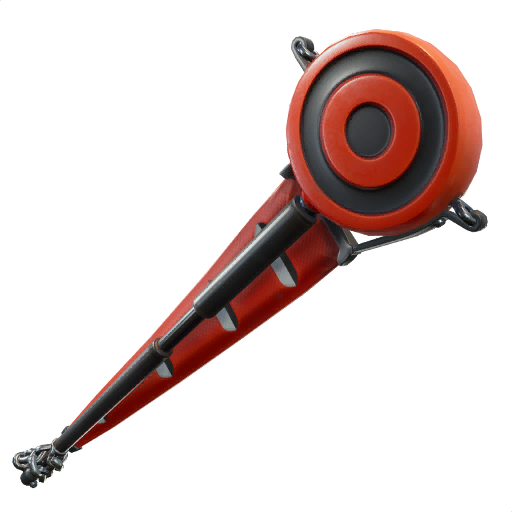 A.X.E (Rare)
Perfectly programmed pick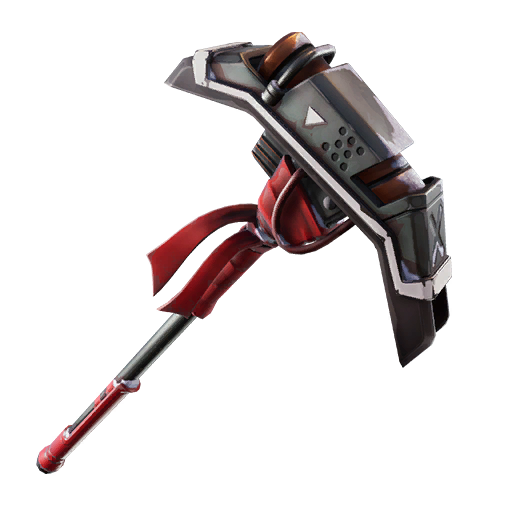 Golden Pigskin (Uncommon)
Claim the trophy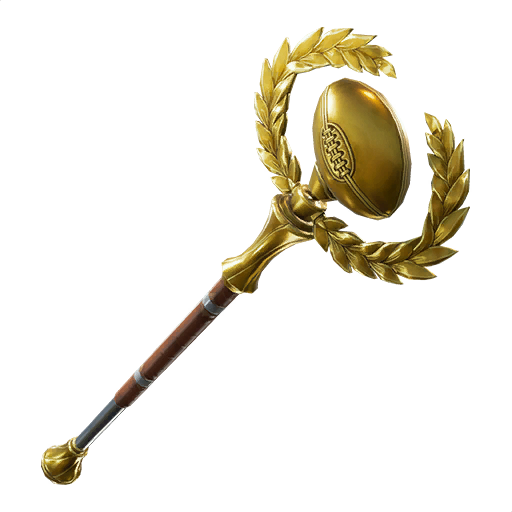 E.L.I.M (Legendary)
Increment elimination count