The Fortnite skins and other cosmetics found in the v7.40 update were previously leaked and now the names and rarities of these are known. 
Earlier today, data-miners were looking through all the files that were added in the v7.40 update, and leaked the skins and cosmetics that were found. We now know the names and rarities of each of the cosmetics, which can be seen below. There are some cosmetics that have already been released in the Fortnite Item Shop.
All Leaked Fortnite Skins & Cosmetics in V7.40
Heartbreaker (Rare)
Roses are red, violets are blue, victory is sweet, but not without you
Skully (Rare)
Accept nothing less than stylish domination
Lil Whip (Epic)
Whipped up, and ready to serve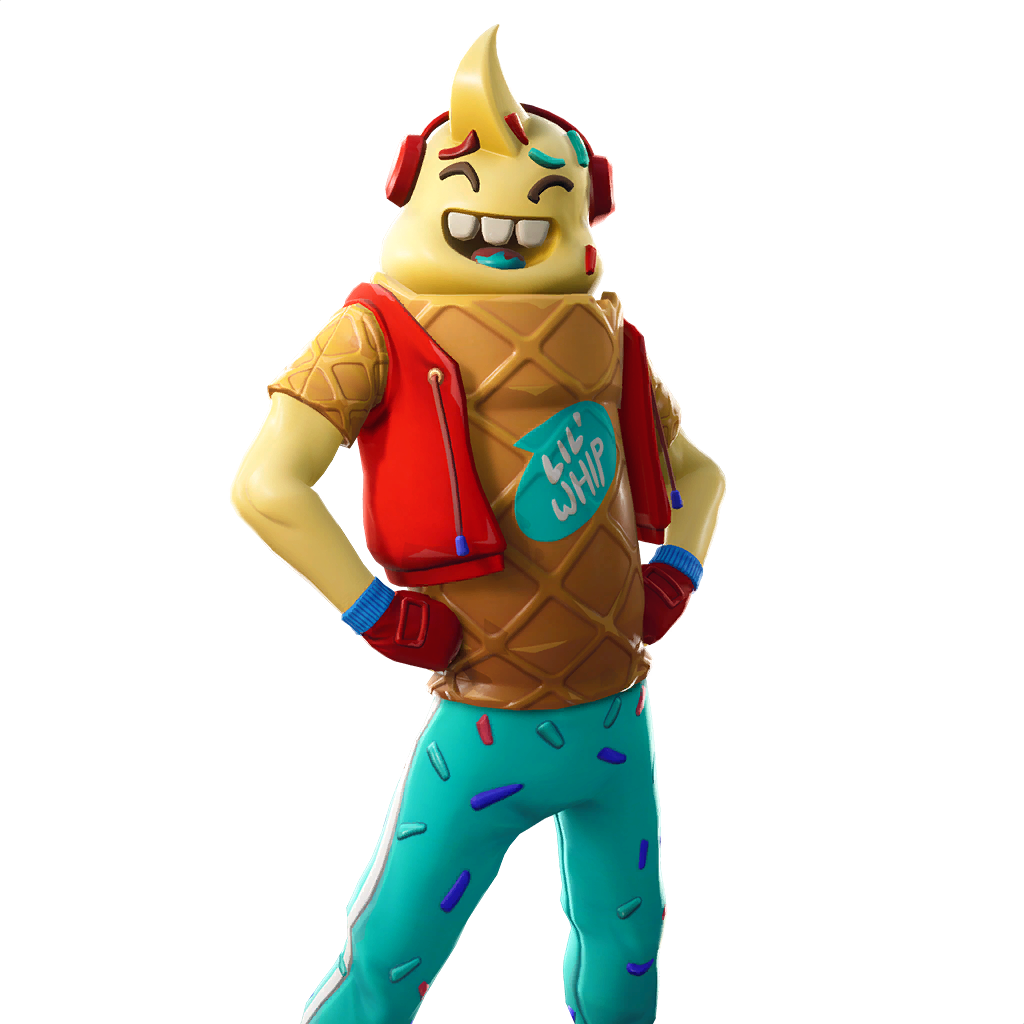 Revolt (Epic)
Conquer the system
Rebel (Epic)
Oppose the establishment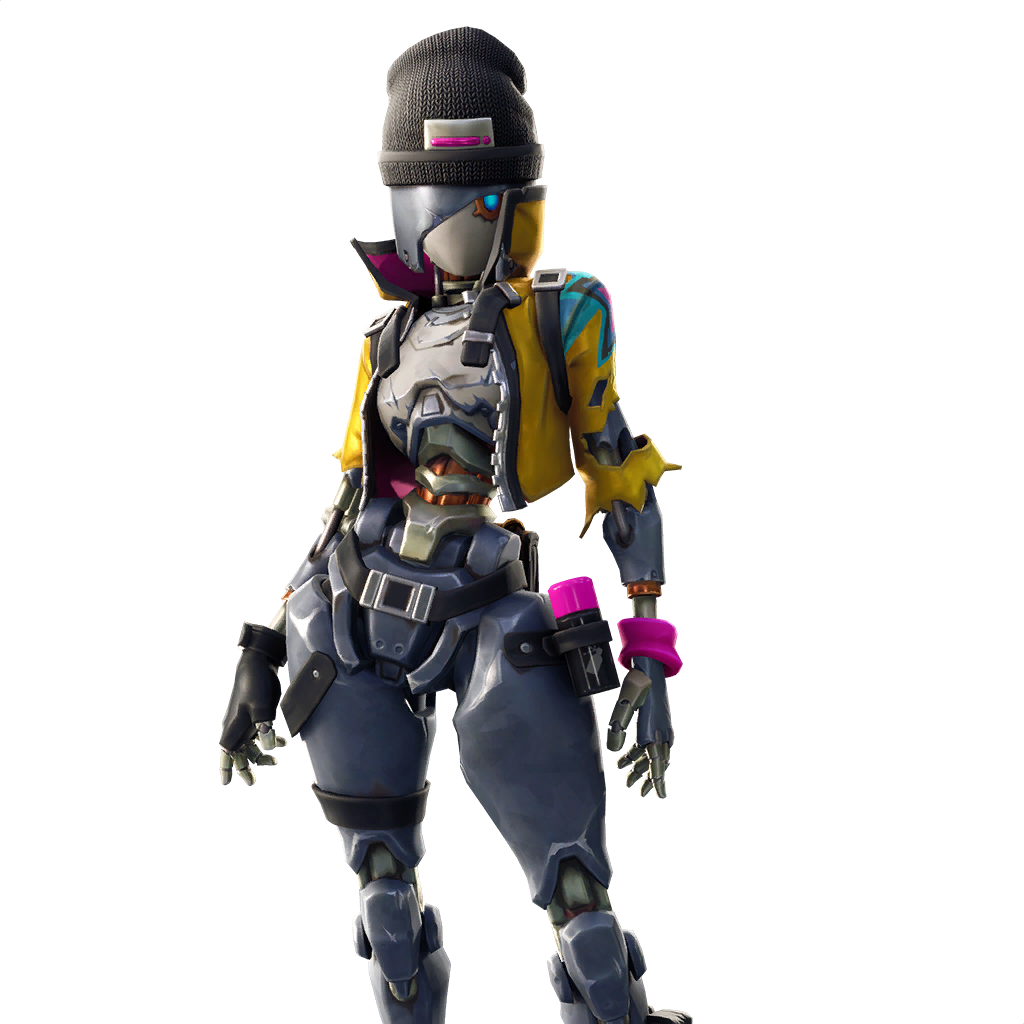 Chocollama (Uncommon)
Double dipped in chocolate

Skully Splitter (Rare)
Color coordinated and battle ready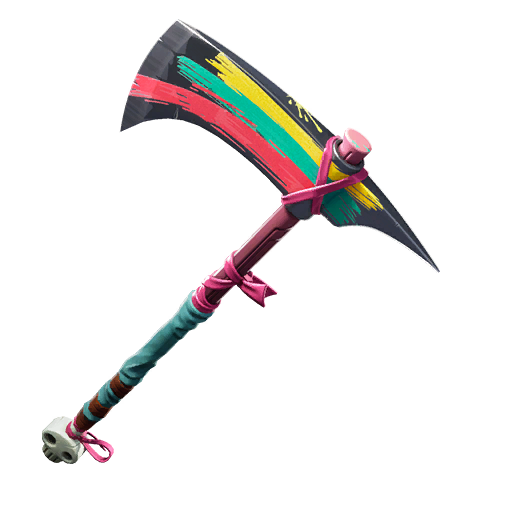 Ice Pop (Rare)
It can take a lickin'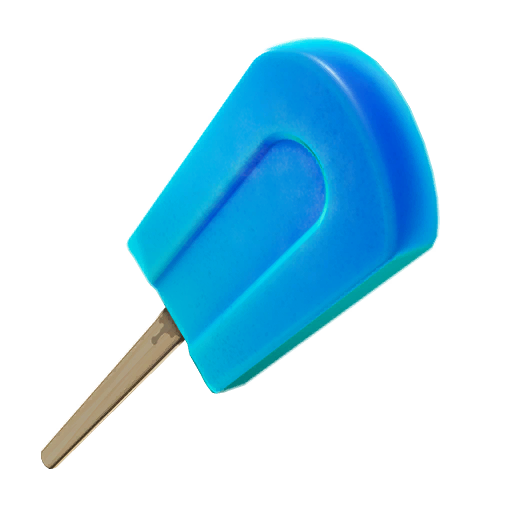 Crossroads (Uncommon)
This can go one of two ways…
Cuddle Paw (Rare)
Cuddle up with claws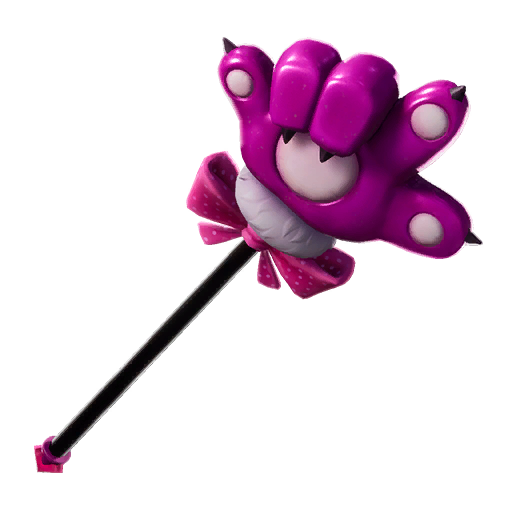 Ice Cream Cruiser (Rare)
Melty at every altitude
Snowbrand (Epic)
Piercingly cold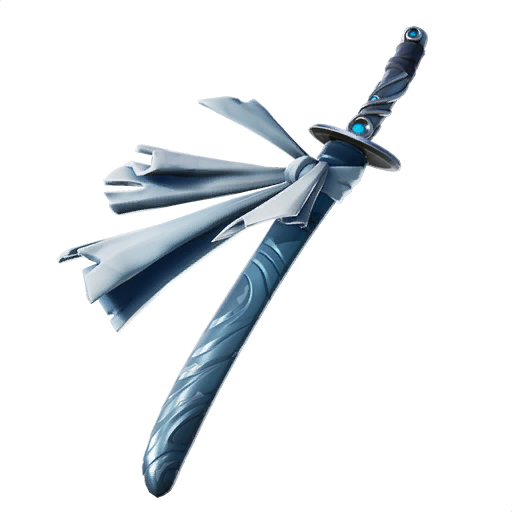 Board Bag (Epic)
Ready for the grind
Cannister Carrier (Epic)
Spray it, don't say it.
Skully Satchel (Rare)
Equal parts adorable and disturbing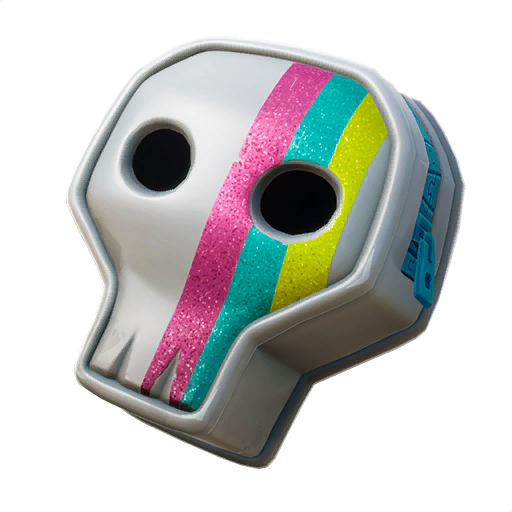 Sweetheart (Rare)
Wear your heart on your back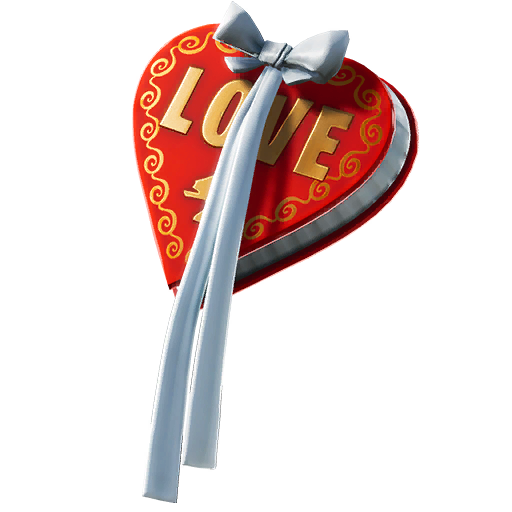 Sno Cone (Epic)
A neverending treat