The V6.02 update went live today and there quite a few new skins and other cosmetics that were found by data-miners in the files. The names and rarities of each cosmetic have now been found and can be seen below:
Hollowhead (Epic)
All tricks. No treats.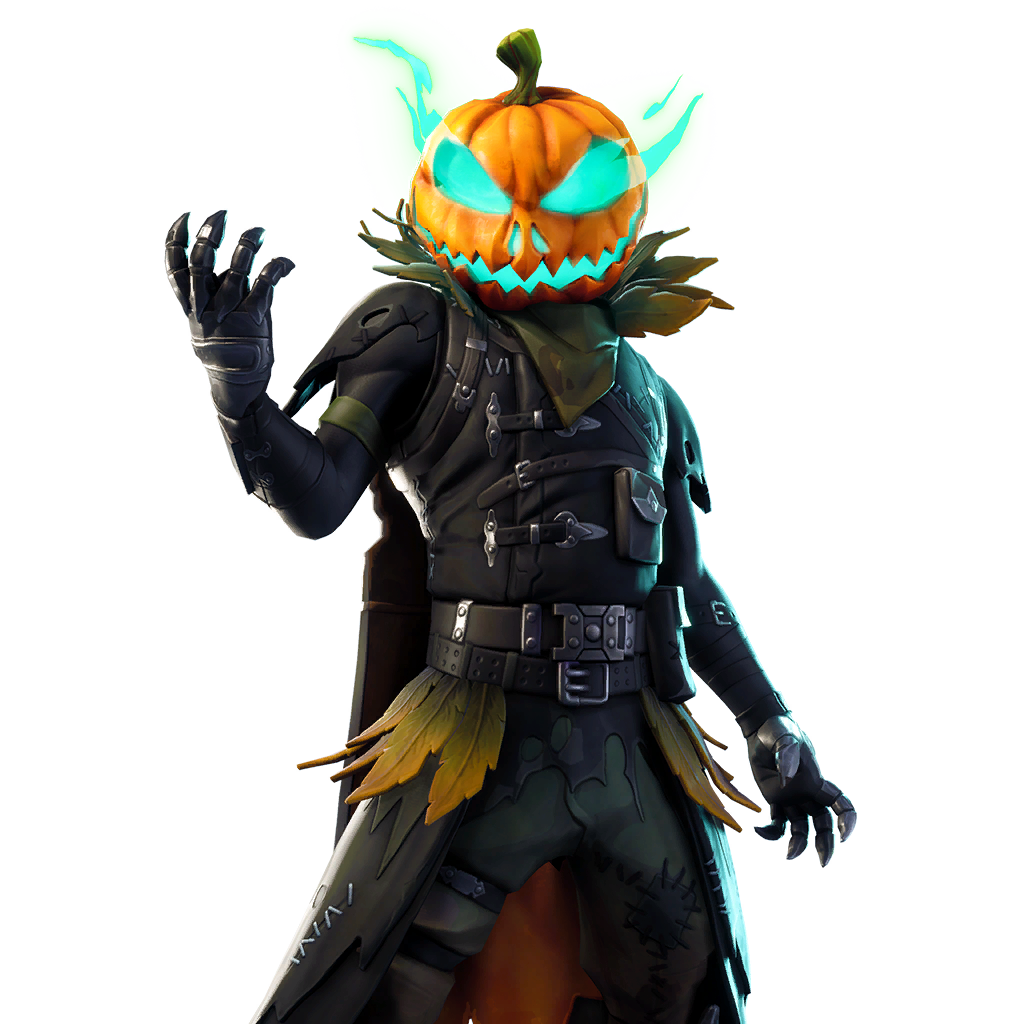 Jack Gourdon (Epic)
Squash the competition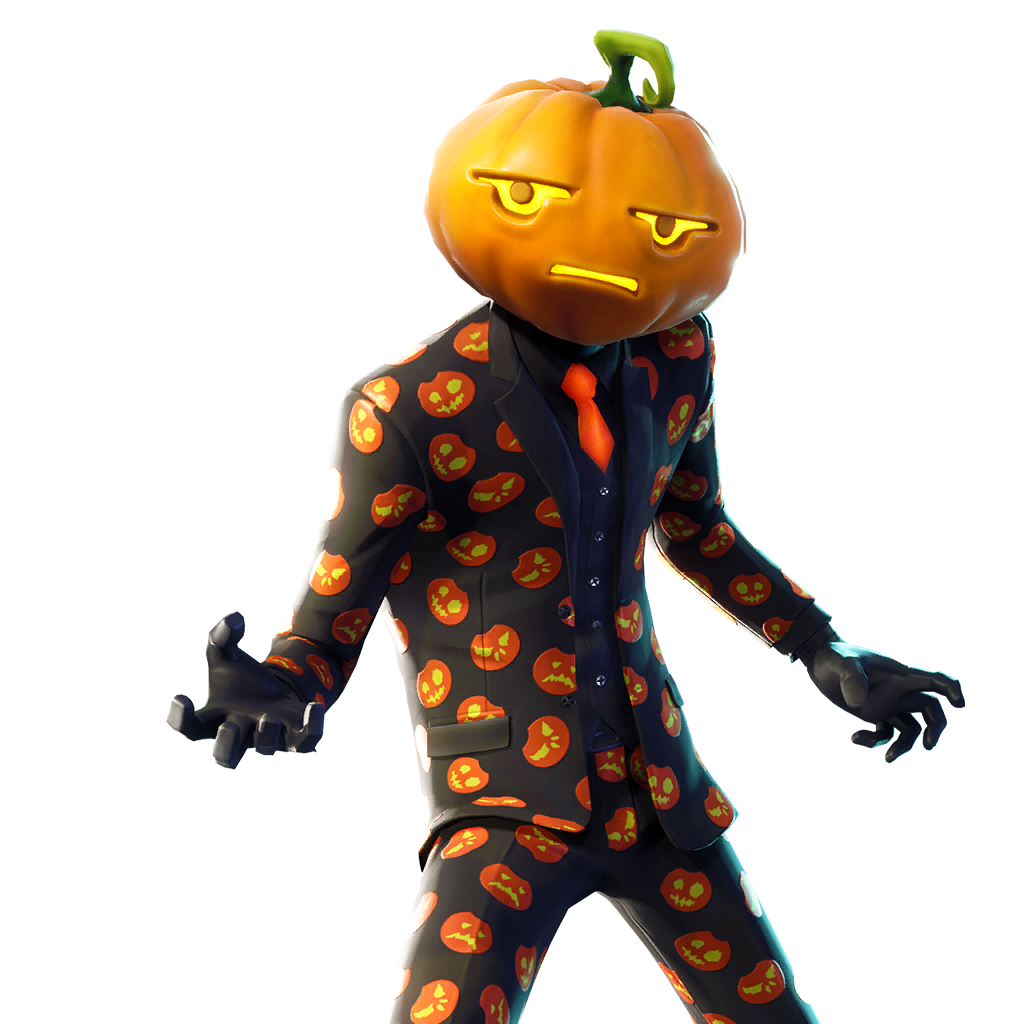 Plague (Epic)
The doctor is in…

Scourge (Epic)
Seeking the cure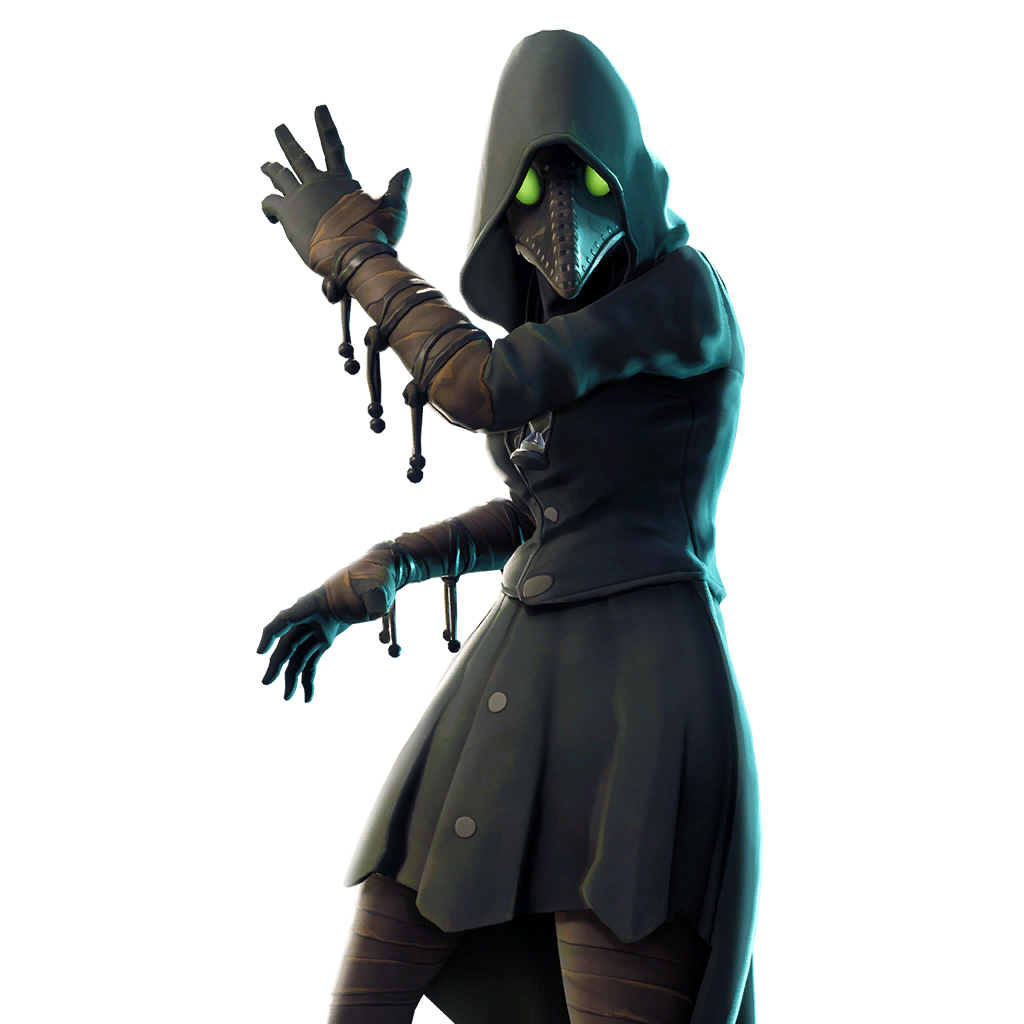 Bullseye (Uncommon)
I never miss

Skull Ranger (Rare)
She's got a bone to pick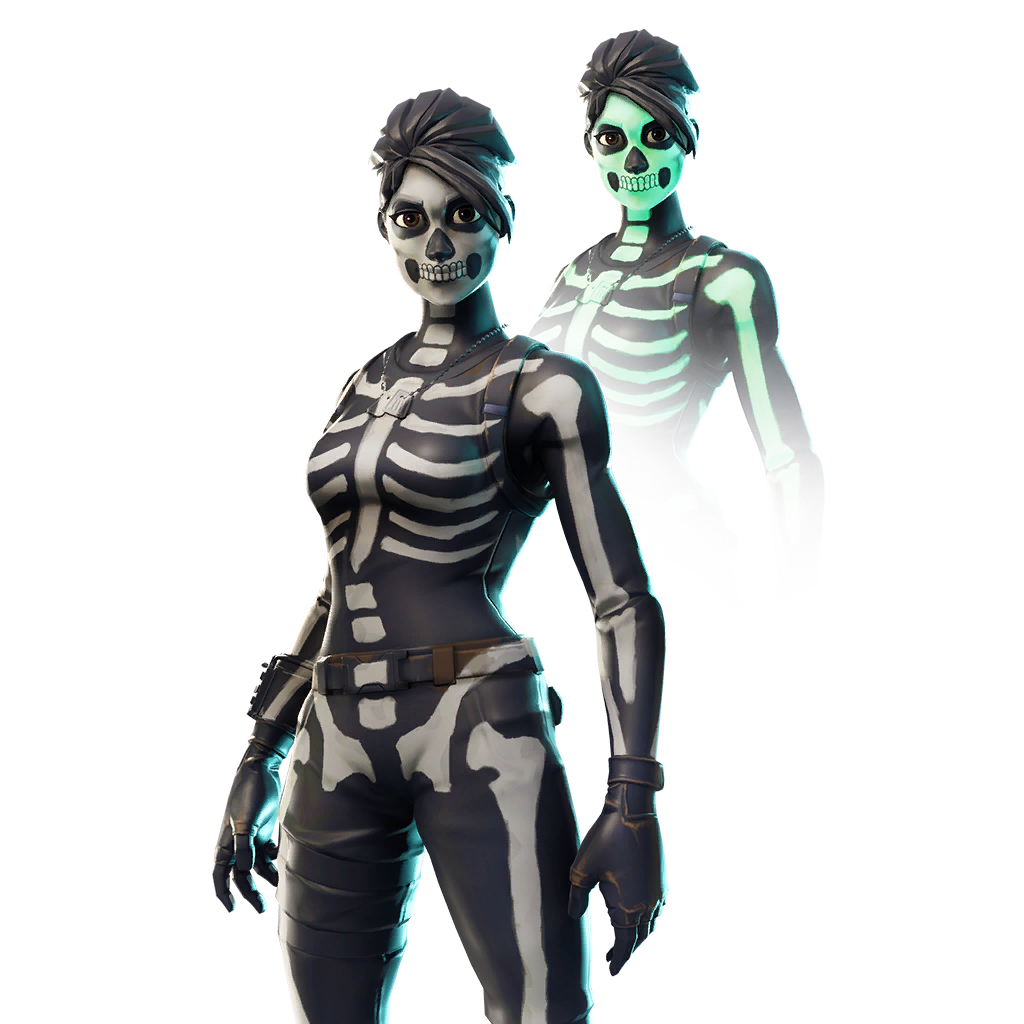 Back Blings
Dismal Cape (Epic)
Black as night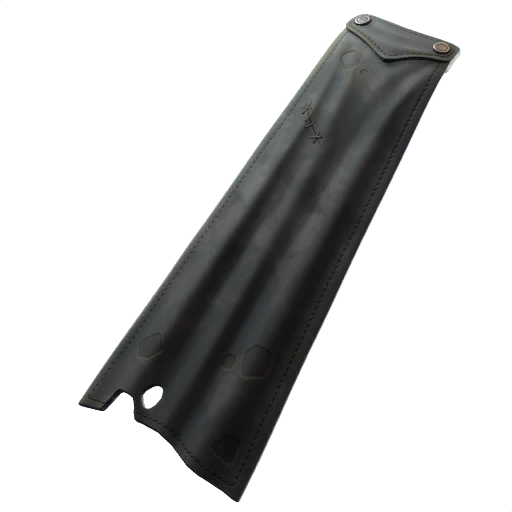 Arcanum (Epic)
Perilous and potent
Mouldering Cloak (Epic)
Ragged and worn, from days long gone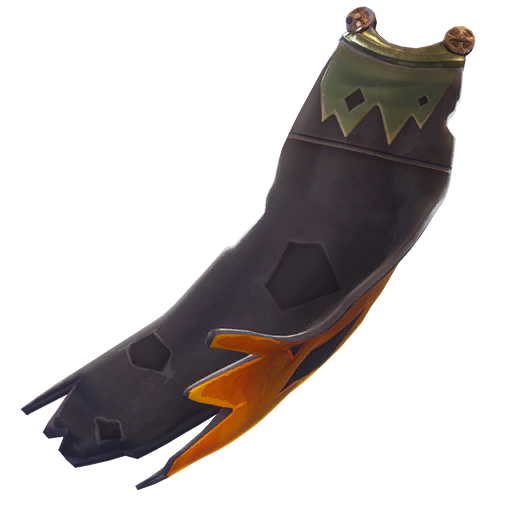 Pickaxes
Skull Sickle (Epic)
Skeleton's choice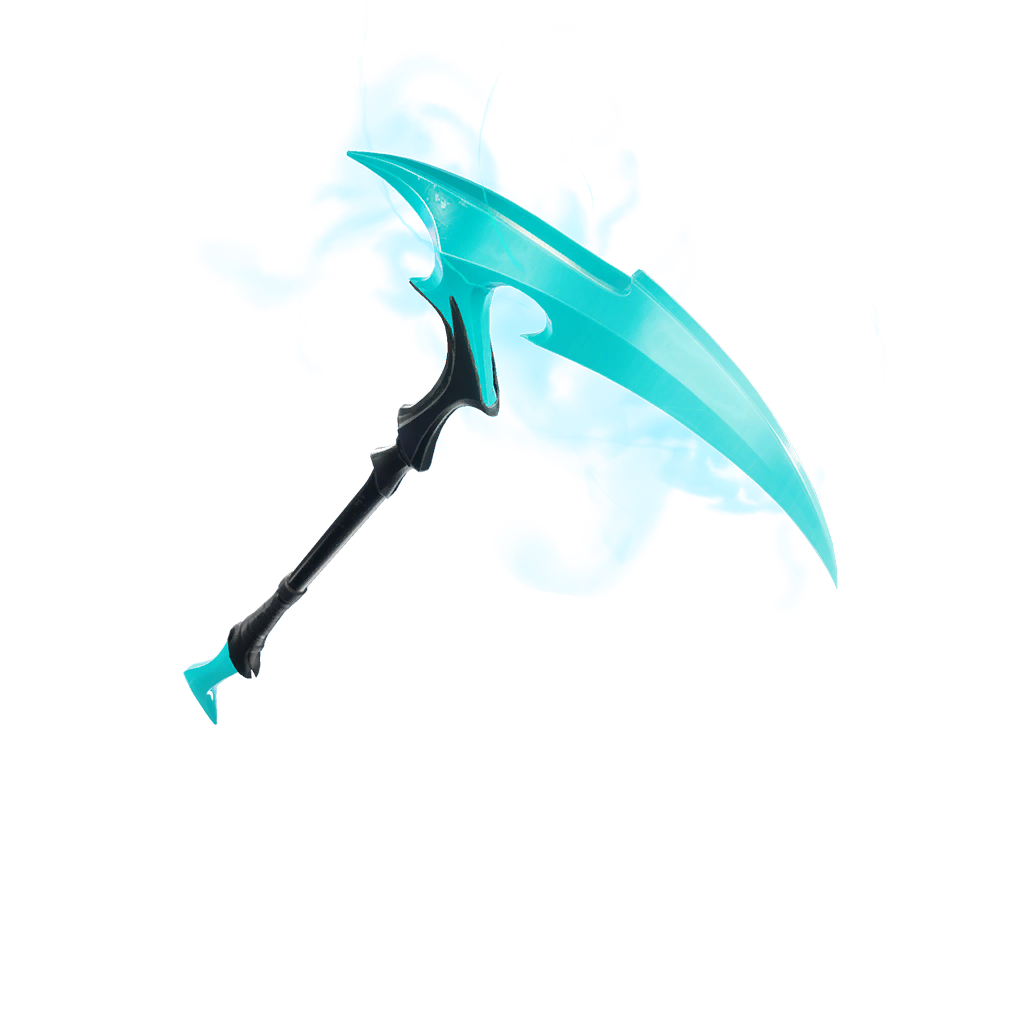 Heralds Wand (Rare)
It's vital

Carver (Rare)
Honed for the harvest
Gliders
Lamplight (Rare)
A light in the darkness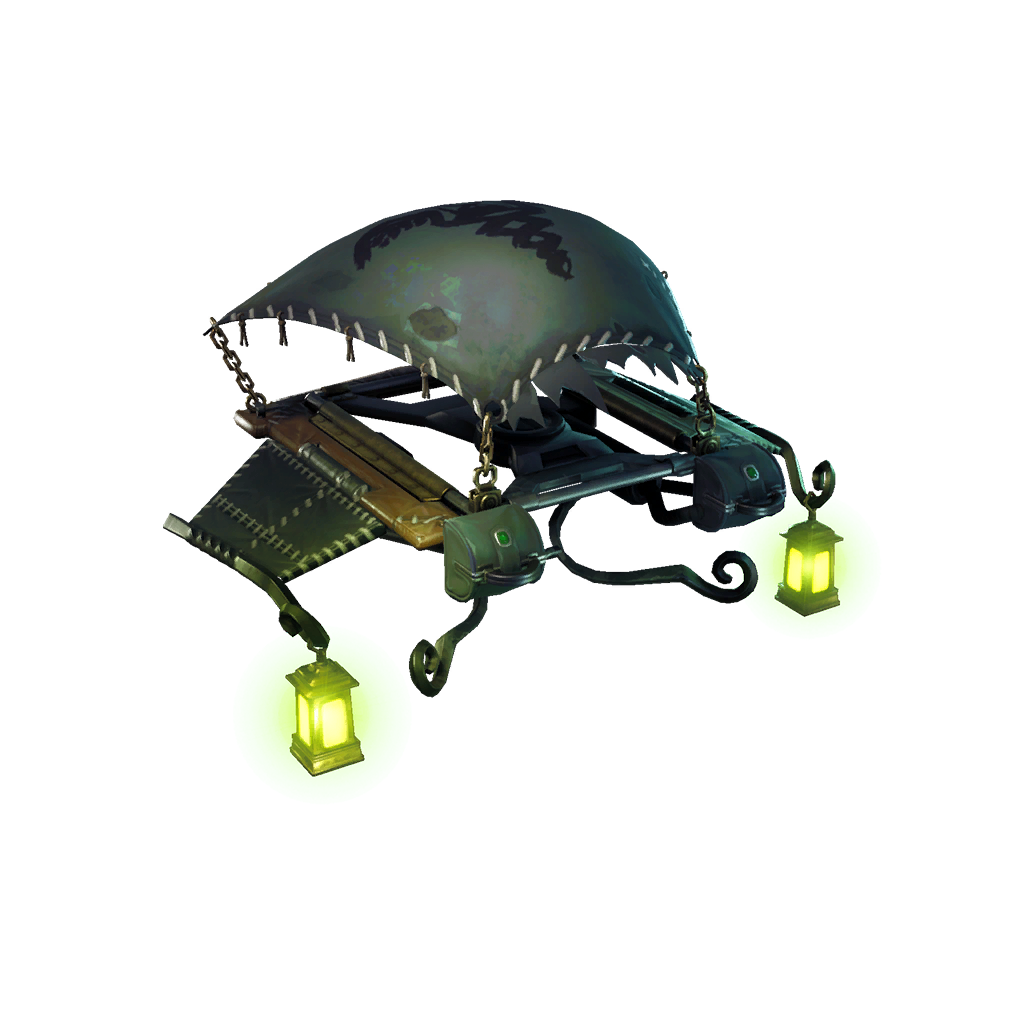 Crypt Cruiser (Epic)
From beyond the grave!