We previously showed the skins and other cosmetics that were leaked in the v5.41 files, but we now have the names and rarities of each cosmetic, which can be found below. There aren't many cosmetics that have been added to the files, but of course this is to be expected seeing as Season 6 is just around the corner.
Skins (Outfits)
Peekaboo (Epic)
I see you!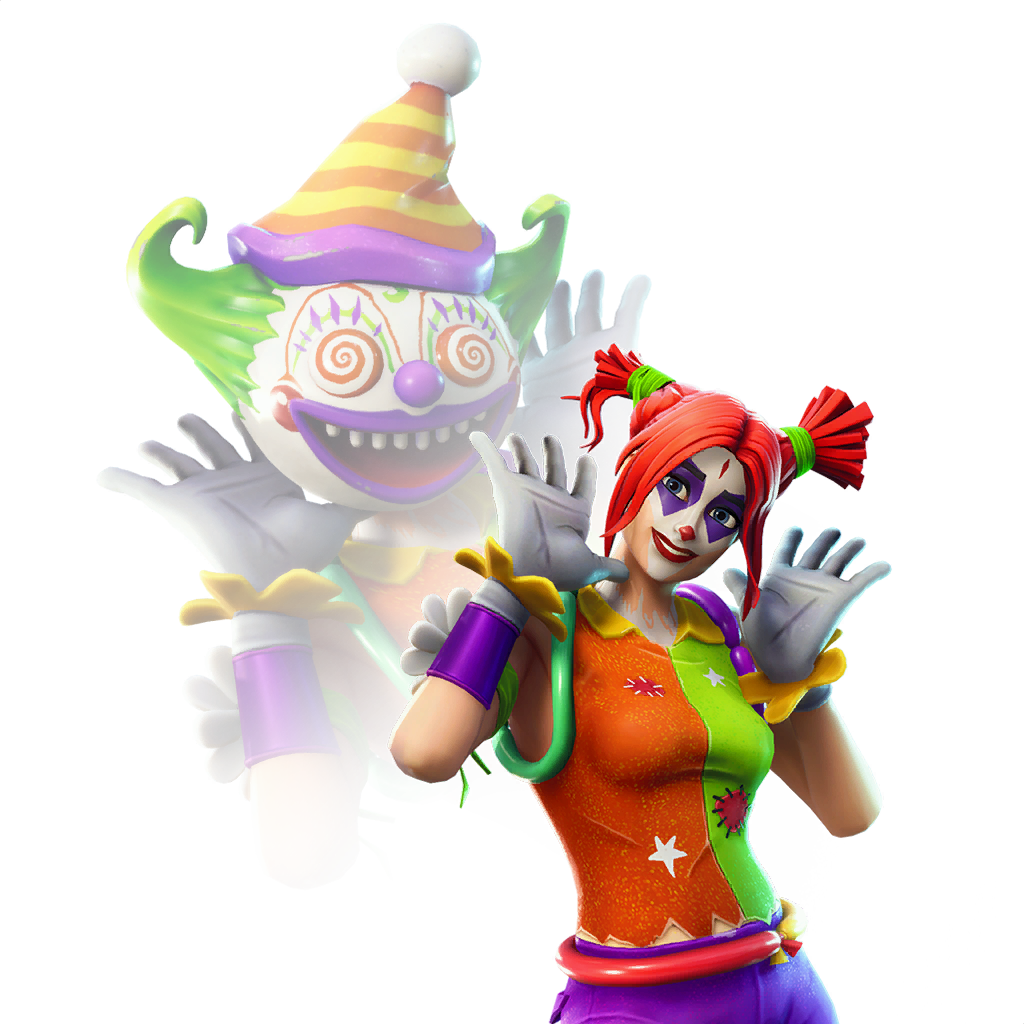 Nite Nite (Epic)
Sleep tight!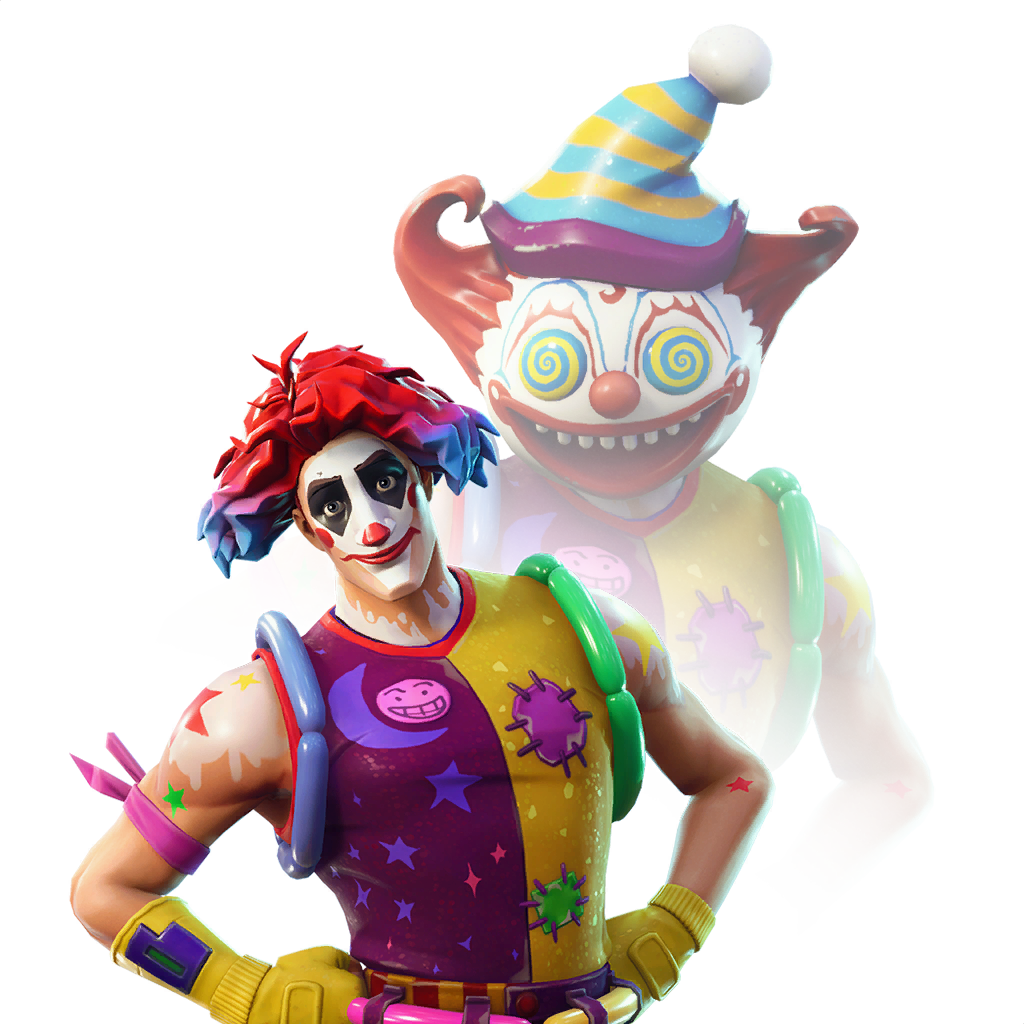 Looks like there will be unlockable stages for this skin, the names of which will be "creepy" and "creepier"
Valkyrie (Legendary)
A Chilling Revelation 
Backblings
Battle Balloon (Epic)
Where we poppin'?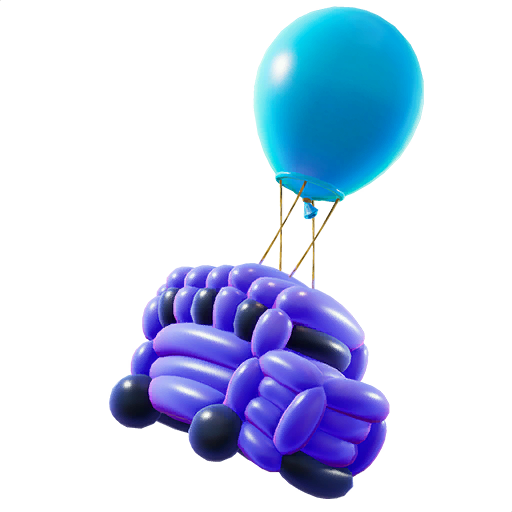 Balloon Llama (Epic)
Inflate a friend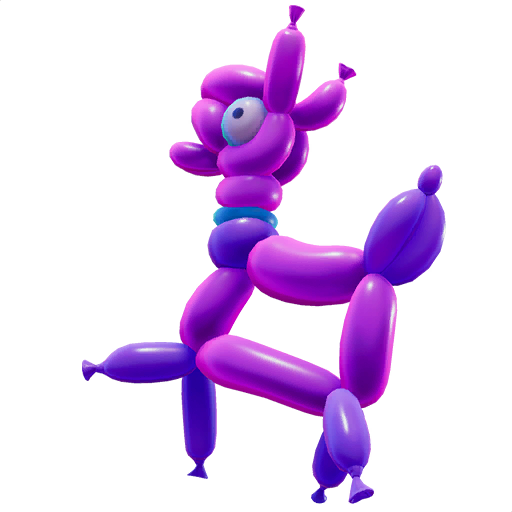 Valkyrie Wings (Legendary)
 Winter winds prevail
Gliders
Frostbite (Legendary)
Awoken from ageless slumber