Naruto will be in the Fortnite chapter 2 season 8 Battle Pass.
We've had numerous leaks over the past couple of months from an insider at Epic Games. The insider has posted information of the Fortnite leaks subreddit, all of which have been accurate so far.
In one of his first leaks, he stated that there would be an Ariana Grande in-game concert along with her own cosmetic set. Other correct leaks include the Suicide Squad that was released along with when the countdown timer for the chapter 2 season 7 event would appear.
One of the leaks that players dismissed due to time constraints with Naruto coming to Fortnite. Since Epic Games revealed upcoming collaborations in their Apple lawsuit, players have been waiting to see if a Naruto Fortnite skin would be added to the game. The insider stated that Epic are working on getting Naruto for the Fortnite chapter 2 season 8 Battle Pass.
It has now been confirmed that Naruto will be coming to Fortnite in chapter 2 season 8 in the Battle Pass. Here's everything you need to know.
Naruto in Fortnite
A Fortnite fan ran into Donald Mustard and was allowed to ask questions regarding the upcoming season of Fortnite (chapter 2 season 8). During this Q&A session, Donald revealed that Naruto would be coming to Fortnite in chapter 2 season 8 as part of the Battle Pass.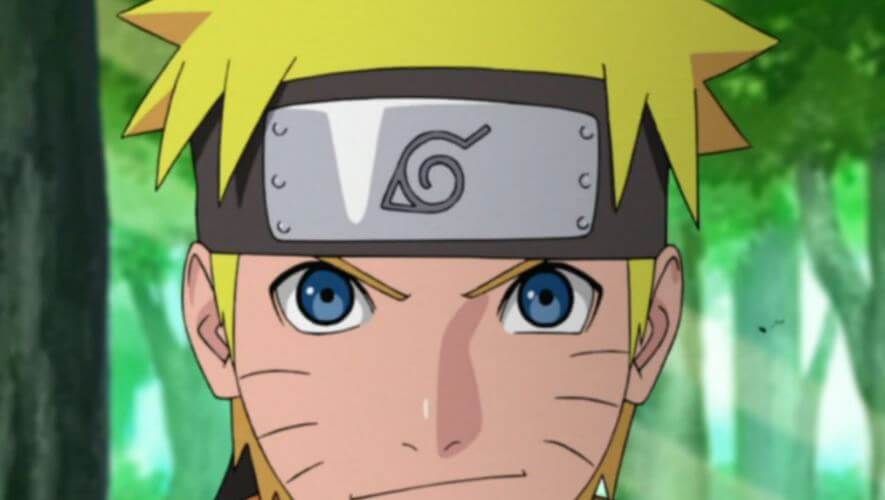 That likely also confirms the leak that there will be a Mythic Explosive Kunai item coming to Fortnite. Now that the skin has been confirmed for next season, it's safe to assume the Kunai item will be added to the game at some point during season 8.
We'll update you with any other leaks that are released before the start of season 8. Be sure to turn on website notifications so you don't miss any of the breaking news.