The new Revenant Sakura Steel Skin in Apex Legends is now available for you to claim for free and here's how to do it.
New skins are released in Apex Legends on a regular basis and Respawn have partnered up with Prime Gaming on many occasions to bring exclusive Skins to Prime (Twitch) Gaming subscribers. Every month a new skin for a Legend is released for Prime members to claim for free for a limited time.
Respawn have already released an exclusive Prime skin for Valkyrie, called Punk Rocket, as seen below: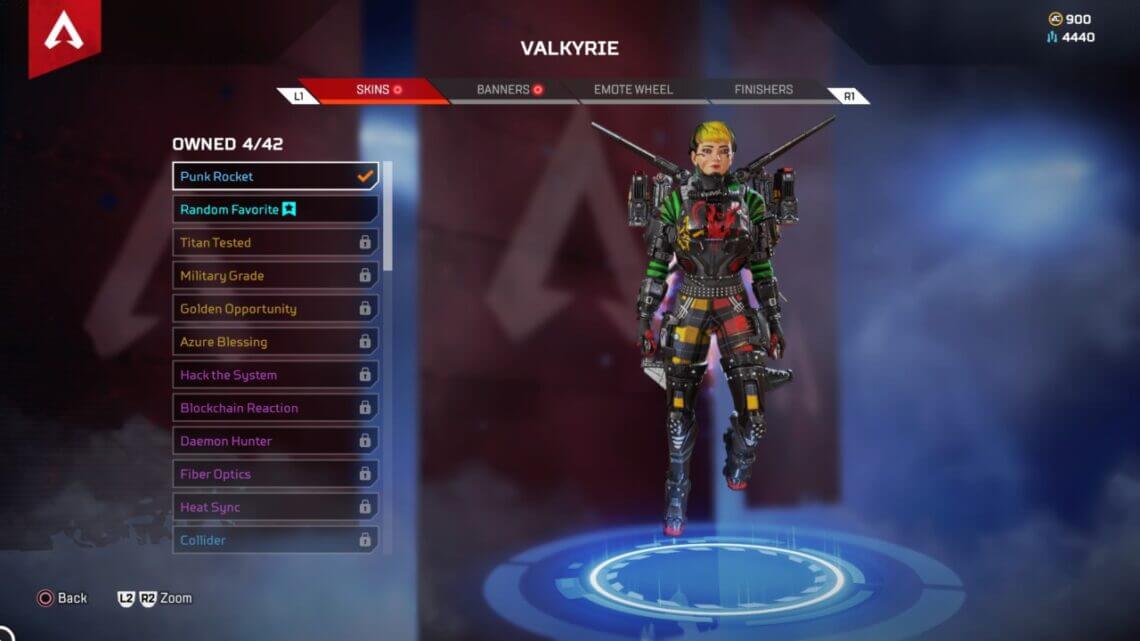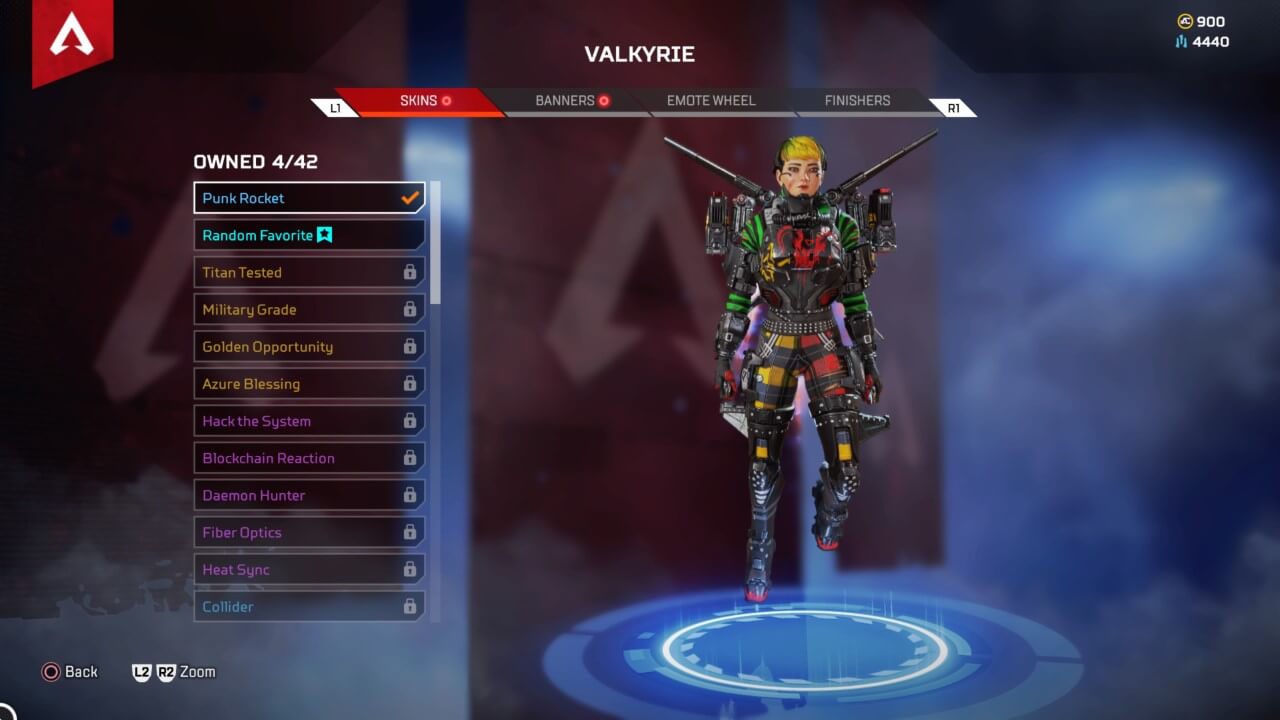 Apex Legends Exclusive Revenant Prime Twitch Skin –  Sakura Steel
There is a new skin you can now claim for Revenant if you have a Prime account called Sakura Steel, which is of Rare rarity. You can see a video showcasing the new skin below:
https://twitter.com/PlayApex/status/1402328478205321218
How to Claim the Sakura Steel Revenant Apex Skin for Free?
In order to claim your free Sakura Steel Skin for Revenant, you must make sure you have an Amazon Prime and EA account. You will need to link your EA account with your Prime account in order to claim your free rewards, but make sure you link the right account as you can only claim your exclusive skins once.