Founders will now be receiving more exclusive cosmetics.
There has been a lot of new files added in the v7.30 update and data-miners have been busy looking through everything that has been added. @HYPEX has found files which suggest that Founders will be getting exclusive cosmetics to use in Battle Royale.
Founders are players that have purchased the Save the World mode and they have received exclusive skins in the past, but not much else. Here are the cosmetics that Founders will receive: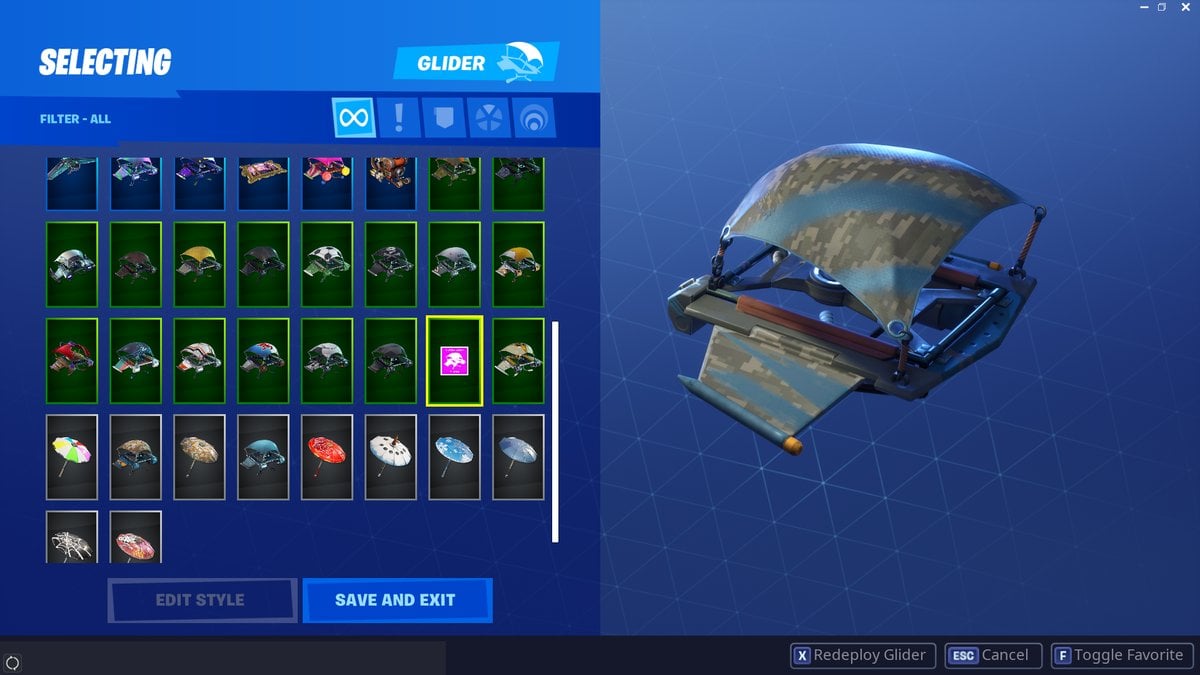 At the moment, there aren't any names for these cosmetics and the files are "TBD" so it is unlikely to be released this week.
Founders have already received the following skins with back blings:
Rose Team Leader (Legendary)
Stop and smell the victory

Skirmish (Legendary)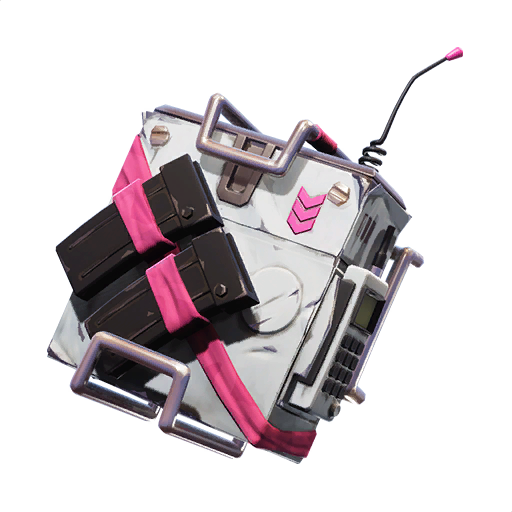 Warpaint (Legendary)
Dress for the job you want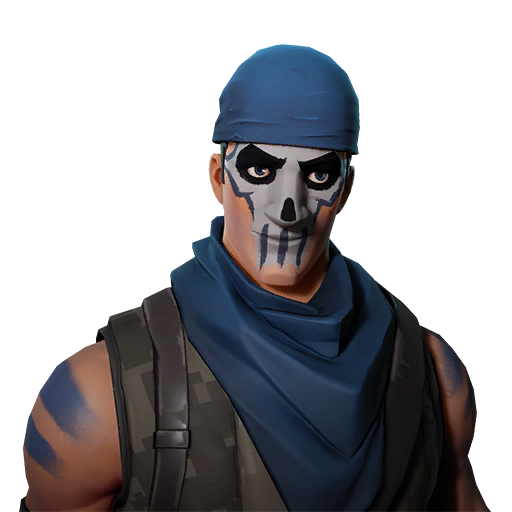 Pursuit (Legendary)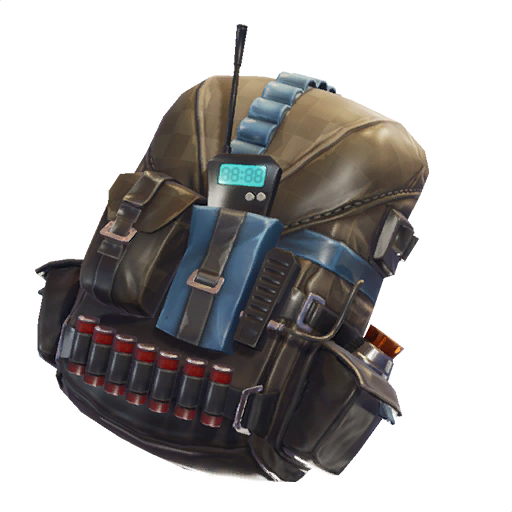 We will keep you updated if any new information is found for the release of these cosmetics and names when they are available.