More emotes have been data mined by Storm Shield One following today's update:
File name: EID_HeelClick

Click! Emote: Jump for joy. Uncommon Rarity
File name: EID_RockGuitar


Rock Out Emote: Are you ready to rock?! Part of the Volume 11 set. Epic Rarity.
File name: EID_SmoothRide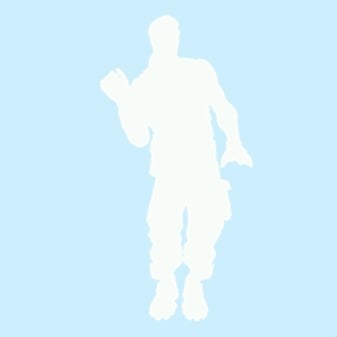 Smooth Ride Emote: Stay smooth. Epic Rarity.