Players have found a new excavation spot near Paradise Palms, which can be destroyed, similar to the ice that was broken in Season 7.
Epic Games are always adding new things to Fortnite and it seems like they've added an excavation/dig site to the map near Paradise Palms. Players have discovered that this site can actually be 'dug up' or broken to uncover something underneath, which is similar to the iceberg that was added in Season 7.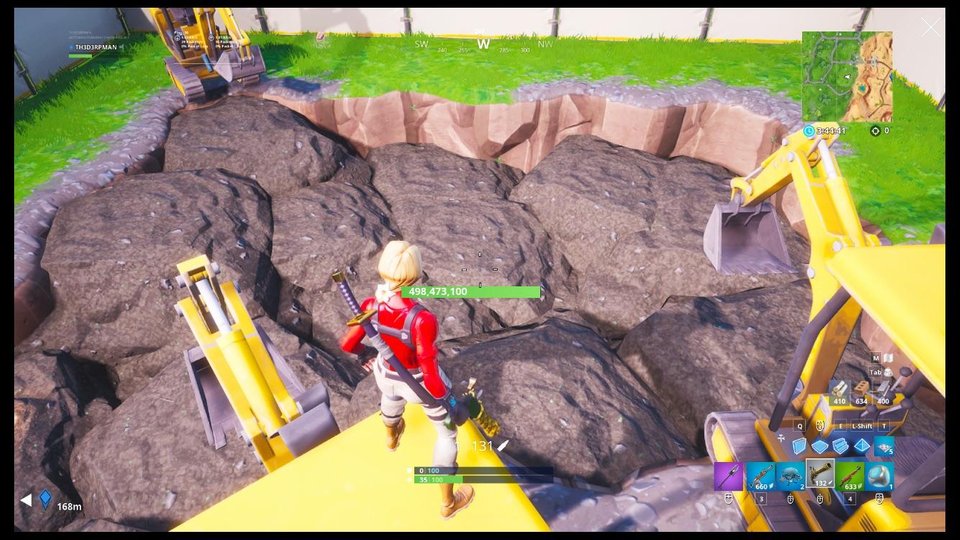 Fortnite players have been working together to excavate the area, and it seems as though a lot of progress has been made, although it is taking longer than the iceberg to break.
@FuryLeaks has leaked what the site will look like once all the dirt has been destroyed, as can be seen below: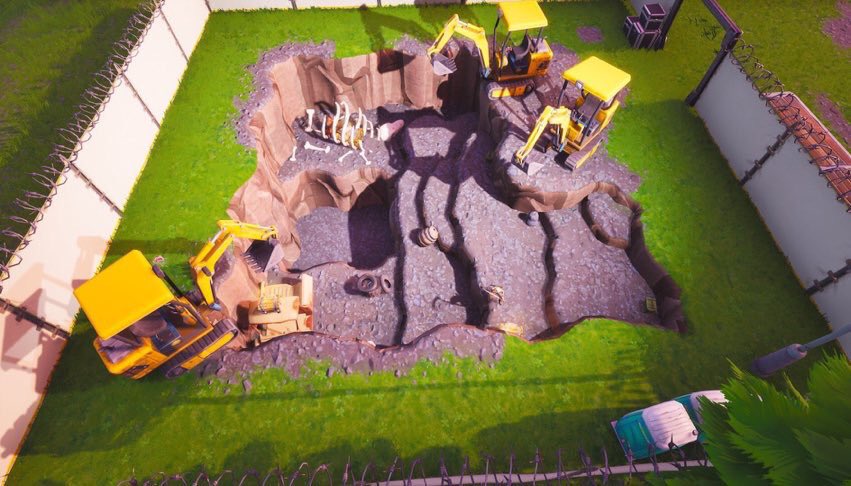 It seems as though more dig sites will be added as data-miner @FortTory has shown different dig sites that are in the files. The files of the Hop Rocks were updated in a previous update, so there is a theory that whoever is digging up these sites may be looking for more.
What are they digging up… what are they searching..?
The left overs of the Hop Rocks? pic.twitter.com/Nau6iWXQhz

— FortTory – Fortnite Leaks & News (@FortTory) March 27, 2019
We will keep you updated with the latest on this. What do you think the purpose of these are?