The Flint-Knock weapon was released in today's v8.11 update, and players have already found a useful trick.
Epic Games originally teased the release of the Flint-Knock weapon in one of the Season 8 images, with Blackheart holding the weapon. The weapon was then leaked in v8.10 update, and Epic announced the weapon would be coming soon on Monday at 12:02 AM UTC.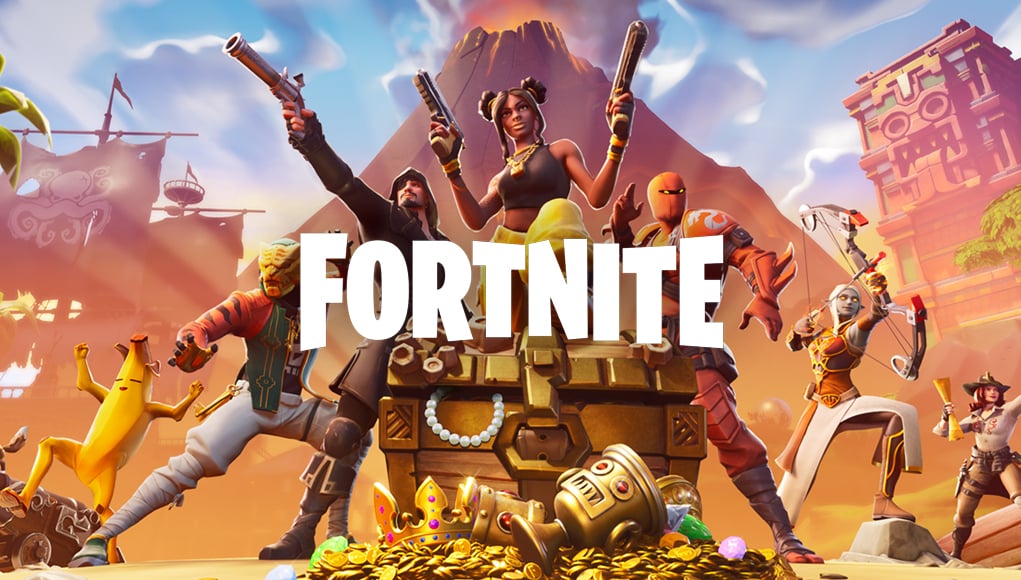 The weapon is now available in-game and comes in two rarities, Common and Uncommon. The gun can only be found from Floot Loot, and deals 86/90 damage up close, but has significant damage falloff. Here's all the information of the weapon from the patch notes:
Flint-Knock Pistol
Available in Common and Uncommon Rarities.
Found from Floor Loot.
Knocks back the shooter. Can also knock back the target if they're close enough.

The closer you are to the target, the farther they get knocked away.
The shooter can crouch to prevent the knockback.

Close range damage: 86/90

Significant damage falloff.

Must reload after each shot.
Uses Heavy Ammo.
Players have already found a useful trick with the weapon in order to prevent fall damage. When a player is dropping from high heights, once you're close to the ground, simply shoot at the ground with the weapon to prevent any fall damage. Reddit user zacpp0044 was one of the first players to discover the trick, and you can check out his video below:
New gun allows you to take no fall damage from any height! what do you guys think about this? from FortNiteBR
Either this is a bug/glitch that wasn't intended and will be addressed, or Epic purposely added this in. Either way, it'll be interesting to see if this remains in the game.
There's been no reply from Epic regarding this as of yet, but we'll keep you updated if or when they reply.