Here is the new free Fortnite Skin Style for players who own the Bullseye Skin, which has been added in the v11.50 update.
Epic Games have been adding new Styles/Variants for Fortnite Skins that have been released in the past, and they add these different variants in the new updates. The v11.50 Fortnite update is now available to download and the Bullseye Skin has received a new Style/Variant.
This is the only Skin to receive a new style in this update and you can see what it looks like below.
Fortnite Bullseye New Valentines Style
Valentines Day is coming up and there are few Skins and other cosmetics that have been leaked by data-miners in the v11.50 update that have a Valentines theme. The Bullseye Skin has received a Skin Variant in this update that is also Valentines themed, which you can see below: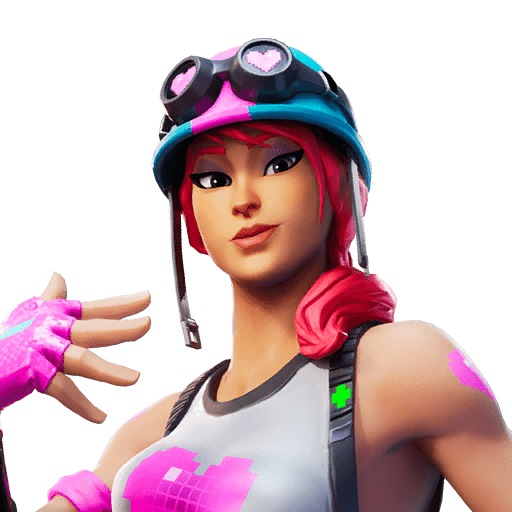 This name for this style is called Pixel Heart and it will be granted to players who have purchased the Bullseye Skin in the past and to anyone who purchases it when it is available in the shop again.
The original Bullseye Skin featured image has been updated to show the new style that is available, which can be seen below: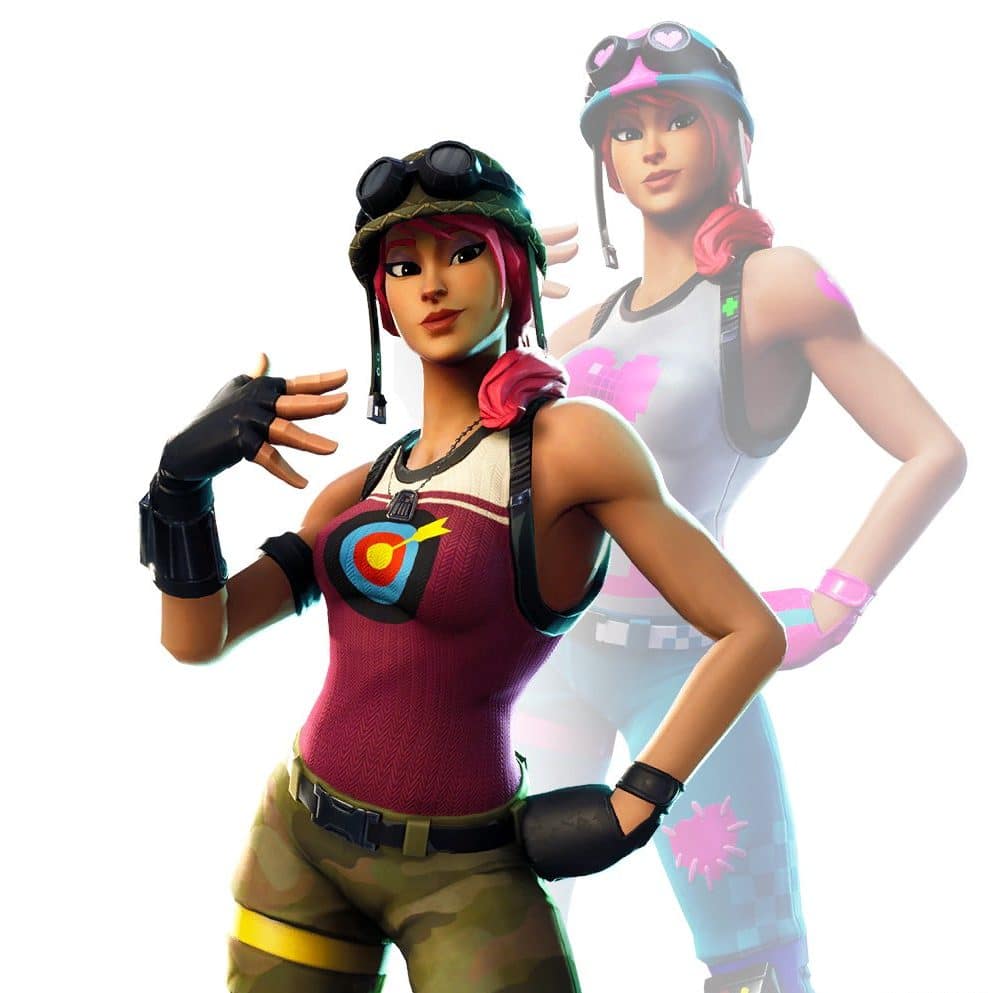 This Skin is of Uncommon rarity and has the description, "I never miss". It was featured in the Item Shop not too long ago, on 12th January, but as this new style has just been added, it will likely appear in the shop again in the weeks leading up to Valentines day.