Epic Games have released teaser 3 for Fortnite Season 3.
The Fortnite 'The Device' Season 2 live event took place today although the majority of players weren't able to login to witness the event. After the event concluded, Epic Games posted the first teaser image for the new season. You can take a look at the teaser below: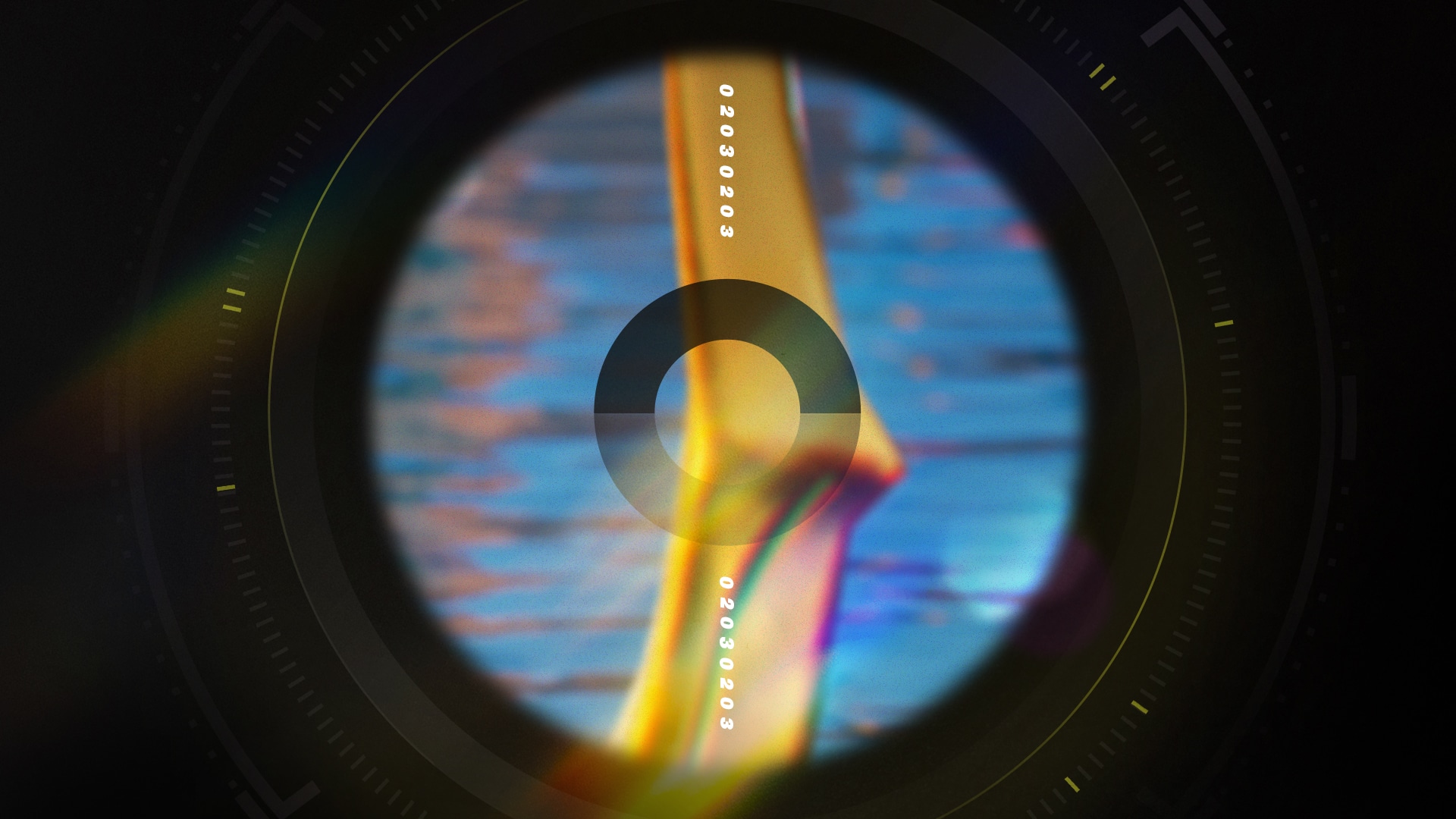 Not long after, Epic sent out an email with the next teaser. The email included a link to a folder that contained both the first and second teaser. The second teaser zooms out of the first teaser to reveal what appears to be a trident.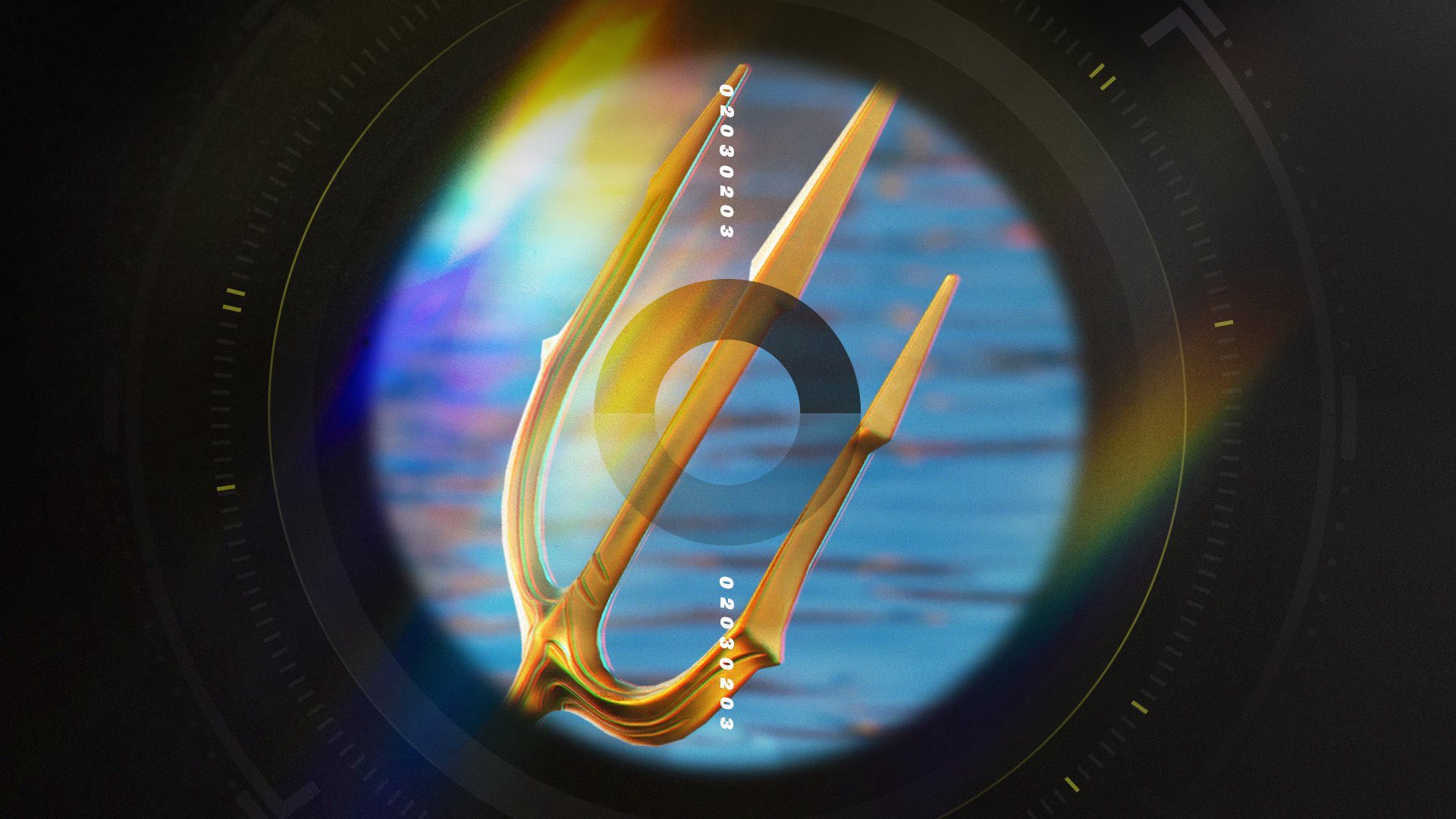 With the water surrounding the map after today's event, the trident teaser, and the TikTok advertisement that features shark shadows, it's clear that season 3 will be water-themed. After the Fortnite Item Shop reset, Epic Games revealed the third teaser.
Fortnite Season 3 Teaser 3
The third teaser for Fortnite season 3 can be seen below: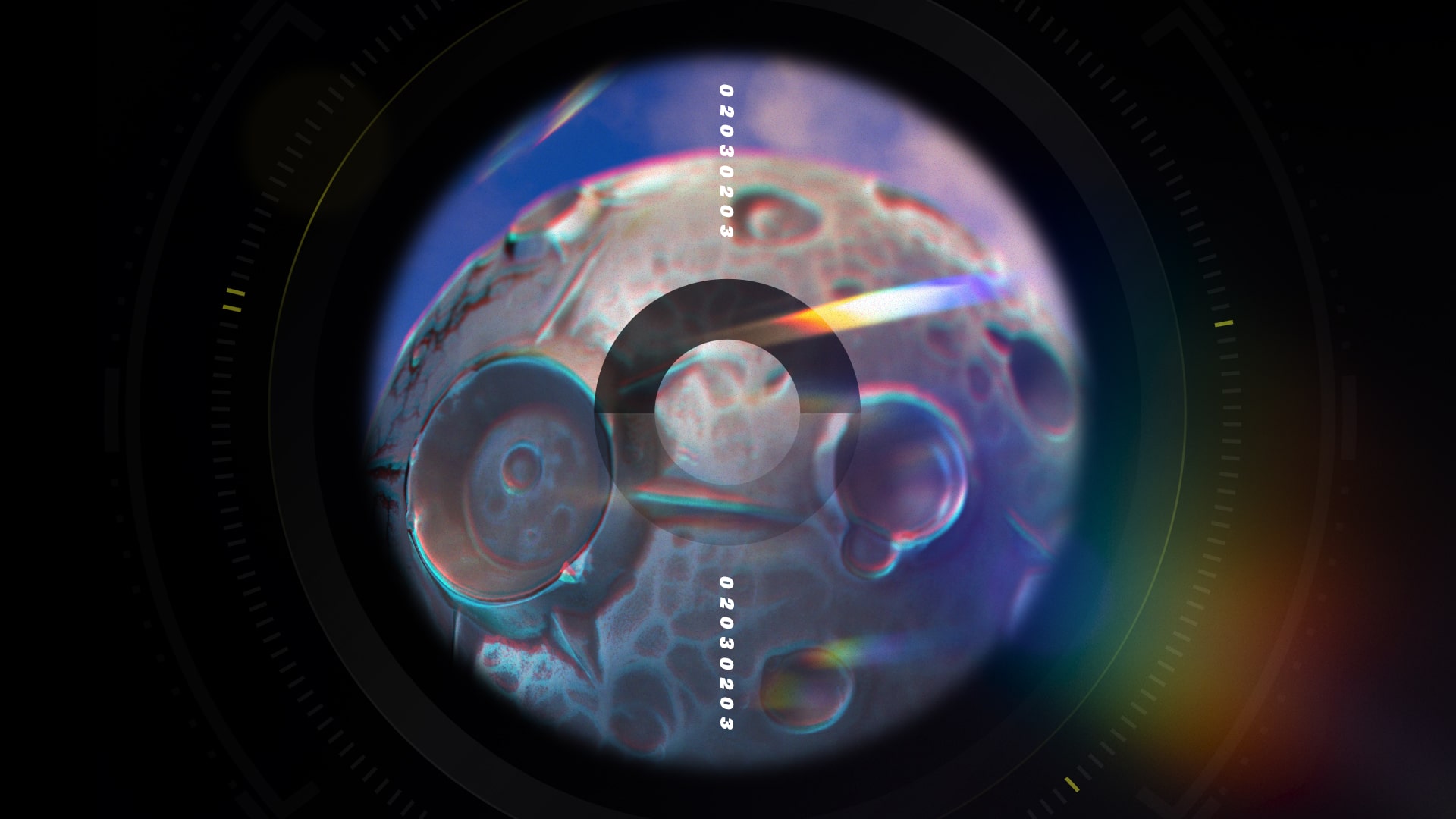 It seems the majority of players believe that this is the moon. There are several Reddit comments on the teaser 3 post with that theory. However, that seems to have been debunked already by the Team_No_Sweat Reddit account.
If you're not aware, Team_No_Sweat is on the Fortnite Discord server along with the Fortnite subreddit and are releasing what appears to be small teasers or hints. In a reply on the teaser 3 post, the following reply was posted:
"While space may seem like a great escape to avoid getting drenched, No Sweat reminds you that it lies outside of our coverage area. Stick with us on the Island.
Yes, there's a towering wall of water there, and yes, you probably want to know if we cover water damage and boat rentals, and yes, we thank you for your interest in No Sweat.
Stay dry out there.
– KC ("Don't Sweat It" Employee of the Year: 2003, 2004, 2008, 2015)"
There's been some other solid guesses that the image could be teasing marine mines, after all, it does seem like parts of the map will be flooded in the new season. Here's what marine mines look like:
It looks like we'll have another three of four teasers releasing tomorrow, the final day prior to the new season starting. Remember, Fortnite Season 3 will begin on Wednesday, 17th June with downtime likely to begin at 2 AM ET.
As always, we'll keep you updated with all the latest news heading into the new season including any leaks and coverage of the new teasers that are released. Be sure to turn on website notifications so you don't miss a beat!