A new Fortnite Event with YouTuber Lachlan has just been announced and there is a prize pool of $20,000 and free Slurp Legends Pack. Here is what you need to know about the event.
There are many events that have taken place in Fortnite in the past and a new event has just been announced by YouTuber Lachlan, where players can take part in a Fashion Show to win Cash and Cosmetic prizes.
Fortnite Event – Lachy's Fashion Show
Lachlan had previously hosted a Fortnite Fashion Show with a $10,000 prize pool, which took place over a week. Now a new Fashion Show Event is taking place from 23rd to 27th March, with the support of Epic Games.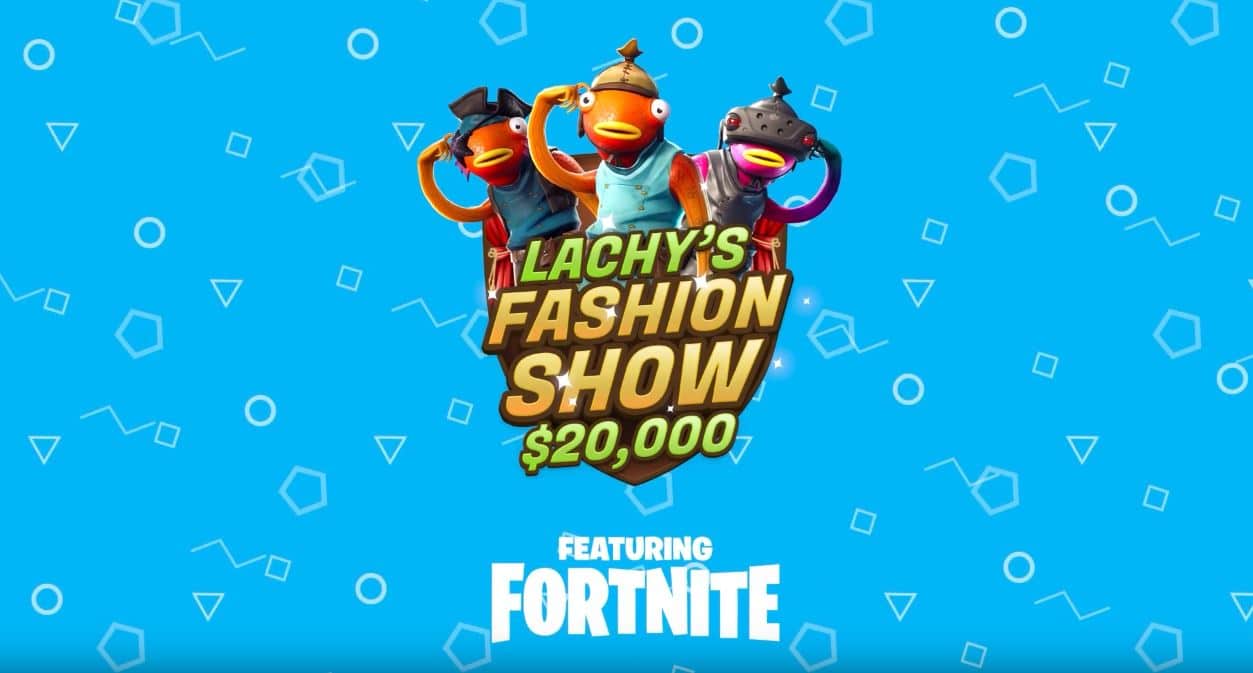 How to Enter
To enter, you need to form the best looking trio in Fortnite.
Together with your team either:
Option 1 – create a short (less than 30 second) video; or
Option 2 – take a screen shot.
 One or more team members must post your video or image to Twitter or YouTube.
With your post you MUST use the #LachysFS hashtag, tag each of your team members and tag @LachlanYT if posting on Twitter.
Make sure your post is visible to the public during the Trials Period.
Each team member must fill out this form.
If you are selected to qualify, you do not need to use the same outfit as your trials entry.
Prizes Per Team
First Place – US$9,000
Second Place – US$4,500
Third Place – US$2,100
Fourth Place – US$750
Fifth Place – US$675
Sixth – Tenth – US$600
Every Qualifying team member will receive a Fortnite Slurp Legends Pack.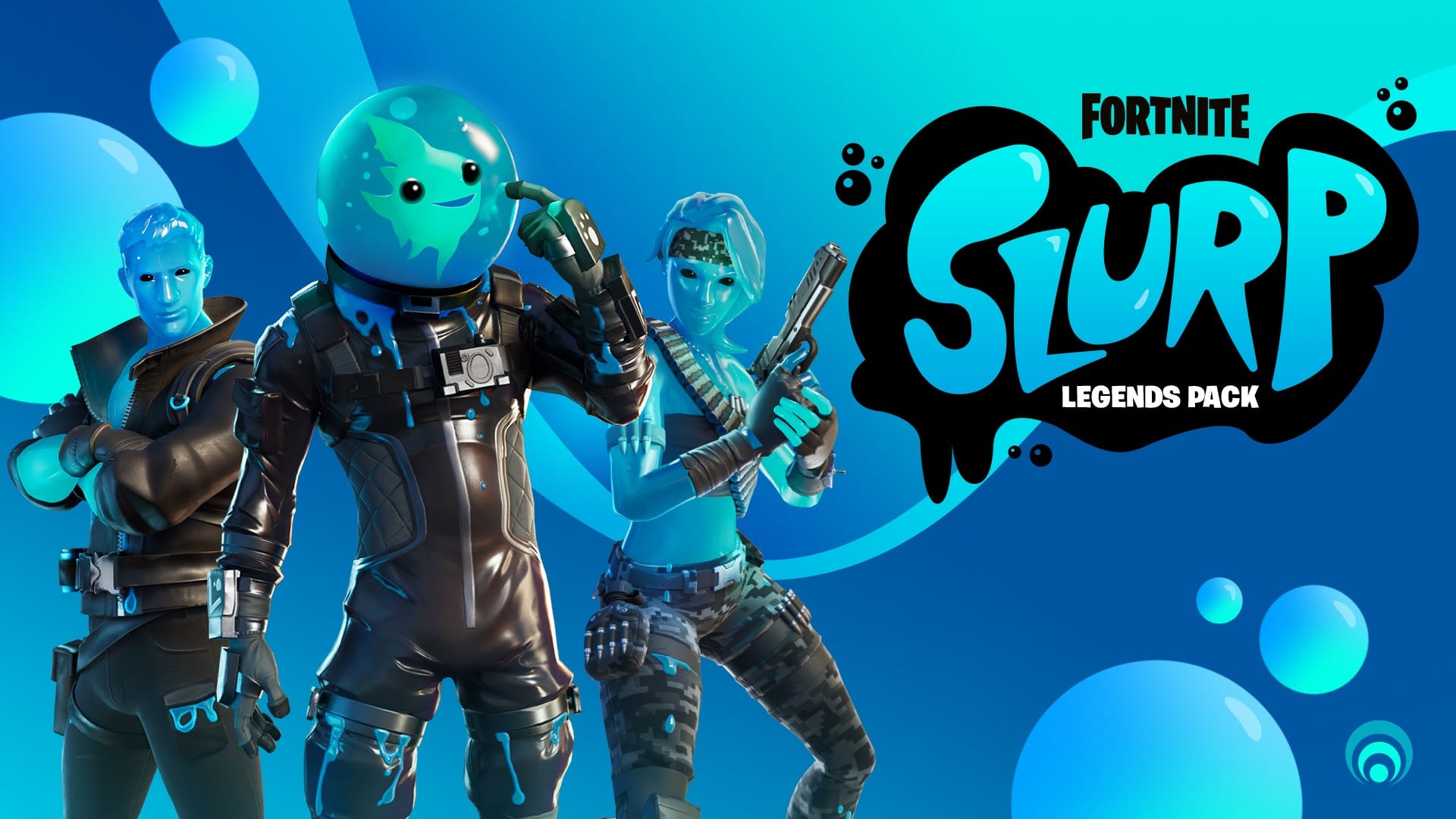 How The Winners are Selected
After the Trials Round, Lachlan will select 150 of the best teams to participate in the Qualifying Round. The Qualifiers will be hosted live on YouTube between 23 March 2020 and 27 March 2020. Keep an eye on Lachlan's Twitter and Youtube to find out when the Qualifying Rounds are being hosted.
How To know When you have Qualified
You will be notified by email if you have Qualified.
WHAT ARE THE RULES?
The Official Rules are available here, please read them before entering.
WHEN DO I HAVE TO ENTER BY?
Entries are open to the public between 12:01am 19 March 2020 (AEST) and 11:59pm 22nd March 2020.
Here is a video by Lachlan explaining the event and how it works: