The previously leaked Galaxy Spray is redeemable with a Samsung Phone Case and the promotion also includes V-Bucks.
Data-miners had previously leaked the Galaxy Spray that was found in the files and it looks like this is now available to obtain through a purchase of an official Samsung Phone Case for the Note 9. This is what the spray looks like: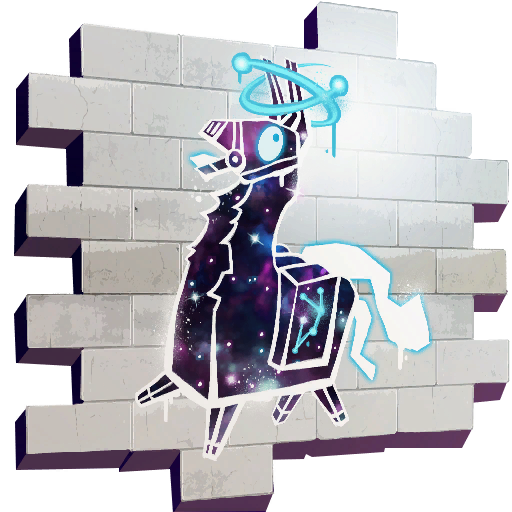 This is what the phone case look like: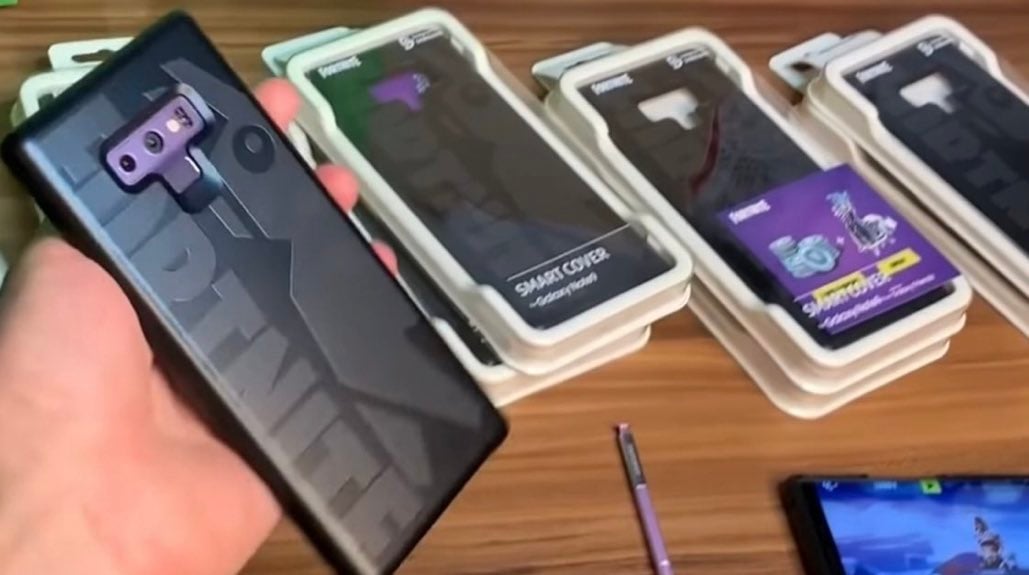 The promotion will include:
Phone Cover
Lock Screen Wallpaper
Home Screen Wallpaper
Apps Theme
Galaxy Llama spray
1,000 V-Bucks
DieBuddiesZocken have uploaded a video for the Samsung Galaxy Note 9 phone case:
https://www.youtube.com/watch?v=zY5ZLubSaxk
The official Samsung website does not contain any details on this promotion yet, but we will let you know as soon as more information is released.