Dataminers have leaked a new Ghost Rider Skin and Ant-Man Skin that will be coming to Fortnite and the Ghostbuster Bundle has also been hinted at. 
In the v14.40 Fortnite update that took place earlier today, there were many new files that were added and map changes made due to Fortnitemares coming to the game. Fortnitemares this year is different from the last as now Midas has returned and he's brought his Shadow Army with him. The Solo, Duo, and Squad Modes have all been taken over by the Fortnitemares event, but if you prefer to play the normal mode, you can play it in Team Rumble.
The leaks have changed in this update as the majority of dataminers have not been able to obtain icons for the leaked Skins and other cosmetics, however, there are two new Skins that have been found in the files as well as a new Bundle.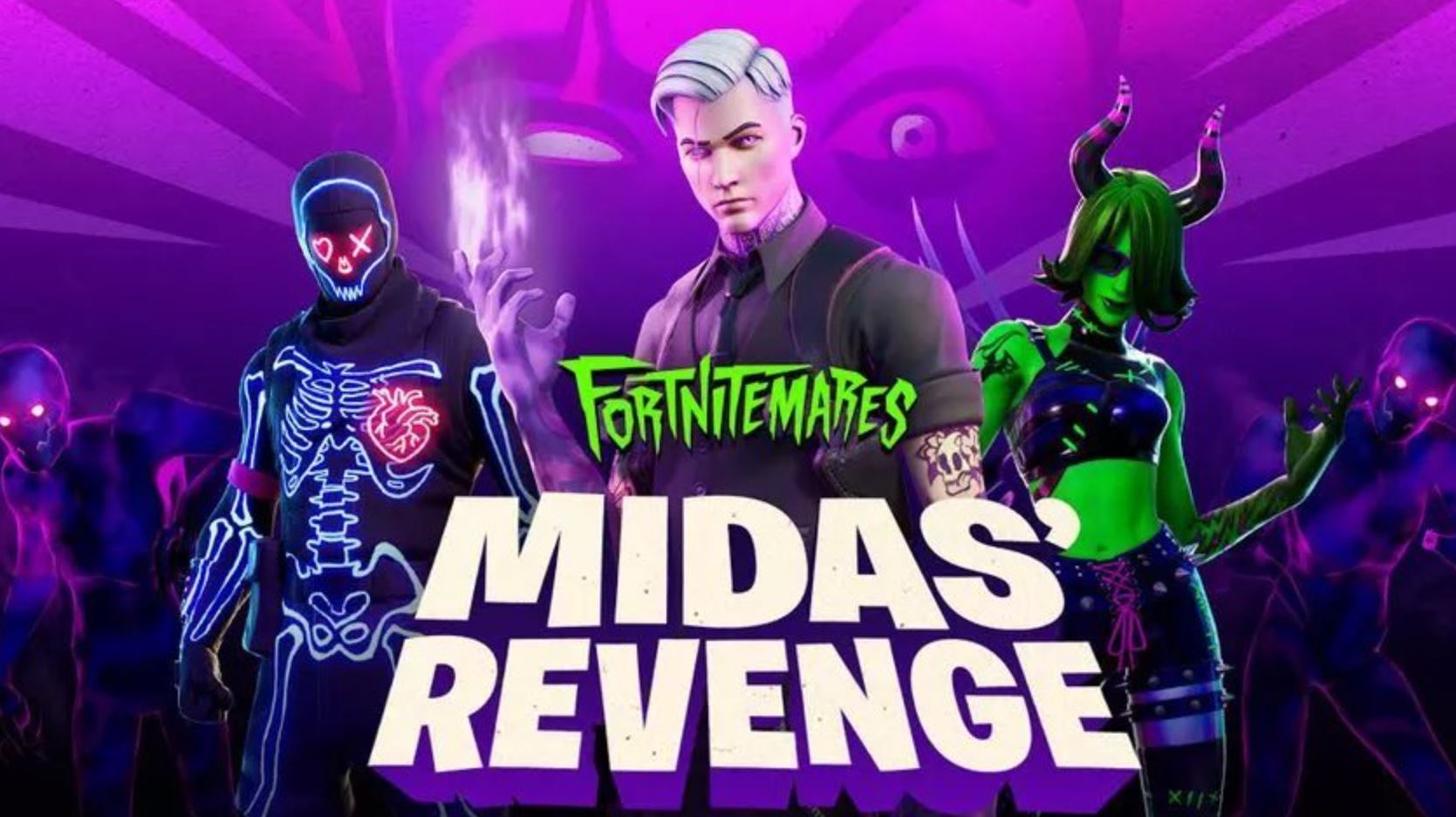 Fortnite Ghost Rider Skin
Epic had revealed that there would be a brand new tournament for players to compete in and there would be four cups in total. The first one has already taken place, the Daredevil Cup and players who rank high in the cup would get the Skin for free and would also have access to it before other players. The Skin was made available in the Item Shop for players to purchase for 1,500 V-Bucks.
Dataminers have managed to find the Marvel Ghost Rider Skin in the v14.40 Fortnite update, which means that the next cup will likely be called the Ghost Rider Cup. judging by how the last cup worked, players that score high in their region will receive the Skin early and for free, but there will also be an opportunity for players to purchase the Skin in the shop at a later date. The Ghost Rider Skin is encrypted and so we do not know exactly what it looks like in Fortnite.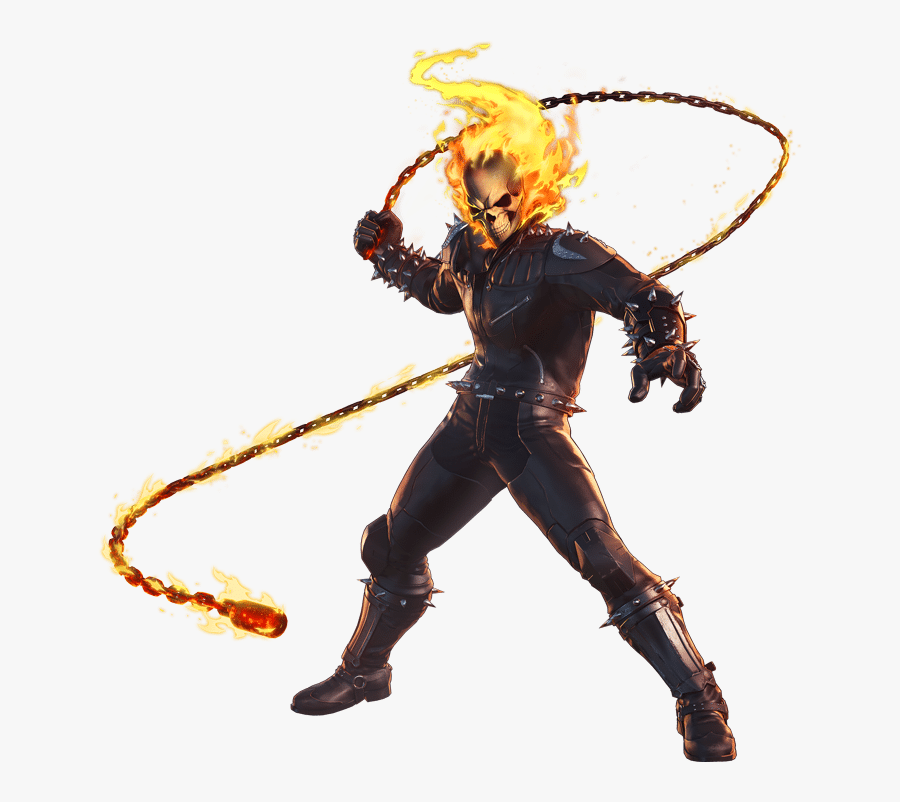 There are also new Achievements/Legacies that have been added, which confirm the Ghost Rider Skin will be coming. These are:
Ghost Rider – Processed a vehicle during Fortnitemares
Hell on Wheels – Drove a vehicle as Ghost Rider
Fortnite Ant Man Skin Leaked
Ant Man has also been found in the files, but again, this Skin is encrypted and has not been leaked. There is also an achievement for this Skin that has been found which is called "Squish" and you get this achievement you need to land on Ant-Man.
Fortnite Ghostbuster Bundle Leaked
Dataminers have found threads in the files which state there are in fact three different Ghostbuster Bundles that are currently encrypted. Unfortunately, the images for these bundles have not been leaked by dataminers, but we know the names of the bundles, as seen below:
Ghostbusters Gear
Ghostbusters Crew
Ghostbusters Patrol
There are also a new Achievement/Legacy that have been added in the v14.40 update that mention the Ghostbuster bundle. The Achievement is called "I collect Spores, Molds, and Fungus" and to get this, you will need to gather a Foraged item while wearing a Ghostbusters outfit during Season 4.