A new LTM has been found in the files called "Reverse Gungame". Here is what we know.
Epic Games are always adding different LTMs (Limited Time Modes) to Fortnite to give players a different take on the normal Battle Royale mode. Data-miner @FortTory has found files for a new LTM that was added in the v8.20 update called "Reverse Gungame LTM".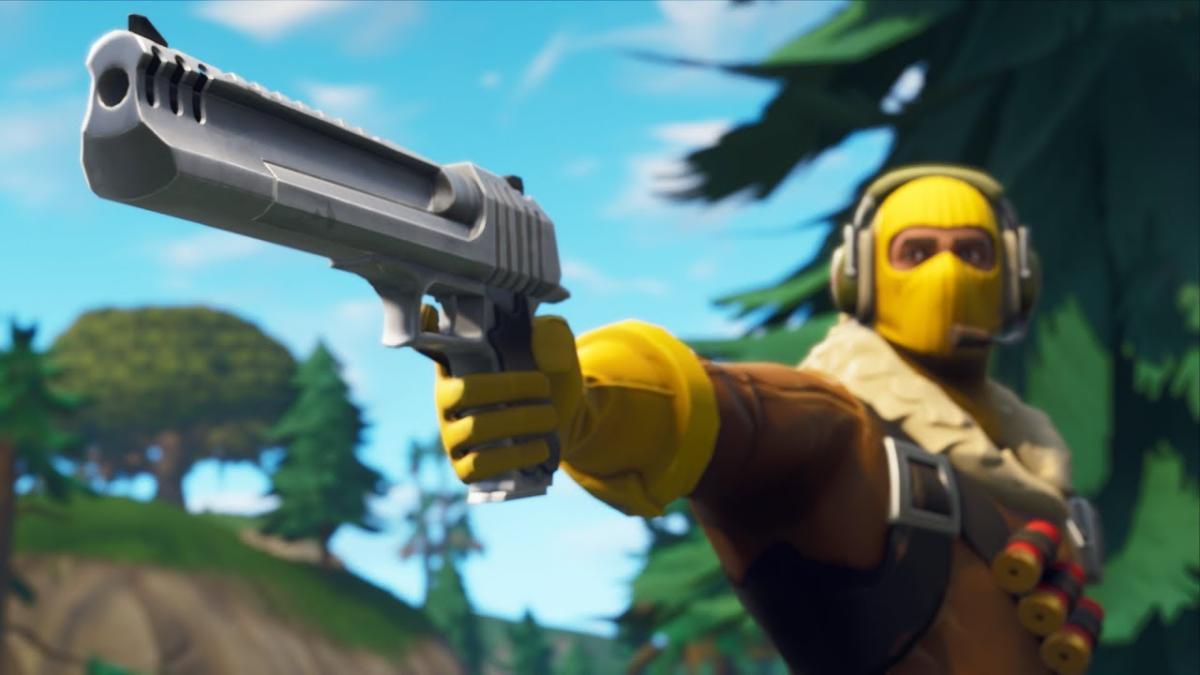 The description for the mode reads, "All players start with the same powerful weapon. Eliminating a player grants a weapon of slightly lesser power. The first to make it through every weapon, from best to worst, earns the Victory Royale!"

FortTory has found some more files that suggest that there will be a total of 20 players in a game competing against each other to win. There is no official loading screen for the game mode as yet.
There hasn't been an official announcement by Epic themselves as to when this LTM will launch and so there could be adjustments made to the mode, including the amount of players in each match, before it is available to play.
We will keep you updated with the latest. What do you think of this LTM?