We have a brand new Fortnite season 5 mythic item/weapon, Predator's Cloaking Device. Here's everything you need to know including where and how to get it, it's effects and more.
Epic Games released the v15.21 Fortnite update today and the servers are back up from scheduled maintenance. As expected, there weren't too many changes in the update, and there weren't many leaks from the new files.
However, we do have a brand new boss and mythic item. The new boss is Predator and once defeated, you'll get the new mythic item, Predator's cloaking device. Here's everything you need to know about the cloaking device.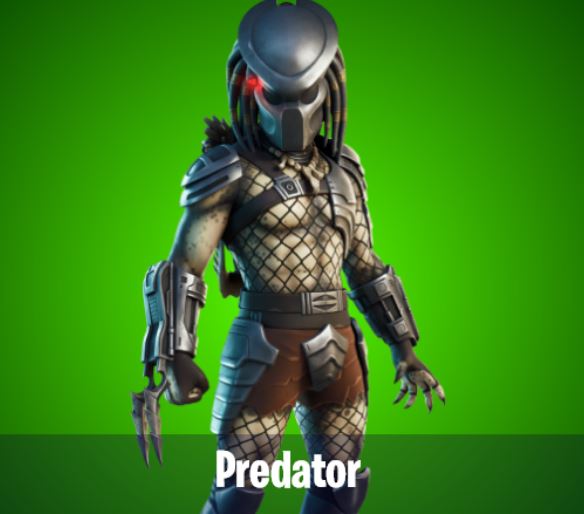 How it works
Predator's Cloaking Device in Fortnite might be considered overpowered by some due to how it works. It will allow the player to become nearly invisible. You can remove the effect by swapping weapons or when you're swimming.
The duration of being nearly invisible is 30 seconds with a 30 seconds cool down before you can use it again. According to leaked information, it takes a second to exit out of using the mythic item and you'll be alerted when there's 5 seconds left of the invisibility effect.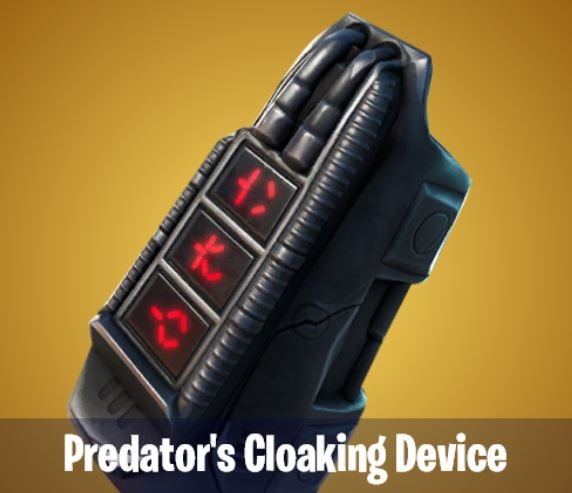 Where and how to get Fortnite Predator's Cloaking Device
In order to get Predator's Cloaking Device, you'll need to defeat Predator. You'll find them in any location in Stealthy Stronghold. The boss seems to have a lot of health and can use his cloaking device to go invisible for long periods of time.
It's quite difficult to keep track of Predator when he goes invisible. You'll need to rely on your cross hairs changing color when he's in your line of fire. You'll likely lose track of him at some point, but we will eventually be in his visible form.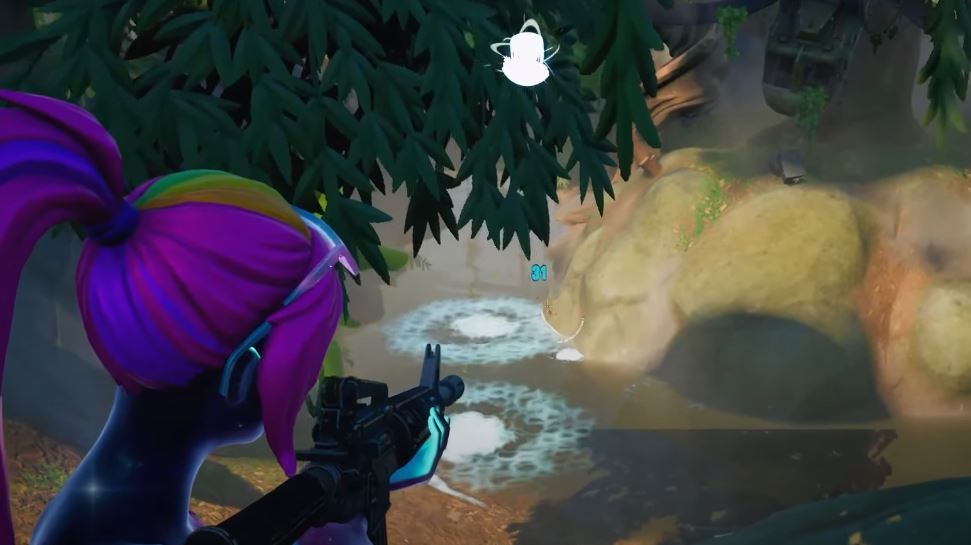 There's also a challenge that unlock at 9 AM ET (2 PM UTC) that'll unlock the Predator skin. There's also a few other challenges that'll provide players with a wrap, emote, and more. As always, we'll have guides on how to complete these challenges.