Here we go again, Epic have added a new grenade launcher weapon to the v9.20 Fortnite files.
The v9.20 Fortnite update files are available to download and dataminers are having a field day with leaks. Details of an upcoming event focusing on the Polar Peak iceberg have been leaked along with new Fortnite cosmetics and "Horde Rush" challenges.
Dataminers have now leaked a new weapon that'll likely be coming in next weeks content update, a new grenade launcher. According to leakers, the launcher will be called "proximity grenade launcher" and will come in two rarities, legendary and epic.
Here's an image of the upcoming Proximity Grenade Launcher weapon: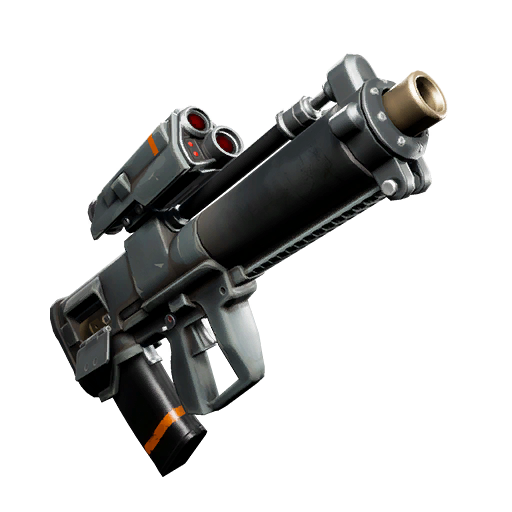 If this item is released in the near future, we'll likely see the current grenade launcher vaulted, but Epic are unpredictable with some of their decisions, so we'll have to wait and see if that is in fact the case.
The stats have been leaked by popular datamining site Storm Shield One, which you can see below:
Fortnite Proximity Grenade Launcher Statistics