A new Fortnite advertisement for the new season (season 3) confirms there'll be sharks in the game.
The Fortnite Season 2 'The Device' event concluded a few hours ago. The majority of the player base weren't able to login in order to witness the event first hand. Epic had warned players ahead of time that they should login and get ready for the event 30 minutes before it was supposed to go live.
However, it seems there were a number of players complaining that they were logged into Fortnite more than 40 minutes before the event was scheduled to start. Players were still able to witness the event by watching streamers on Twitch, YouTube, and Mixer.
At the end of the event, the storm was replaced with water, and you can clearly see sharks in the water. If you're yet to get a close up of the shark, here's an image of what they look like below: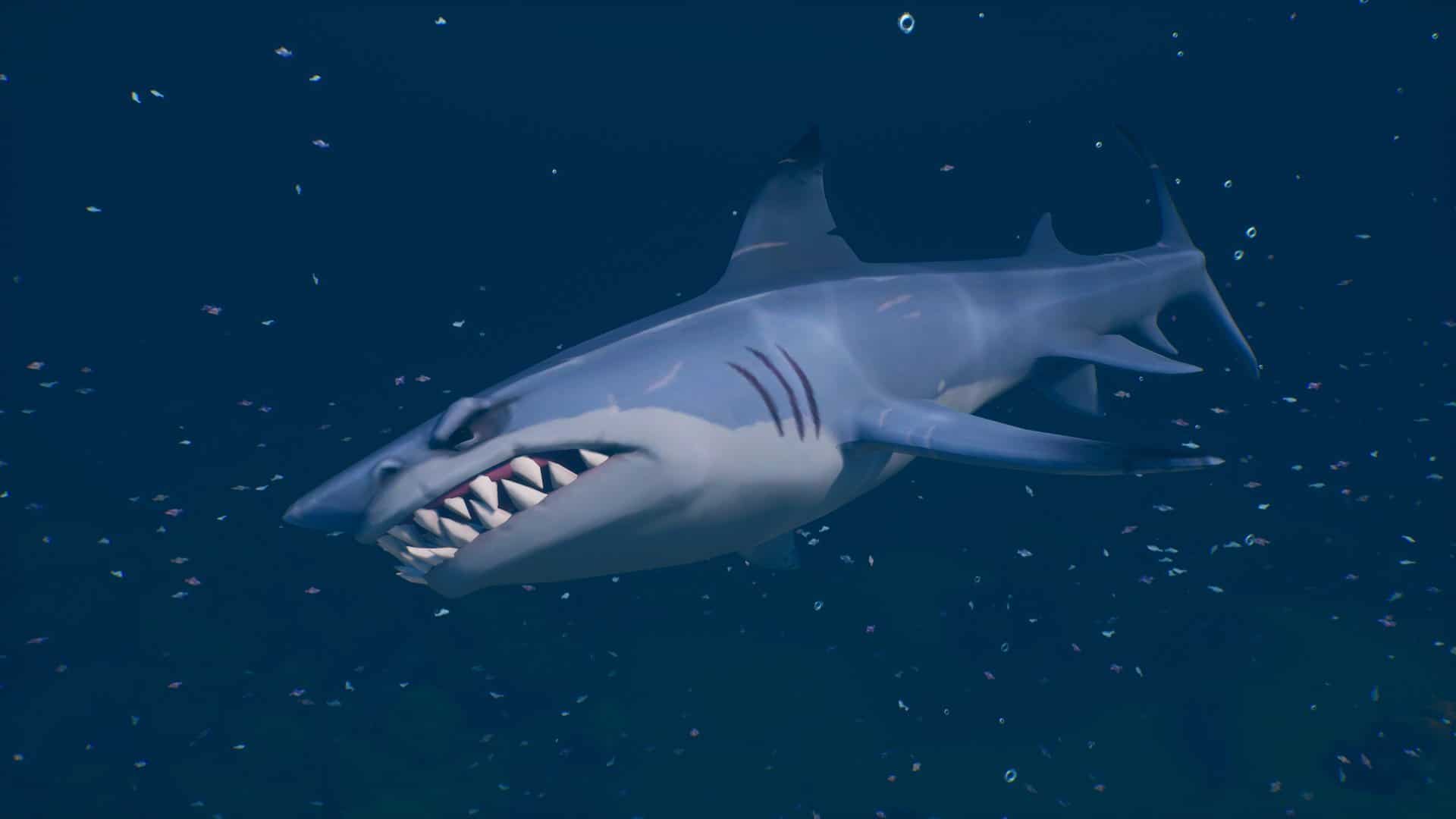 Fortnite Season 3 Sharks Teaser
Epic Games sent out an email which featured the season 3 teaser 2 image. Epic tweeted out the first teaser, and they usually tweet all the teasers leading up to a season, but have decided to switch things up.
If you haven't seen the second teaser yet, you can take a look at it below: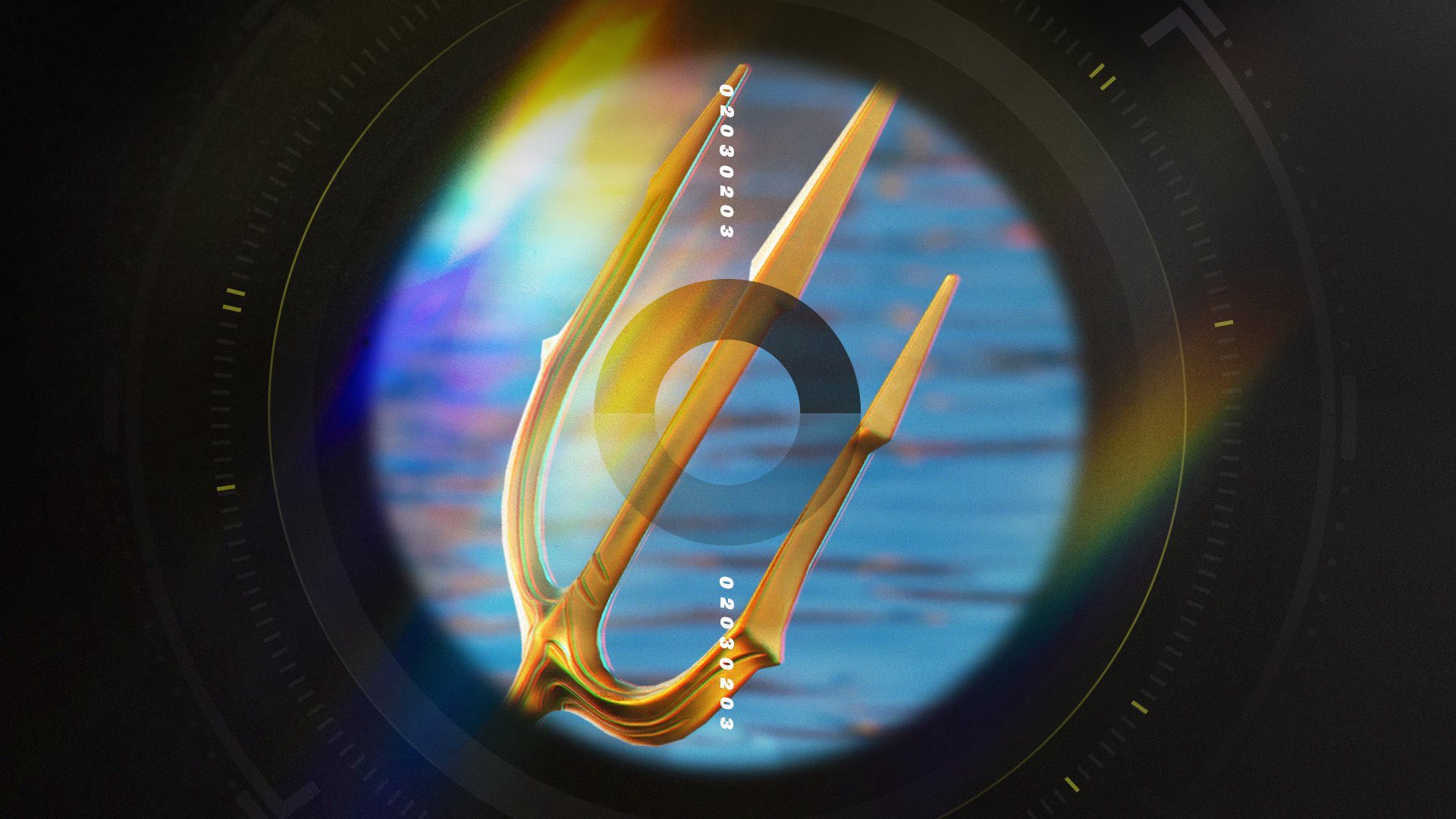 You can clearly see in this image that it's a trident. Judging by the event, the water replacing the storm, the teaser above, and the fact that sharks are in the water surrounding the map, season 3 will be water-themed.
In a new update, players have discovered an advert being displayed on tiktok which features sharks swimming around the Fortnite logo along with the date of the new season, which as we know is June 17th. Here's a look at the advert:
It seems like we could be getting a lot more small teaser in the build up to Fortnite season 3. Are you looking forward to the season and what's your take on the sharks? Do you believe they'll interact with players by causing damage, or could they be of further use in the new season.
Let us know your thoughts in the comments section below!