A brand new Fortnite season 5 weapon has been leaked, the Western Shotgun.
At the start of every Fortnite season, Epic Games vault and unvault weapons and items from the previous season in addition to any new weapons that are added. The launch of Fortnite chapter 2 Season 5 saw the pump shotgun vaulted, much to the dismay of the player base.
The Tactical Shotgun was unvaulted and the Dragon's Breath Shotgun was added. Since the new season, Epic Games have buffed the Charge Shotgun by extending the magazine size by one and reducing the reload speed. The Epic and Legendary Dragon's Breath Shotgun have received a damage and range buff too and we'll likely see more changes to the new Fortnite weapon in the near future.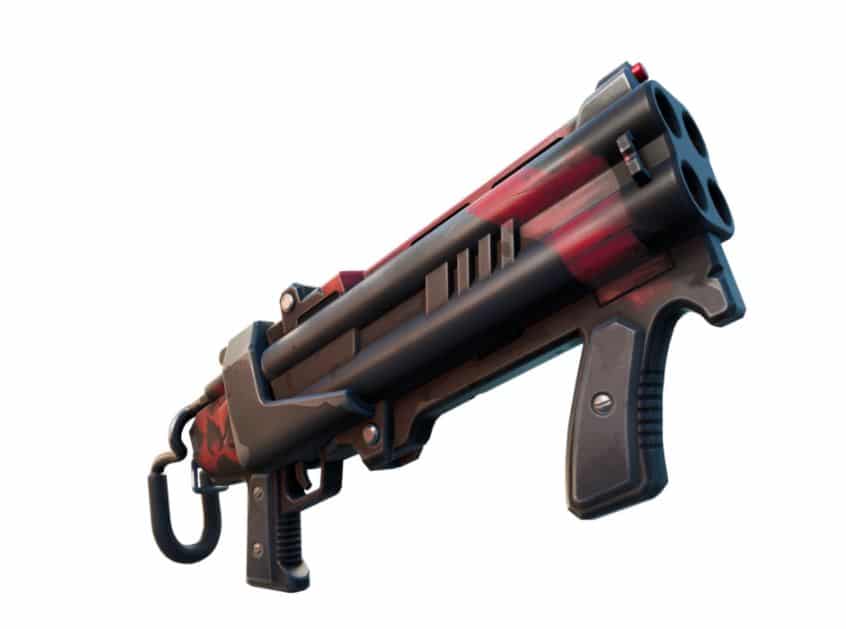 We've also seen the grey/common variant of the Charge Shotgun vaulted whilst the chances of getting the Tactical Shotgun have been increased.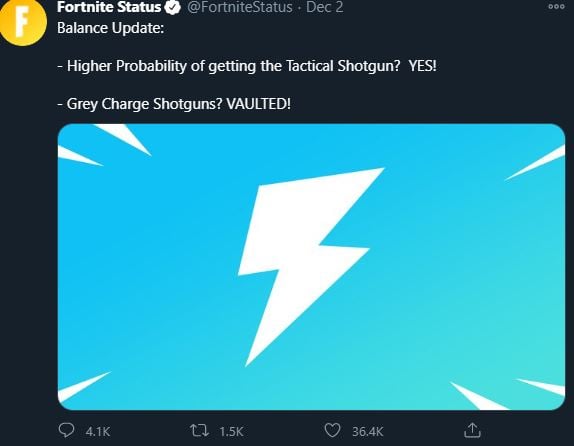 It looks like the pump shotgun might not be unvaulted in Fortnite season 5 as data-miners have leaked another upcoming Fortnite shotgun, the Western Shotgun. Here's what we know about the new Fortnite weapon so far.
Western Shotgun Fortnite
The Western Shotgun was actually teased in the Fortnite season 5 trailer. You can see the Mancake Battle Pass skin holding it at one point as seen below: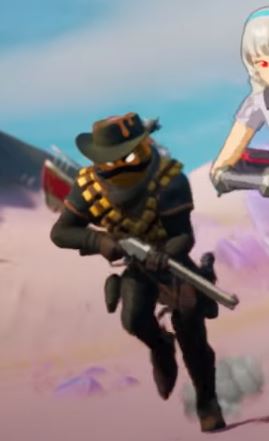 Data-miner Hypex revealed the the upcoming Western Shotgun has a better spread in comparison to the Gold Pump, a faster rate of fire, and a bigger clip. However, with all these stats being better than the pump, Epic have reduced the damage and reload speed.
The new Fortnite season 5 weapon will be available in Rare and Epic rarities and here's the stats for both:
Spread: 0.75/0.75
Fire Rate: 0.5/0.5
Clip Size: 6/6
Damage (Body): 85/89 Damage (Head): 170/178
Reload Time: 9/8.5 (seconds)
We'll likely see this new Fortnite weapon added to season 5 in the next major update, v15.20, which should release next week on Tuesday or Wednesday.