A new Fortnite legends pack including three skins has now been leaked by dataminers. The pack will be called "Shadow Legends".
In season 7, Epic introduced the first ever legends pack to Fortnite Battle Royale, the Frozen Legends pack. The pack was originally leaked in the v7.20 files and was later made available in the Fortnite store to purchase.
Last season, the Lava Legends pack was leaked, in the v8.20 update, and was made available to purchase soon after. Epic provided the pack to a handful of streamers prior to it being released.
Dataminers expected that the next Fortnite legends pack would be leaked in the v9.20 update, however this was not the case. The next Fortnite legends pack, however, has now been leaked by dataminers. The new pack will be called the Shadow Legends Pack and will include three skins that have already been released with a different style. The pack will also include three back blings and a wrap.
Here's an image of the Shadow Legends Pack: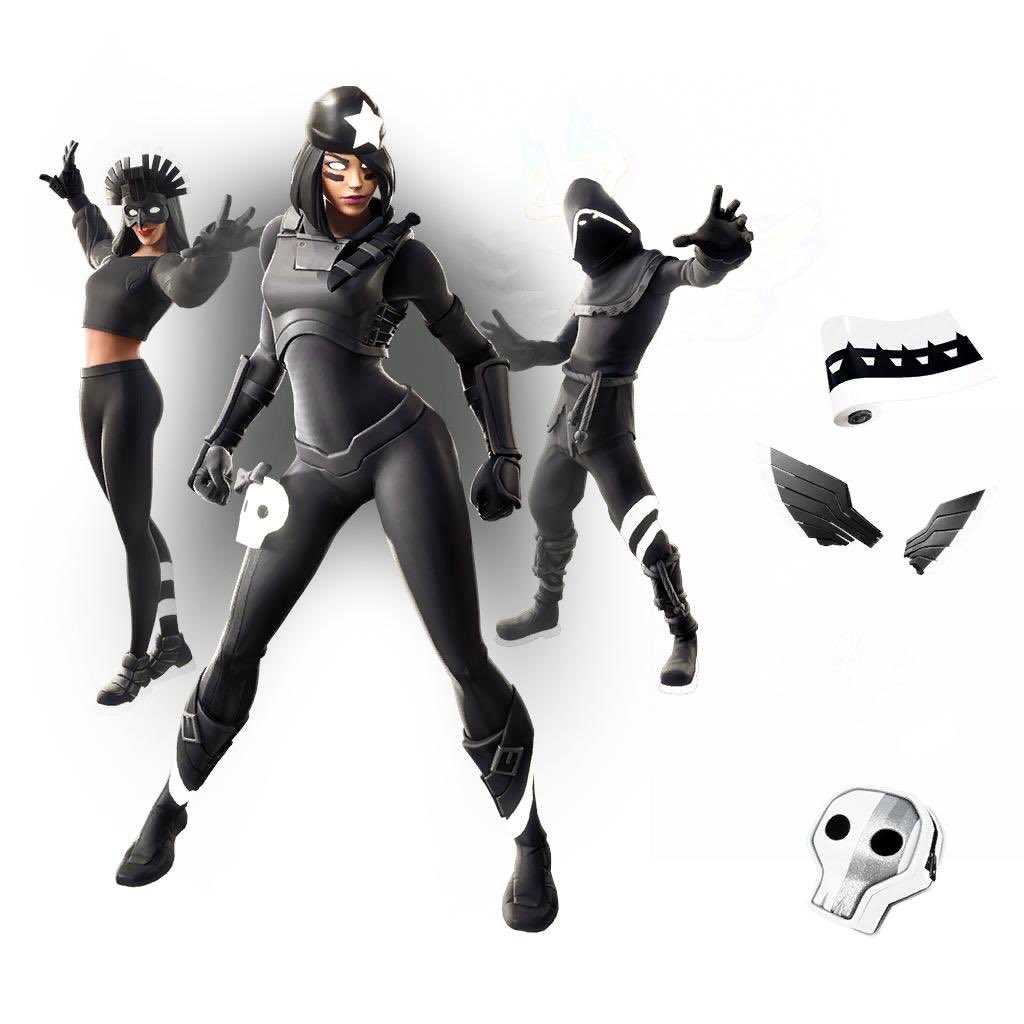 As with all leaks, there's no information as to when this will be made available. However, it's likely we'll see this released within the next week or two.
As always, we'll keep you updated as to when the Shadow Legends pack is made available.