Dataminers have leaked the new Fortnite Starter Pack, Red Strike. Leaks also provide information as to what the starter pack will include.
Epic Games release new Fortnite starter packs once in a while. These starter packs always contain at least a skin and 600 V-Bucks, however, some starter packs in the past have had more cosmetics than others.
There have been a number of Fortnite Starter Packs in the past including Rogue Agent pack, which was the very first pack, Wingman, The Ace, Cobalt, and the Luguna Pack. The Laguna Pack was the only pack to include a wrap.
The starter pack that's currently available in the Fortnite store is the Wilde Pack. The pack includes 600 V-Bucks, the Wilde skin, and the Palette Pack Back Bling. The pack is available to purchase for $4.99 USD, £3.99 GBP, $7.55 AUD and 540 JPY. It's likely the Wilde pack won't be available for much longer as dataminers have leaked information and an in-game image of the next Fortnite starter pack.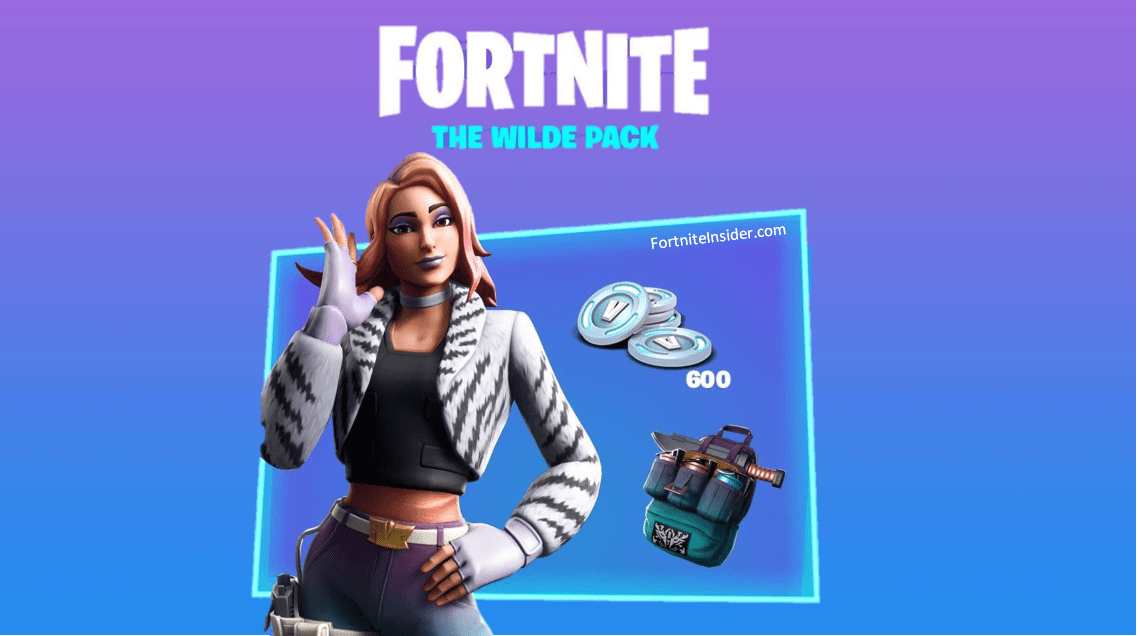 Next Fortnite Starter Pack
ShiinaBR, a popular dataminer, posted a leak just under an hour ago regarding the next starter pack. He mentions the next pack will be called "Red Strike Pack", and will be available very soon. Information regarding what the pack contains was also leaked. The pack will contain a outfit/skin, a Back Bling and 600 V-Bucks. The description of the pack reads, "Silence your foes with the Red Strike Pack. An outfit, a back bling and 600 V-Bucks!"

Another popular dataminer, FNBRLeaks, posted an image of the Red Stike skin that'll be available in the pack in-game. You can see the skin below: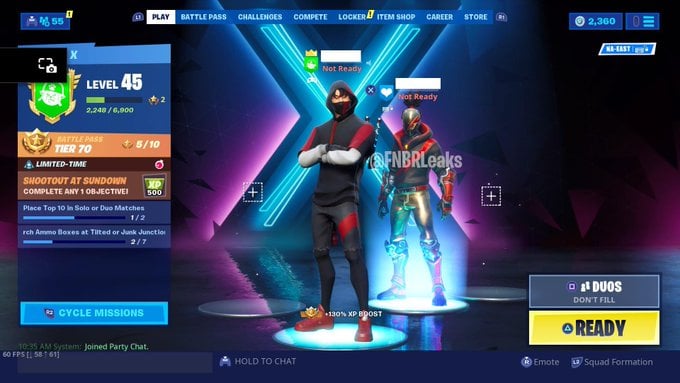 No information regarding the price has been leaked, but it'll likely be priced the same as the previous packs. As usual, the actual date of the release hasn't been leaked, but as mentioned previously, it'll be available to purchase soon. We'll keep you updated when the new pack is available to purchase in the Fortnite store.