Here's everything that's new in 18.30 Fortnite update.
We usually have a major Fortnite update followed by a content update or no update at all. However, three weeks ago Epic Games released the v18.20 update. The v18.21 update was released a week later and today, we have the 18.30 update.
We don't see as much content added in updates in comparison to chapter 1 updates. Chapter 1 updates almost always included a new weapon or item along with map changes. Thankfully, we do have a major map change in v18.30.
Here's everything that was added or changed in today's v18.30 update.
18.30 Fortnite Update Patch Notes
This week, players get the chance to vote between unvaulting the Boogie Bomb or the Combat shotgun. The first item to get 100% funded will be added back to the game.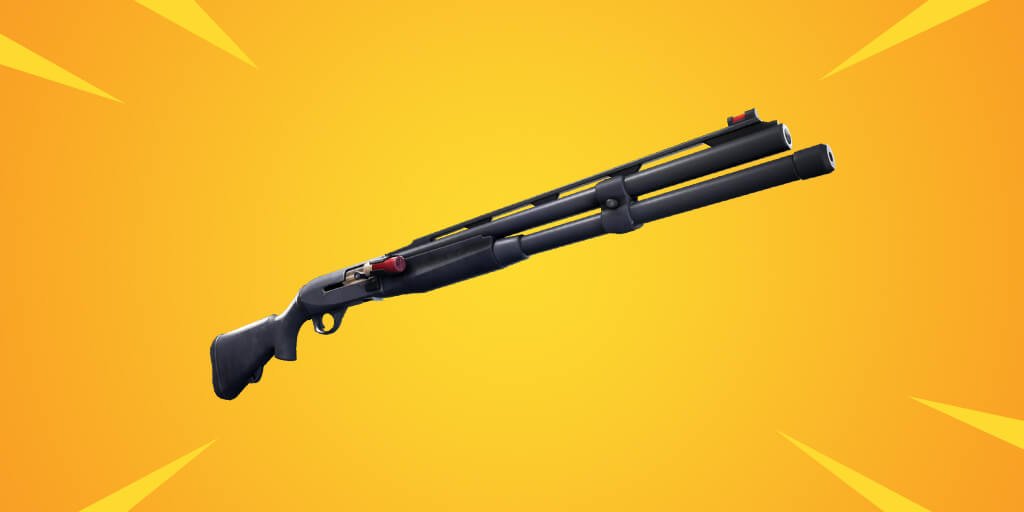 We have a brand new location on 18.30, Mountain Base. that bunker door that's been on the map since the launch of chapter 2 that's located at the mountain near Catty Corner. The doors have finally opened and it's been revealed the location is an IO base. You'll find Doctor Clone and her guards at this location.
The Convergence has progressed and we'll likely see The Cube Queen unlocking as a boss due to the fact that the skin will be available when the quests go live. There'll be numerous cosmetics for the Cube Queen in the Long Live the Queen set.
We also have power leveling going live this week on October 29th at 7 PM ET and will end on November 1st at 7 AM ET.