Epic Games has released a brand new Fortnite update today, 3.97). Here are the patch notes for the 2nd August 2023 release.
Every two weeks, Epic Games released a brand new Fortnite update that comes with a bunch of new content, although not as much as the updates we had in chapter one.
Between those updates, Epic will usually release a hotfix update that introduces a new item to the loot pool that was added to the files in the previous Fortnite update.
Last week, Epic released the v25.20 update. As has become the norm for new Fortnite updates, there wasn't much in the way of new content, it was more focused on yet another collaboration.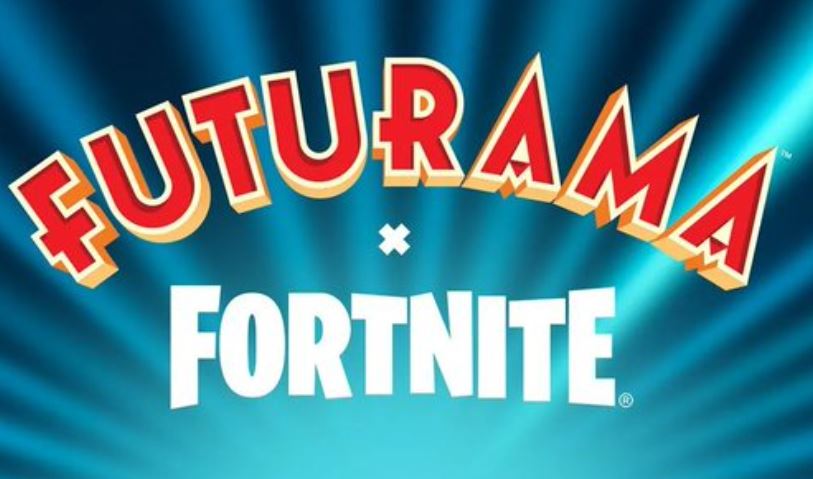 The Futurama x Fortnite collaboration was teased over a week ago and officially made its way into the game last week.
Players can purchase the Bender, Fry, and Leela outfits from the item shop as well as take on Bender in-game to get their hands on Bender's Shiny Metal Raygun.
The Mammoth Pistol was also added to the game, a big and powerful weapon that deals high damage using heavy ammo requiring a reload after every shot.

The lever shotgun was also unvaulted and a couple of augment realities were added including one for pistols that provides a chance of pistol shots having a chance to cost zero ammo.
We also had a hotfix update yesterday with grapple gloves making a return to the game. The item allows players to travel around the map faster with the item having 30 swings before being unusable.
Epic also announced yesterday that the Reboot Rally event returns in August 2023. Players can earn free cosmetic rewards during the event.
The rewards are obtained by stacking up points which can be done by signing up for the event and parting up with returning friends.
Here are the rewards that are available during the event:
50 points: Boot It Spray
100 points: Polychrome Sunset Wrap
150 points: Beach-Blasted Shark's Tank Back Bling
200 points: Starfall Pickaxe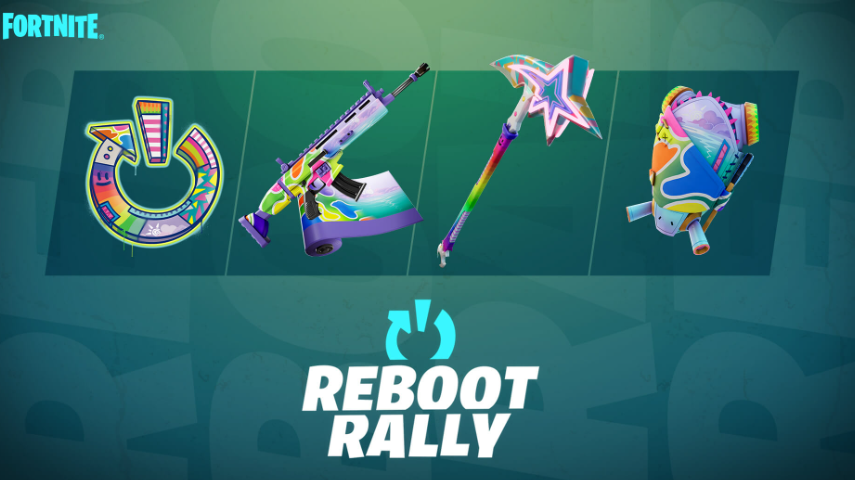 Fortnite 3.97 Update Today Patch Notes – August 2, 2023
There have been numerous bugs that have plagued the game since the release of the v25.20 Fortnite update last week.
Although some of them have been addressed with a hotfix update, other bugs persisted.
One of the biggest issues has been the amount of time it takes to load into a match on several different console platforms.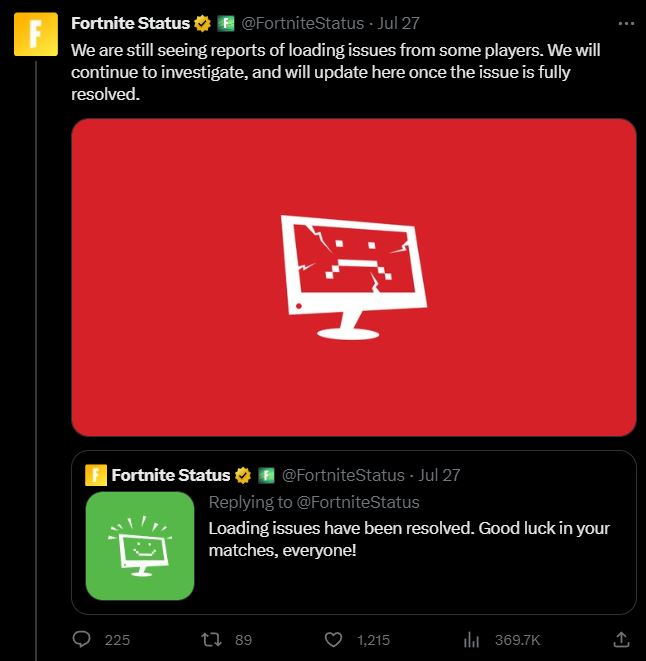 In order to address this issue, Epic Games have released today's new 3.97 Fortnite update. The update is available on Xbox One, PlayStation 4, and the Nintendo Switch.
Here's the official Tweet (or x post?) from Epic Games: