We have a brand new Fortnite update today (August 10th, 2021). Here are the patch notes for the update.
We still have a month to go until the end of Fortnite chapter 2. We had a major Fortnite update last week on Tuesday with the release of the v17.30 patch update. The update introduced the Grab-itron weapon along with the abduction of Slurpy Swamp which has now fully been abducted as of this morning.
It looks like Epic Games are going back to their chapter 1 schedule by releasing content updates between each major patch update. We've had two content updates so far this season and we've seen the return of official Fortnite patch notes, although they don't list every change including weapon and spawn rate changes.
We have a brand new hotfix content Fortnite update today and here's everything you need to know.
Fortnite v17.10 August 10 Update Patch Notes
We have yet another new alien weapon added to the loot pool, the Prop-ifier. When using the Prop-ifier, you'll get a holographic display that'll show all of the prop options that are available to you. Once you've select the prop, activate the weapon and you'll turn into the prop you selected on the menu.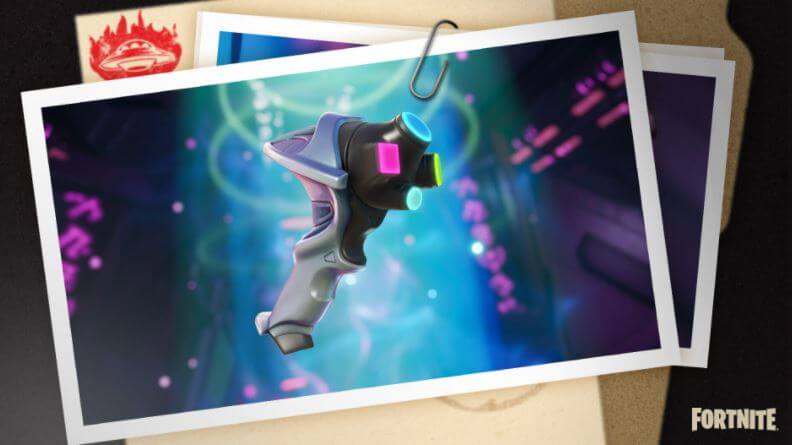 Apart from that, there are no other additions to the game in terms of content, but we do have a balance change. The chance of finding Alien Nanites as floor loot has been increased.
Although there wasn't much content, it's to be expected in a hotfix update. We should see the release of the v17.40 update next week which will likely add more content than today's hotfix content update.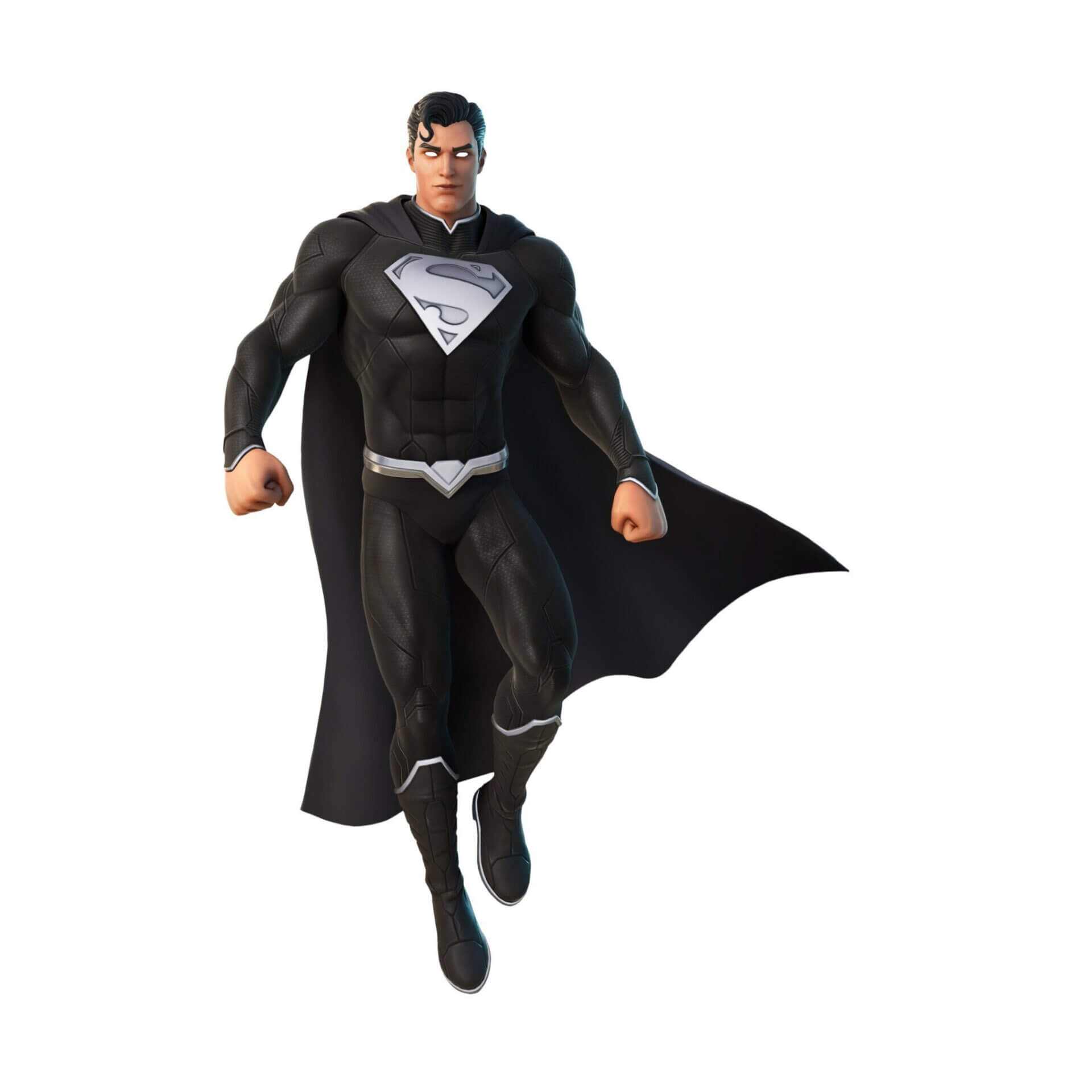 We also have the Gamora Fortnite cup to look forward to along with the release of the Gamora skin. Furthermore, Superman will be available to unlock this week and there'll be new challenges to unlock his cosmetics and skin style.