Here's everything you need to know about the new Fortnite update today on May 18th, 2021.
The last major Fortnite update was released last week, v14.40. With two weeks left until the end of Fortnite chapter 2 season 6, we're expecting one more major update before the release of season 7. In last weeks update, Epic Games added in a new weapon along with a couple of Fortnite packs.
The Snakes and Stones challenge pack hit the item shop yesterday, but we're waiting on another pack that according to leakers, will be free for PC players. We also had a couple of new LTM leaks, one of which is called Daybreak LTM.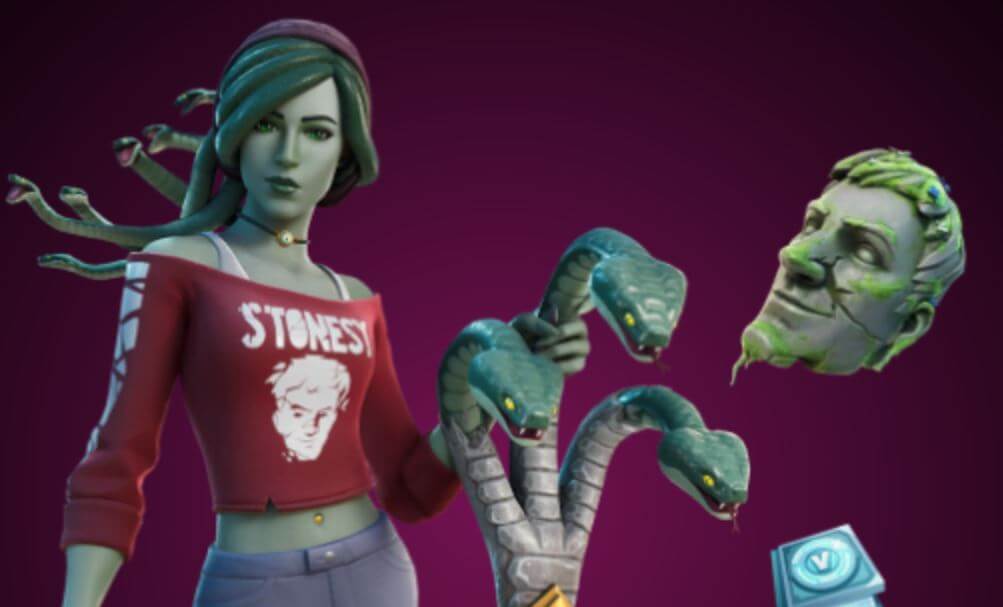 The LTM has finally gone live today under a different name, Impossible Escape. There's a PvE and a PvP version of the game mode, both of them providing players with free cosmetics if they win the LTM. A loading screen is available from the PvE impossible escape LTM whilst the PvP one provides players with an umbrella.
Epic Games have also released a brand new Fortnite update today on Xbox Series X|S along with Xbox One. As you'd expect from a new Fortnite update that's only available on certain platforms, there's no new content in the update.
The update is a maintenance update that improves game stability. There is no downtime, but players will need to download the new update when launching Fortnite or once they've completed their current match. Here's the tweet from the official Fortnite Status account: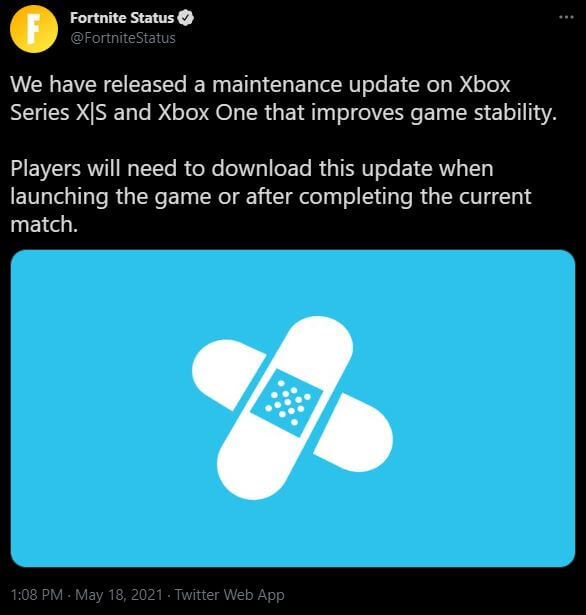 We'll be posting more information on the new Impossible Escape LTM with some tips on how to win a match so you can get the umbrella and loading screen from both game modes as soon as possible. Be sure to keep an eye out on the home page or turn on website notifications so you're notified as soon as a new article is posted on the site.