We have a brand new Fortnite update hotfix today (July 13) that introduced a new weapon, Inflate-a-bulls.
Epic Games employees are currently on a break which means we won't be getting a major patch Fortnite update this week. The last major new Fortnite update was last month with the release of v17.10. However, we had a content update last week.
The hotfix update introduced Alien Nanities which form a low-gravity biome that players can freely enter and exit when they see fit. We also had some changes to Holly Hedges along with a name changed with the location now called Holly Hatchery.
Due to the fact the 17.20 update wasn't added to the staging server, we knew we wouldn't be getting a major patch update this week. However, Epic Games have released patch notes for a new hotfix update today which includes some new content. Here's the patch notes for the July 13th Fortnite update.
July 13th New Fortnite Update
More alien parasite eggs are appearing around the map. Aliens are continuing to cover Holly Hatchery with their biomes and are now nurturing parasites at the location. Trespassers are now guarding the streets at Holly Hatchery and Zyg and Choppy have moved from Hydro 16 to Weeping Woods.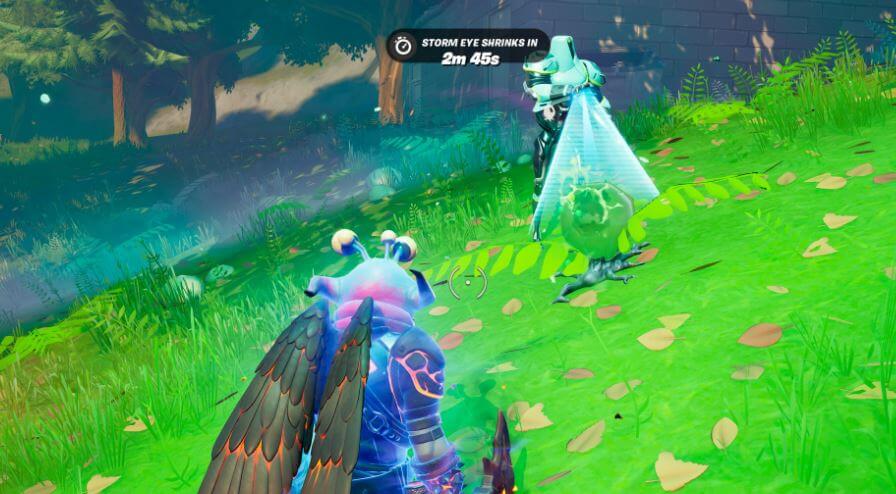 Fortnite Inflate-A-Bull Item
Data-miners leaked the Inflate-A-Bull Fortnite item with the release of the 17.10 update almost a month ago and it's finally made it's way into the game. Inflate a bull to bounce or roll away from a dangerous situation. Rolling downhill with this item is far quicker than just running down a hill.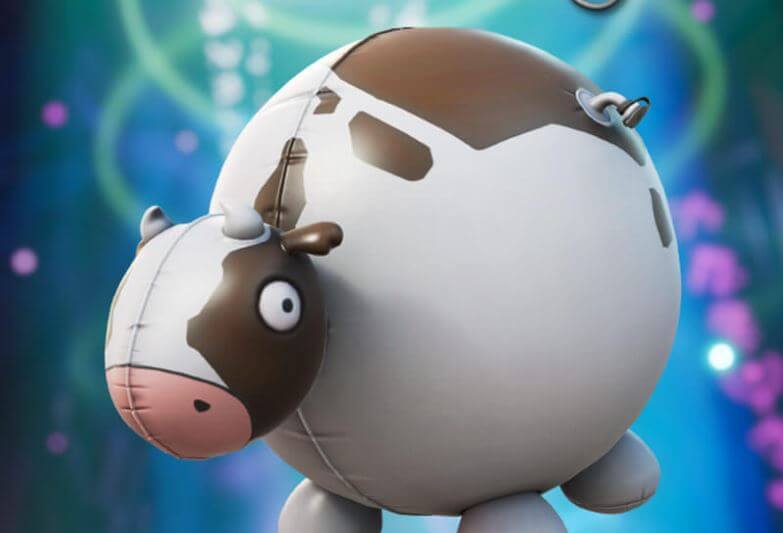 Players cano also use the Inflate-A-Bull to rid themselves of an alien parasite that might be attached to you. The item will pop if you get shot, but you'll be protected from the shot. Once the Inflate-A-Bull has been popped, it will take some time for it to self-repair and become available to the player to use again.
You can deflate the item yourself which leads to less time before it's available to use again. You can get the item from IO Chests or normal Chests.