Epic Games have released a new Fortnite update today (3.21) for all platforms. Here's what you need to know.
On Tuesday, Epic Games released the first new major Fortnite update for chapter 2 season 7. It introduced the mothership to the game along with abductors that allow you to get inside.
Once inside, you can collect orbs and the best loot possible. Get the orbs with a timer on them and you'll be able to stay on the mothership for even longer. The abductors can be found at different locations and will be marked on the map.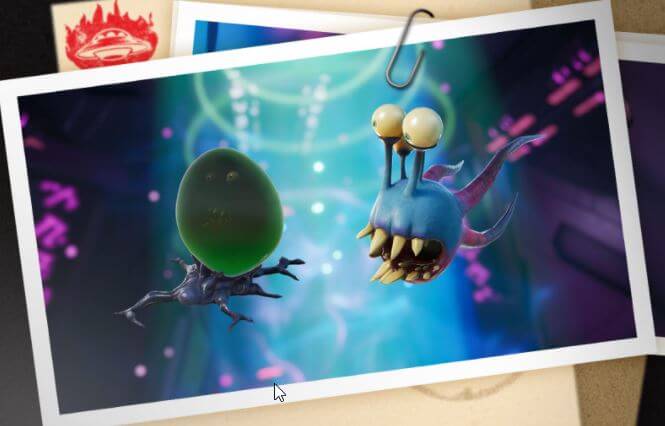 We also have alien parasites along with the super level skin styles for the Battle Pass skins. It also looks like Epic will be bringing patch notes back this season as they released official Fortnite patch notes for the first time since chapter 2 began.
Epic have tweeted on the official Fortnite Status account that there's a new Fortnite update today. Here's what was fixed.
Fortnite Update Patch Notes June 24 2021 (3.21)
According to the tweet, this is a maintenance patch update that's been pushed on PS4 (3.20), PS5, PC, Xbox Consoles and will be pushed out later for Nintendo Switch players.
Not only does this new update address issues with stability that players have been experiencing since the new season began, it also addresses issues on the Xbox One with the Combat Pro control layout issues.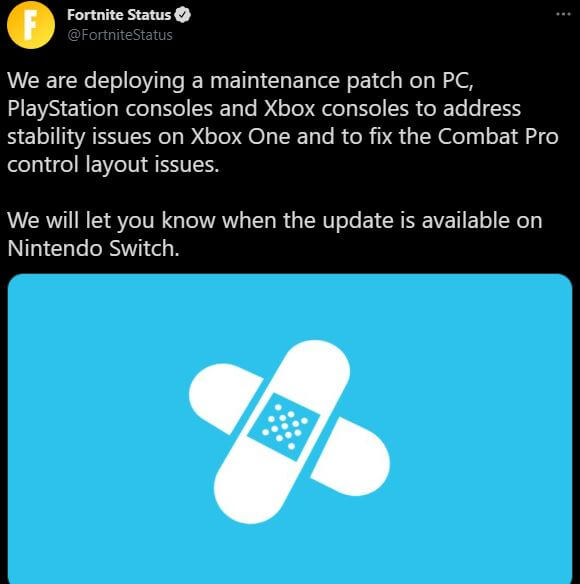 What's new in today's Fortnite Update?
Unfortunately, there is nothing new in today's update in terms of content or leaks. Epic only pushed out a major update on Tuesday and the next update will be two weeks on Tuesday.
However, there are a number of upcoming weapons and items that have been leaked which will likely be added in a content update next week. To keep up to date with all the latest news, guides, and leaks, be sure to turn on website notifications!