There's a new Fortnite update today. Here's the patch notes for the update (version 2.84 September 1st).
Epic Games released Fortnite Chapter 2 Season 4 last week with a brand new Battle Pass, map changes, new challenges, and new mythic abilities. We're expecting a major patch update for Fortnite next week, but that hasn't stopped Epic updating the game in the meantime.
Epic have released a couple of updates in order to fix bugs that were introduced with the launch of the new season. We've seen Epic updated the Fortnite map three times now without having to release any patch updates.
Trask Transport Truck, Ant Manor, and Panther's Prowl are all locations that have been added to the map since Saturday. Epic have also released a new Fortnite update today, and here's everything you need to know.
Fortnite Update Patch Notes
Epic have released several updates recently for different platforms, but today's new Fortnite update is for all platforms, but obviously not Apple's iOS. Here's the file sizes for the update:
PC: 137 MB
Xbox: 600 MB
Nintendo Switch: 130 MB
PlayStation: 400 MB
What's new in today's update?
Unfortunately, this is just a bug fix/maintenance update which means there's nothing new added today, and there's no leaks that have emerged from the update due to the fact that it's not a major update.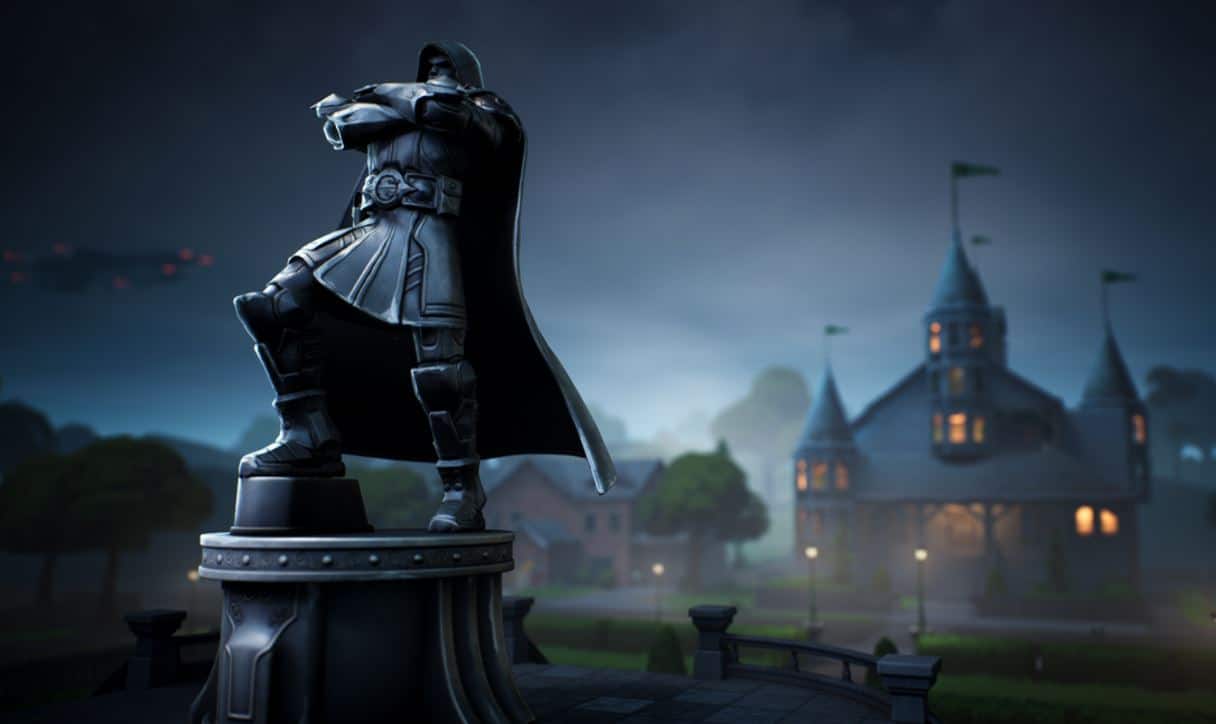 It looks like on Android, some graphic updates have been added along with a quality presets option for players to choose between. The options are low, medium, and high. Here's the other changes/fixes in today's update.
Fixed an issue with opponents glider audio sometimes not playing.
Issue with disabling licensed audio for radio stations fixed.
Vehicles can destroy props and structures and props even when configured not to.
Gameplay optimizations.
Fixed Fortnite crashing issues.
Matchmaking improvements.
Stability and performance improvements.
Be sure to turn on website notifications so you don't miss any of the latest Fortnite news, leaks, challenge guides, and more. Also, feel free to take one of our Fortnite quizzes below:
[quize]