Epic Games have released a new Fortnite update today (v3.00 on PS4) on PC, Xbox One, and PlayStation 4.
We got our first major Fortnite update of the year yesterday after almost an entire month with any new content. The v15.20 Fortnite update brought a new shotgun to the game, the Lever Action Shotgun, along with the hop rocks dualies exotic weapon.
Yesterday's update also introduced new challenges to the game. The mystery section of the Battle Pass is now home to the Jungle Hunter challenges and rewards. There are currently three free cosmetics available with each being unlocked once a challenge has been completed.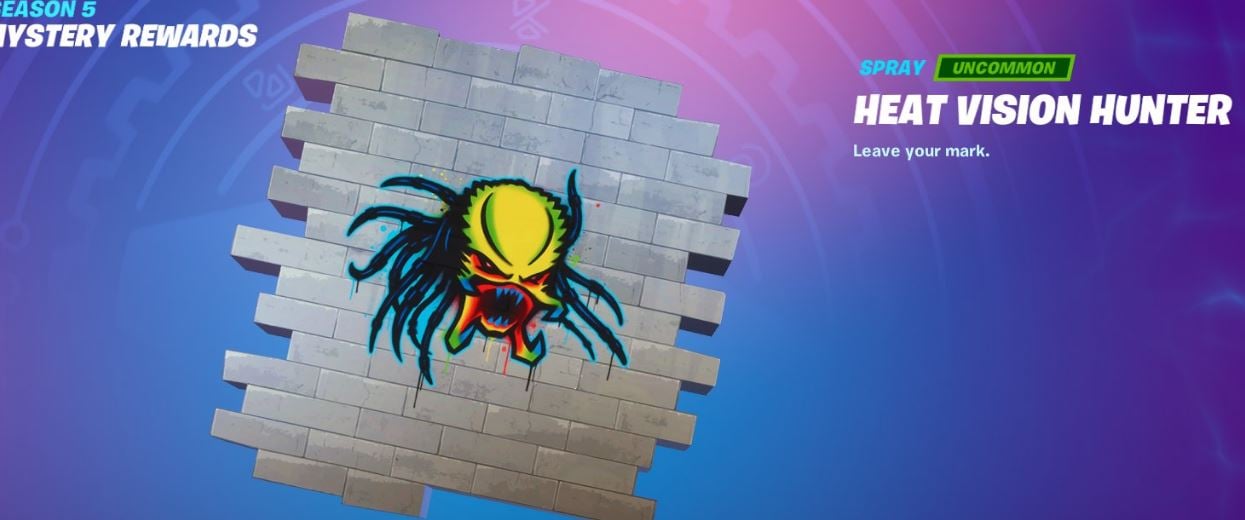 All of the cosmetics are for Predator which all but confirms Predator will be the Fortnite season 5 secret skin. One of the challenges requires players to 'find mysterious pod' which unlocks the Predator banner. Epic later put out a teaser tweet for the upcoming Predator skin which you can check out below.
https://twitter.com/FortniteGame/status/1349370620065181700
Although there were some nice additions with the Fortnite update yesterday, there were some stability and crashing issues after the update went live. Epic Games have now pushed out another update to address these issues.
New Fortnite Update Today (v3.00)
PS4 players woke up to v3.00 for Fortnite today. Today's new Fortnite update unfortunately  brings no new content with it. The update is a maintenance patch that's been pushed out to PS4, XB1, and PC players.
The update only addresses stability issues on consoles along with the crash issue on PC that required players to verify their Fortnite files in order to temporarily address the issue whilst Epic worked on a fix.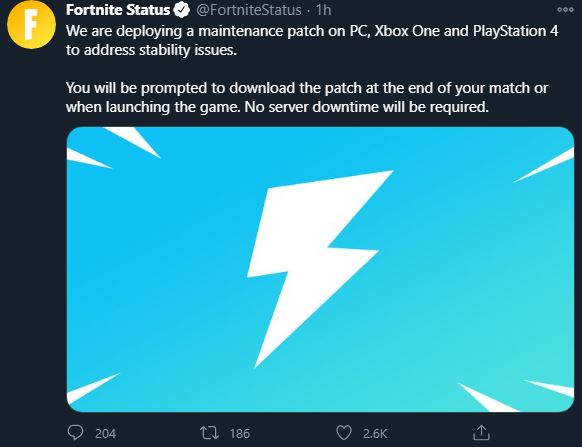 Although there's no new content today, we could see a new item or map location added next week as the v15.21 update has been added to the staging servers. The update will likely add the Predator skin to the files ready for it's release along with add them as an NPC near Stealthy Stronghold.