Epic Games have announced the new Fortnite update which will be available today. Here's everything you need to know including what time the update is and when the servers will go down.
Epic didn't release too many Fortnite updates during the first two seasons of chapter 2. However, Epic returning to the bi-weekly major updates last season and were doing the same this season. However, there was no Fortnite update last week which means there'll be almost three weeks between the last update and today's new update.
The quality of the updates have been much better this season with more content including new locations including all the Marvel landmarks and the major Stark Industries named location.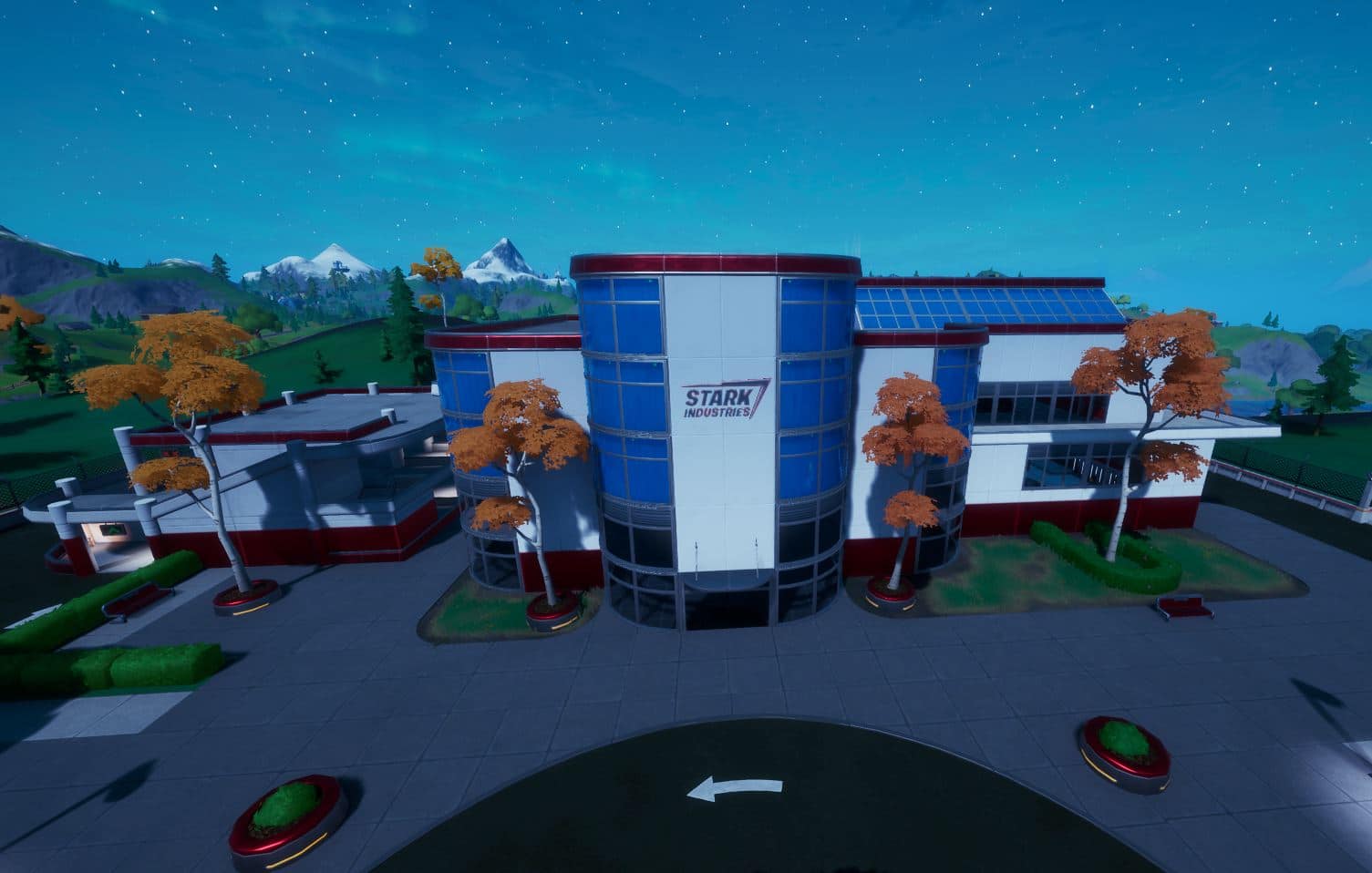 We've also seen new Fortnite bosses added in the update with Doctor Doom being added at the start of the season followed by Iron Man and Wolverine in the v14.20 update. Today's new Fortnite update will be v14.30 and here's everything you need to know.
Fortnite servers Down (downtime), time & Status
As is the norm, the Fortnite status Twitter account tweeted to announce the new Fortnite update. The v14.30 update will be released today, October 13th and the Fortnite servers will go down for scheduled maintenance at 4 AM ET (8 AM UTC).
You can take a look at the official Tweet announcing the update below:
If you're wondering when the Fortnite servers will be back up, you can expect them to come back up two hours after downtime officially begins. As always, we'll update this page when the Fortnite servers are back online.
Fortnite Patch Notes
It's highly unlikely we'll get official Fortnite patch notes, but everyone in the support-a-creator program will receive an email highlighting the new content and additions in the v14.30 Fortnite update. We'll create a post outlining the highlights in the update as soon as they're sent out.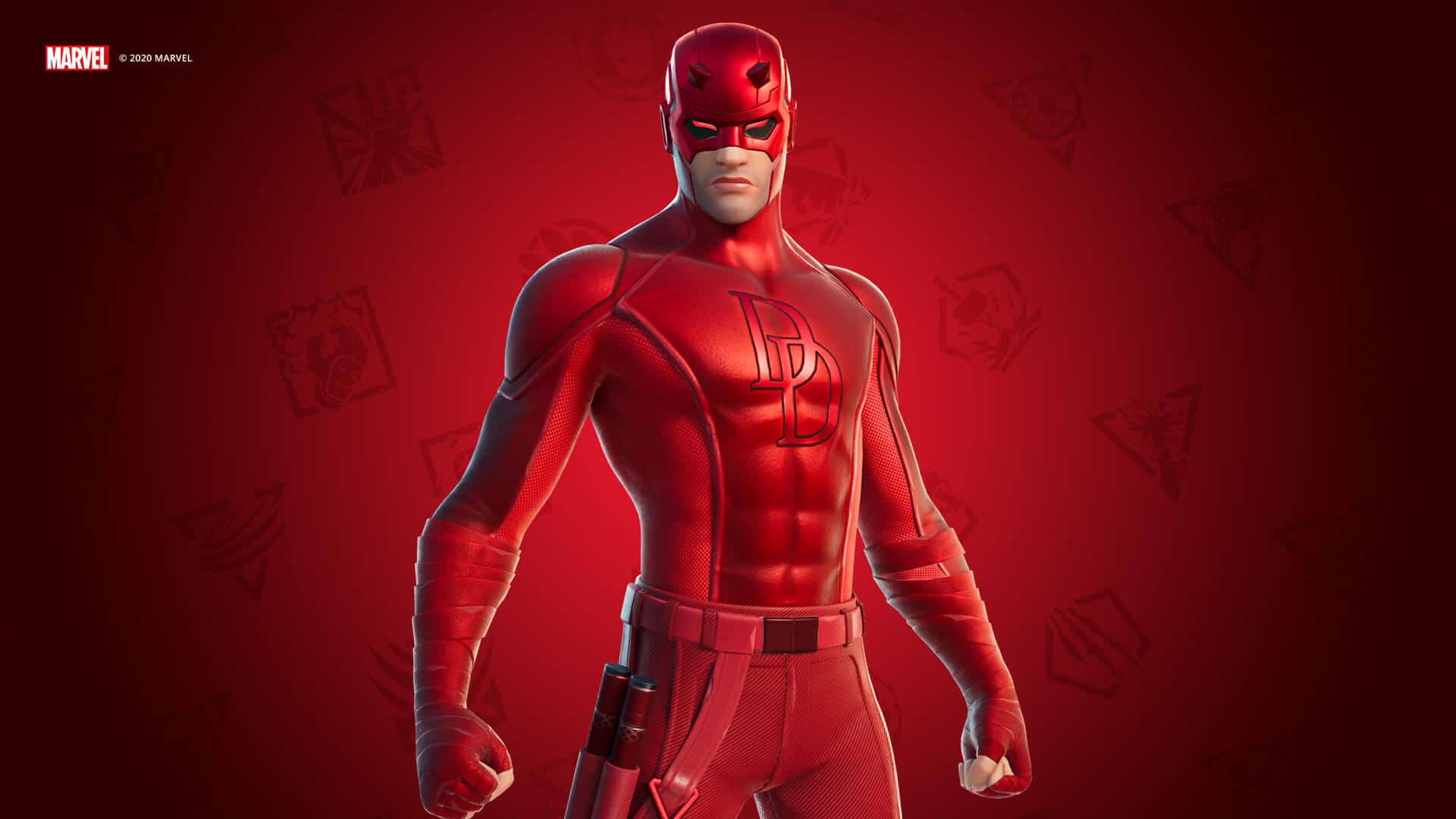 We can expect Daredevil abilities to be added to the game as they were leaked by data-miners. However, we still don't know if there'll be a Daredevil hero, but again, we'll be posting all the leaks and new from the update, so be sure to turn on website notifications or check back on the home page for all the leaks and news.
Fortnite Leaks
We'll see the Fortnite week 8 and week 9 challenges leaked along with brand new Fortnite skins and other cosmetics being leaked. We'll cover all the leaks here so again, keep checking back on the home page for all the leaks from the update.