Epic Games have announced the last Fortnite update of Fortnite chapter 2 season 6, v16.50.
Fortnite chapter 2 season 6 is scheduled to end on June 7th with the new season expected to launch on June 8th at 6 AM ET. That gives players two weeks to complete the challenges and level up the Battle Pass before the season ends.
We've had weekly quests along with the Neymar JR and Spire challenges. We didn't get any new Spire challenges in the last major update, but there's a chance we'll see a new set of challenges, Foreshadowing. These challenges were leaked in the v16.40 update but are yet to go live.
The Foreshadowing challenges require players to repair telescopes, use a radio, place a warning sign, destroy spooky tv sets and more. It's likely these challenges are the lead up to an in-game event or just simply building up to the new season.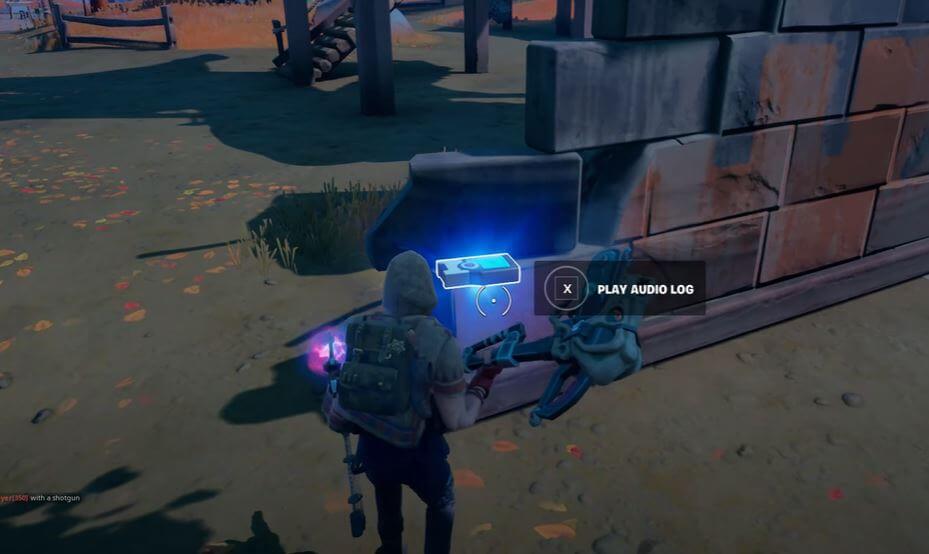 However, we'll know if these challenges get update and go live after the new Fortnite update that Epic Games recently announced, v16.50
Fortnite Server Downtime
In a tweet on the official Fortnite Status Twitter account, Epic Games announced that the Fortnite servers will go down for scheduled maintenance for the v16.50 update at 4 AM ET (8 AM UTC). Here's the official tweet:
We'd expect the Fortnite servers to be down for at least an hour and we'll update you when they're back online. We'll also edit the article to show the download file size for each platform. The console update will likely be available to download prior to the release of the PC version.
Patch Notes
We know that a fan favorite will be coming out of the vault in the Fortnite update today along with larger spaces in Creative. There's also a hint towards what the Wild Week 4 theme will be with the following statement, "Spend your Bars BIG in the next Wild Week starting June 3!".
Fortnite Leaks
As with all major Fortnite updates, we'll see new files added to the game. Expect new skins to get leaked along with the final weekly challenges of the season. If there is an end of season event, the event files will be added in today's update.
However, it's unlikely we'll get leaks for the event as Epic encrypt the files and data-miners don't leak the event files to ensure it's not ruined for anyone.