Epic Games have announced a new Fortnite update today (August 31 2020), v17.50. Here's everything you need to know including server downtime, when the servers will be back up, the file size of the update, leaks and more.
We're two weeks away from the launch of Fortnite chapter 2 season 8. Prior to the release of a new season of Fortnite, we get teasers released a few days before launch day. These teasers usually provide hints at what to expect in the Battle Pass or new features that are added to the game.
Before season 8 launches, we have one final season 7 Fortnite update. Epic Games announced that the final update, v17.50, will go live today, August 31st. Here's everything you need to know about the update.
Fortnite v17.50 Update Server Downtime
As usual, Epic Games announced the v17.50 Fortnite update on the official Fortnite status Twitter account. The servers will go down for maintenance at 4 AM ET (9 AM BST). The servers will likely be down for scheduled maintenance for at least an hour. However, this season, we've seen longer downtime than usual for updates. We'll update this when the servers are back up.
Matchmaking will be disabled thirty minutes before maintenance, but if you're in a game at the time, you'll be able to complete the game. Here's the tweet announcing the downtime on the Fortnite status account:
Updates are usually available on consoles before it's pushed to PC. We'll update this with the file size for v17.50 as soon as they update is pushed to each platform.
Fortnite Leaks
As with all major updates, expect leaks from the final patch of chapter 2 season 7. According to an insider with a solid track record, there will be a live event to end the season. The insider mentioned that the countdown will begin on September 3rd. If that's the case, we'll see Epic add in the files for the event which will be encrypted.
However, it's likely data-miners will be able to leak the countdown timer ahead of time. Furthermore, data-miners including Hypex have stated there will be back to school challenges. These will likely be added in v17.50 and will be leaked during downtime.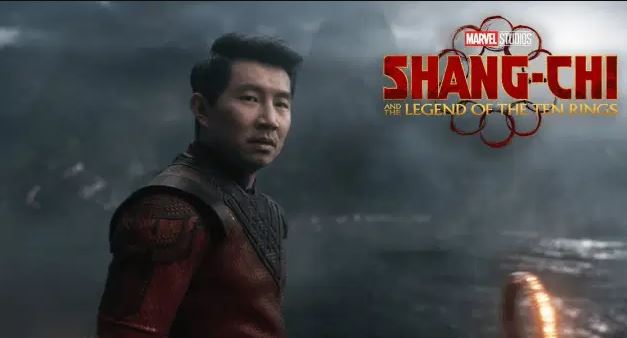 Expect new cosmetics to be leaked as normal. We won't get too many new cosmetics as we're close to the end of the season. The Epic Games insider did mention there will be a Shang-Chi collaboration. If the leak is correct, we'll see it added in the update.