There's a new Fortnite update today, v19.01. Server downtime will be on December 14 2021.
It's been just over a week since the launch of Fortnite chapter 3 season 1 although it was scheduled to go live on Tuesday, 7th December. However, the Battle Pass trailer was leaked two days early so the start date was pushed to Sunday, 5th December.
We've had a maintenance patch update to address some of the issues that players have reported including a blank white screen, issues logging in, severe lag, and being disconnected whilst in a game.
We now have the first content update of the season, v19.01. Here's everything you need to know include server downtime, how big the file size is, and what could be coming in the new update.
Server Downtime Dec 14 – Status
The official Fortnite Status Twitter account tweeted out that the v19.01 update would be releasing today, December 14th. The servers will go down at 3 AM ET (8 AM UTC) and all matchmaking will be disabled thirty minutes prior.
Here's the official tweet:
As usual, there was no information regarding when the servers will be back up but we're guessing they'll be down for a couple of hours at least. We'll update you on the server status below.
Fortnite Update December 14 2021 Patch Notes
We don't have official patch notes yet for the v19.01 patch, but we know what Epic Games will be adding in thanks to popular data-miner Hypex. Winterfest challenges will be added to the files along with new Christmas skins.
A Sgt. Winter NPC will be added to the map along with more creative Mythic items, super styles for the Battle Pass skins and more. We should also see the Snowball Launcher return along with a Candy Consumable alongside other winter-themed items.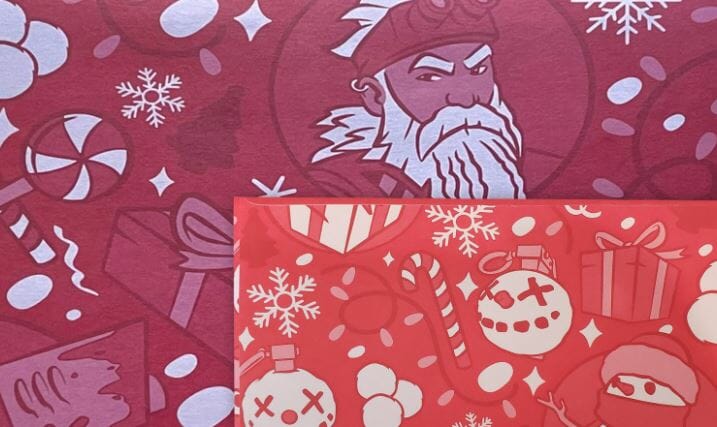 File Size
As soon as the new update has been released, we'll be sure to update this section with the file size of v19.01 for each platform including PS4, PS5, Xbox Series X|S, PC, Nintendo Switch, and Android.